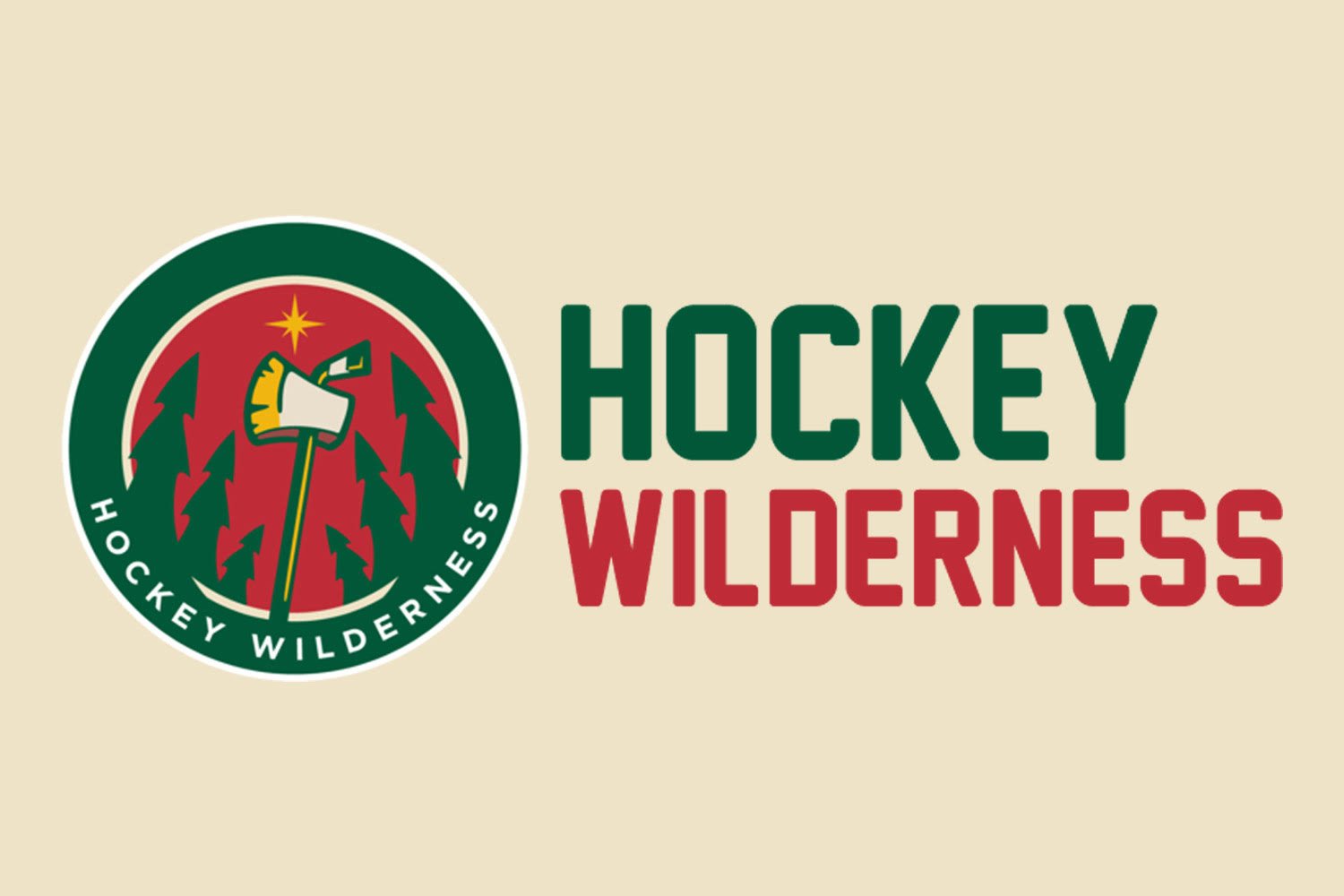 This has become a vitriolic rivalry as of late. Suspensions, dirty hits both ways, injuries. You'd think either one of these teams had been in the playoffs recently. Where the bitterness is stemming from, we don't know, but it is there, and it is set on a steady simmer, ready to boil over. No one wants the preseason to turn into a blood bath, but this one has all the makings.
Away from the anger, the Wild need a solid performance tonight to reign in some of the skepticism growing in the ranks. A blown two goal lead will do that. The defensive play (cough, Zidlicky, cough) needs to find its game and not cough up the puck quite so easily. The offense needs to not let up, and play their game through a full 60. Cliche aside, they were good, but they stopped. That can't happen.
Enjoy the game.
Five Questions:
Second game with the full line up, do they put it together?
Over under on points for the top line is 5. Over or under?
Can Marco Scandella continue to impress?
Will Backstrom get some help tonight?
Does Brenden Shanahan have to weild the hammer again after this one?