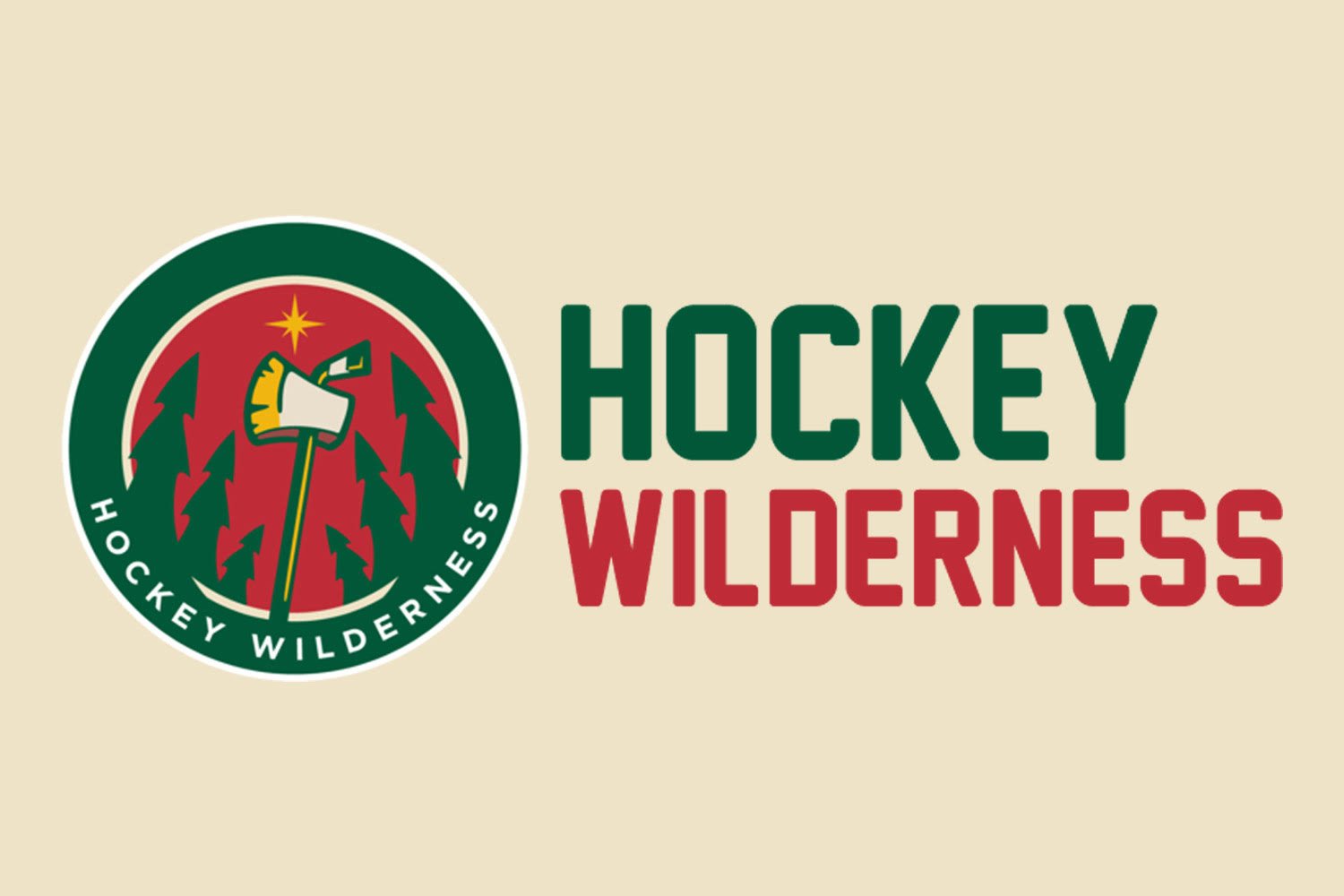 Opening night, Wild fans. The long national nightmare is over, and hockey is... back.
The Wild get a familiar foe, having faced them plenty in the preseason, with some fiery angst boiling just under the surface. We still have yet to determine the source of this bitterness, but it may have something to do with allowing Todd Richards to be there. Clearly, the Wild should be punished for that. 
Opening night means everyone starts with the same record. It also means that the Wild need to lose the confusion and little mistakes of the preseason, figure out the system, and get it done. Sixty minutes, "shooter's mentality," all of it. They need to pull it together, and they need to do it right now.
Hope springs eternal, right up until the puck drops. Then it is time to put up or shut up.
Welcome back, hockey.
Five Questions:
Game one, how do they look?
Is Brett Bulmer the real deal?
How does the defense look?
Out shooting or out shot?
What will the fans' reaction to Todd Richards be?