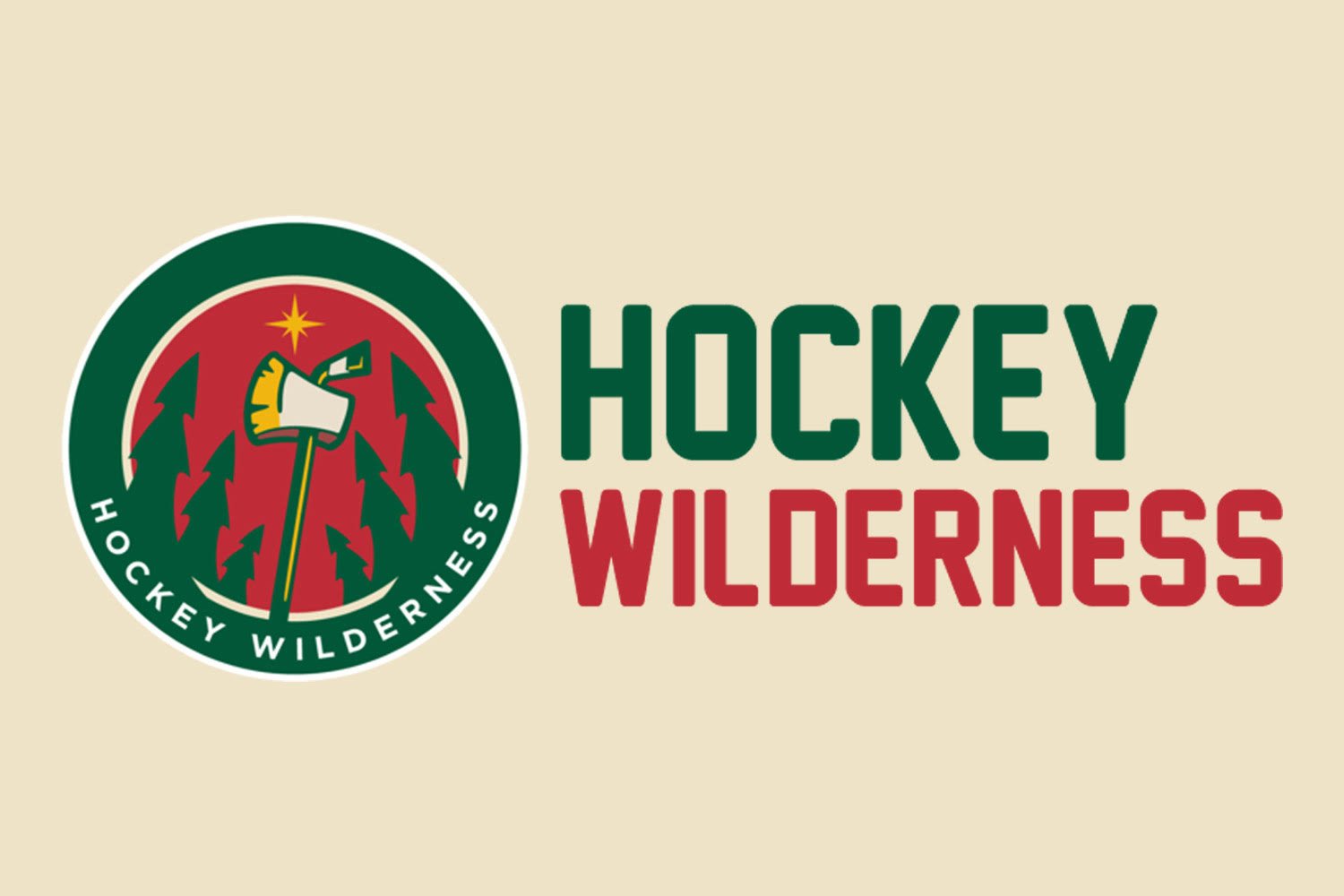 Shutout in three of the last four, the Wild are the only team in the West's top 8 with a losing record in their past ten games. The four teams chasing them in the standings, on the other hand, are at least .500 in their last ten, including Columbus.
The root cause of the lack of offense production can be debated until we are all blue in the face. The fact is, the Wild have not been nearly good enough the last two weeks to be considered a safe bet to make the playoffs. They need this game, and they need it pretty bad.
Expect this one to get physical, and for both teams to play it tight. These two points are huge in the standings. For both teams.
Game time is 7. Enjoy, and try to keep your heart from stopping.