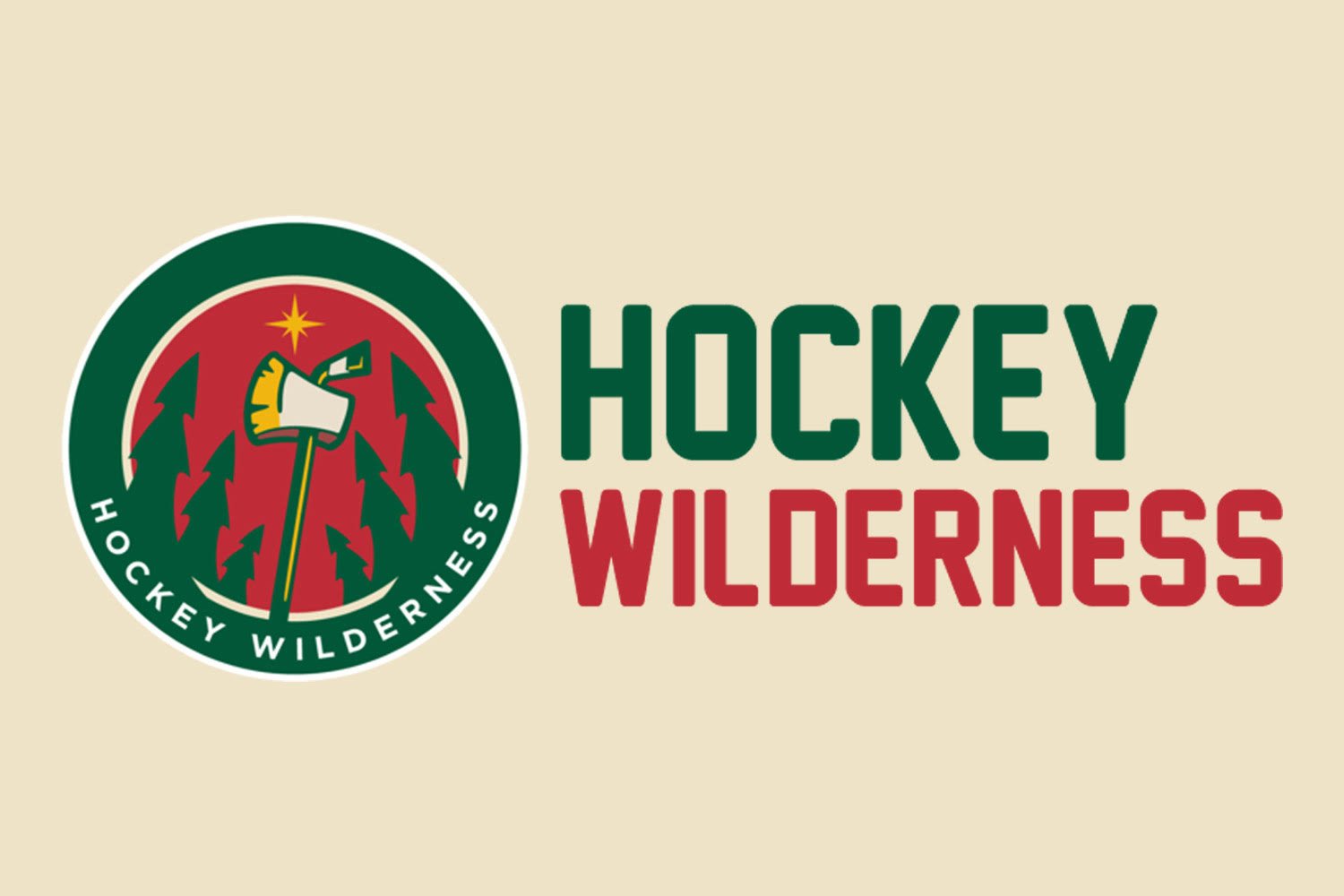 Defensive pairing shuffled. That is the change Todd Richards mentioned. Honestly, I'm not sure what it accomplishes. The defensemen, to me, are one of the only groups that look to be doing their jobs. Giving up four goals to the Red Wings is not something to be embarrassed about, is it?
No issues when the benching of Spurgeon and Stoner. The "Suck Starts with S" pairing was horrid last night, and both players are immensely replaceable. But why split up ZZ Top? Strange. Although, with Zanon moved, it gives Pizza a chance to shine on the top pairing. It will be interesting to see how he responds.
In better news, Nick Schultz is back, so that should only serve to make Brent Burns better, if that's even possible.
Focusing in on the game, the Wild do not play well in Columbus. Rick Nash generally runs rampant and if not, he attracts so much attention that someone else is forgotten. The Wild need to remember there are five guys on the ice, and not let the wings sneak in behind them.
This is what we call a beatable team. Of course, the Wild are also what we call a beatable team, so it should be interesting to see what happens. If the Wild cannot get to the net, and cannot get pucks on the goalie, they have zero chance, just like last night.
Five Questions:
Can Theodore shine for a lackluster team?
Will the defensive shakeup cause chemistry issues?
How do the Wild respond to the thumping they received?
How silly does Rick Nash make the Wild look?
If a game is played in Columbus, and no one watches, does it still count?