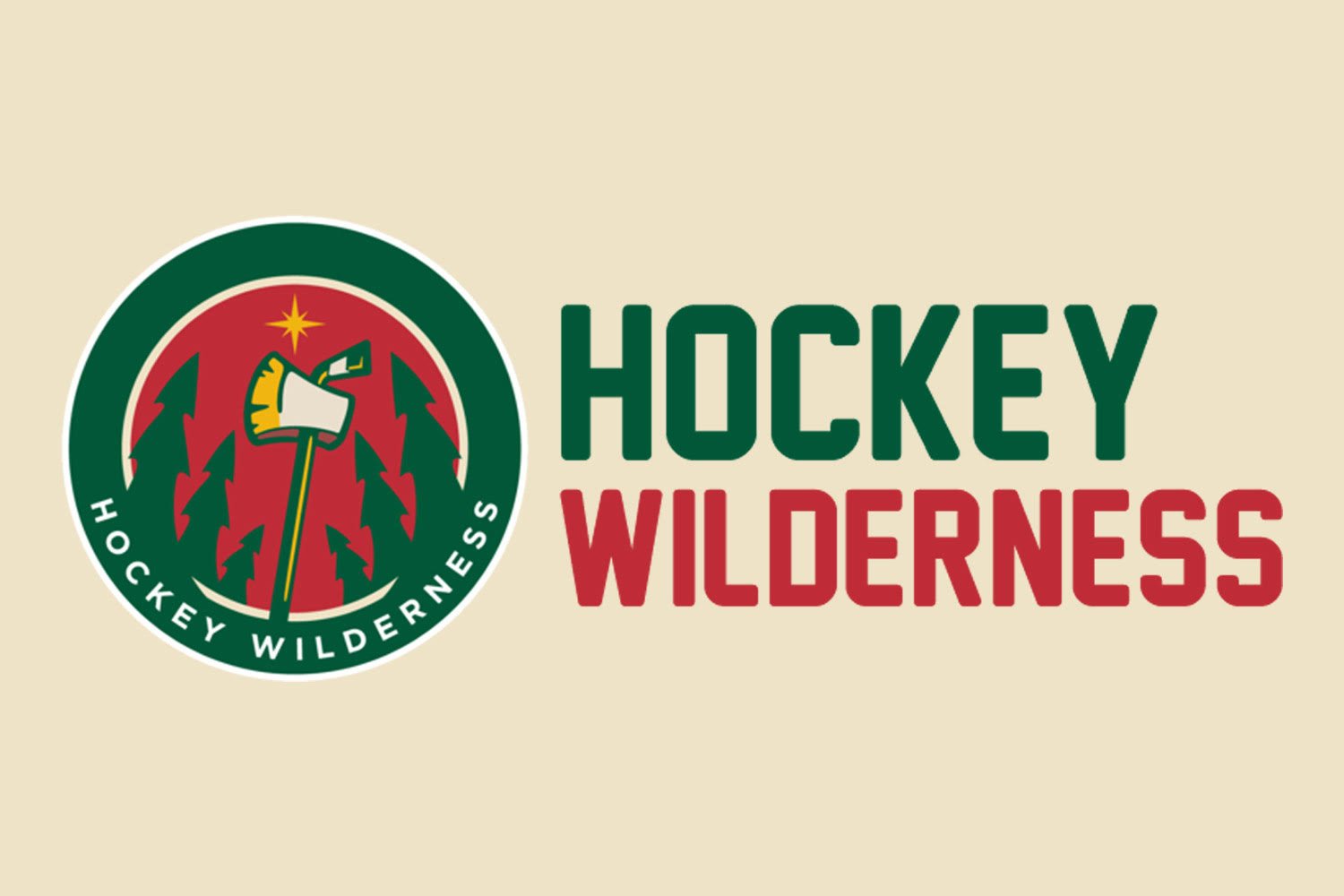 SERIES ON WILDERNESS.
For the first time in a long time (if you look back at playoff history for this team), the Wild have their destiny in their own hands when it comes to this series. Colorado frankly hasn't bothered to show up for the last two games, and the only reason that they won game one was because the Wild coughed up the lead like a bunch of rookie players.
The Wild now have a tough task ahead of them however. They have to win at least one game in Colorado to take this series and move on to the second round. It will be interesting to see just how having last change will affect these two teams.
The best part about tonight is the fact that the Wild will for sure return to the Twin Cities for at least one more playoff game. Game 5 is Saturday night, and Game 6 will be Monday night (time not yet announced).
Celebrate tonight Wilderness. The Wild played a hell of a game and there's no way anyone can say otherwise.