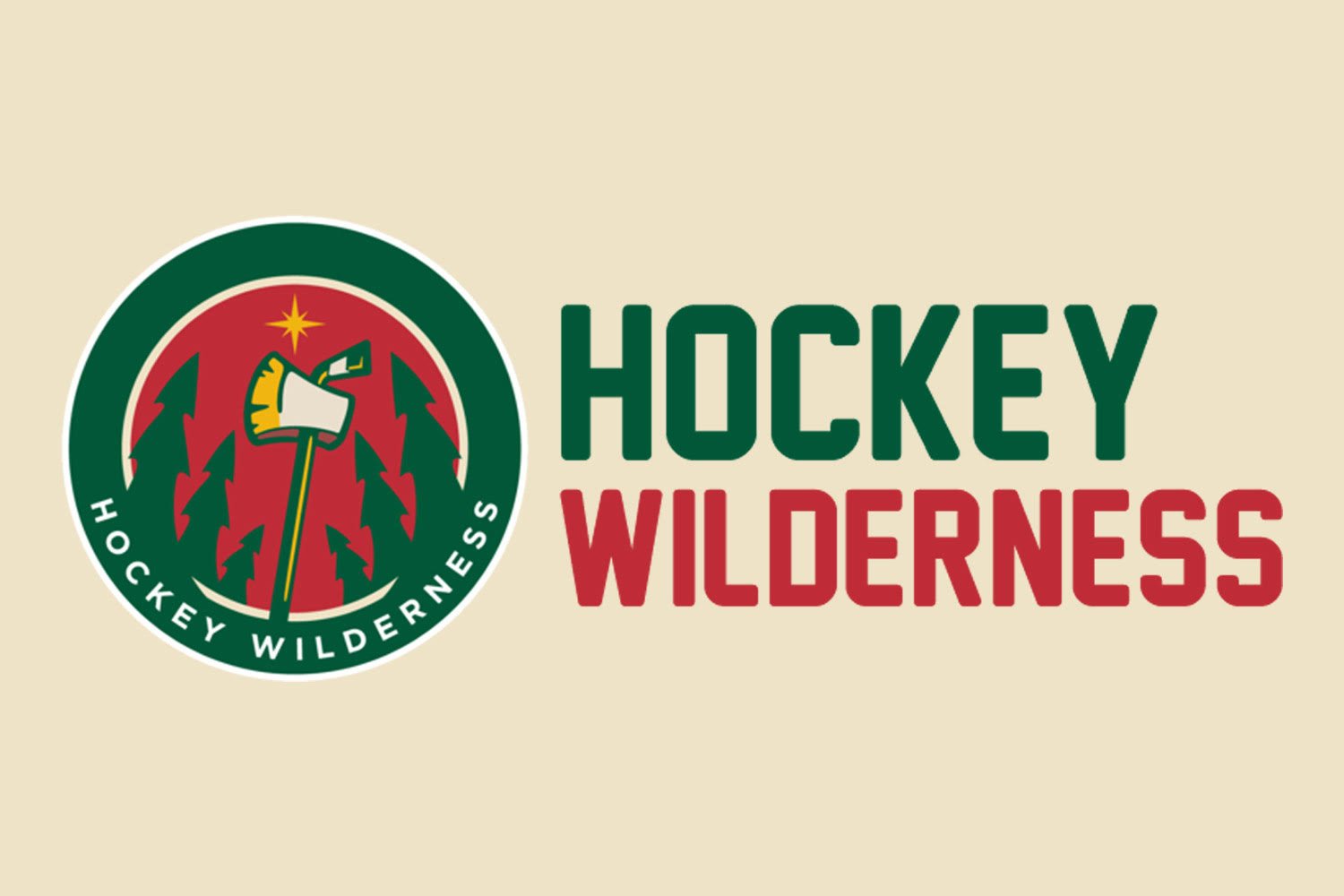 The Wild received a dreaded 5 on 3 powerplay in their favor, and it changed the momenteum of the game completely. Seriously, how does a team consisitently do WORSE when they have more guys on the ice?
The third period saw the Wild that dominated the Avalanche return. It took 13:31 minutes, but Parise finally got it done. He laid it all out on the ice, blocking shots and taking down guys, and was gifted the eventual game winner in return.
And of course, most importantly, THE WILD SCORED AN EMPTY NET GOAL!!!!!!!! TWO ACTUALLY!!!!!!
Here's the good news Wild fans. The Wild play best when their backs are against the wall, when it's go big or go home time. It doesn't get any bigger than this right now.