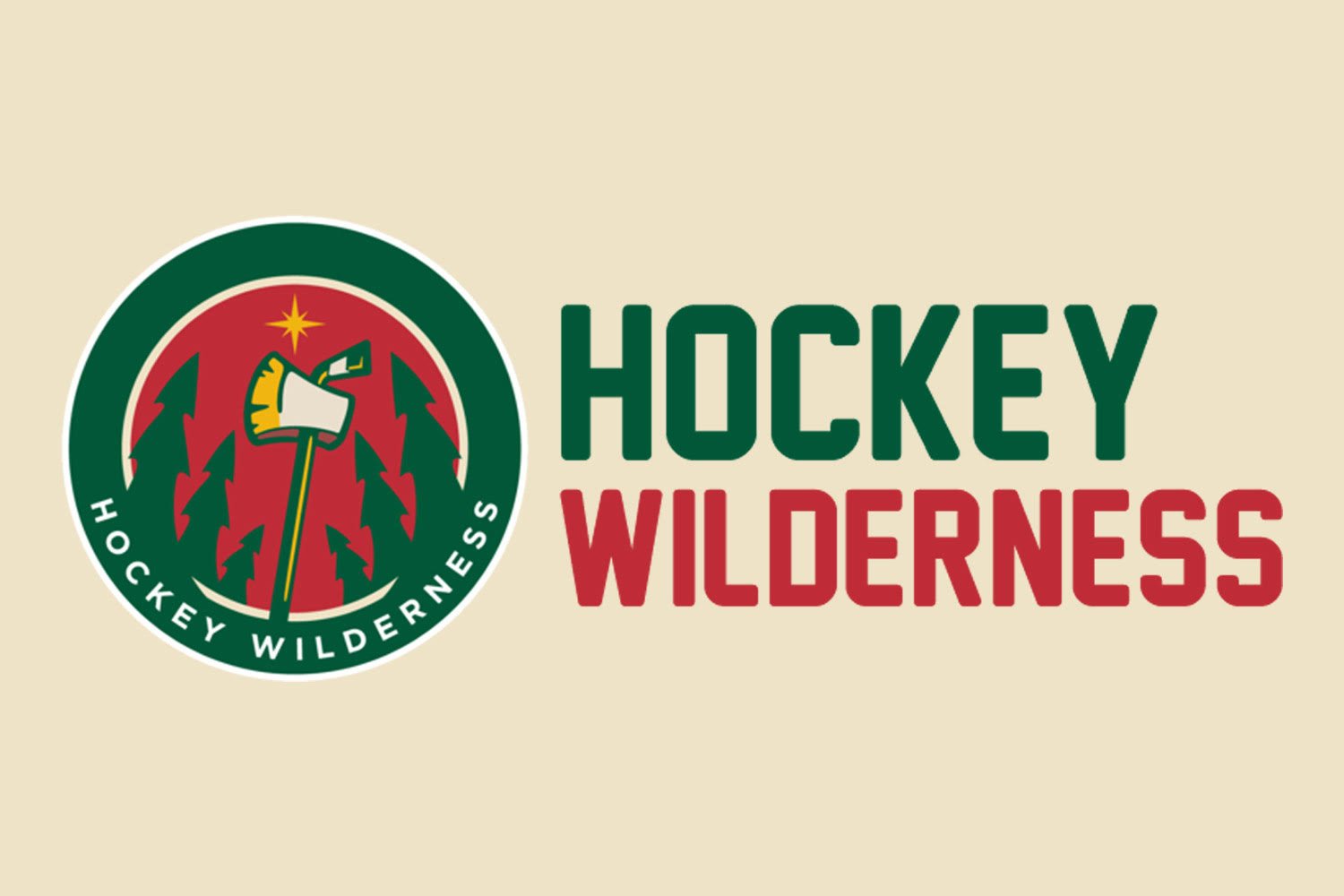 Rival City!
That's right, the Minnesota Wild play the Colorado Avalanche today at 7 pm. This will be their second regular season match of the season. The Wild last played Thursday night against the Boston Bruins and won 1-0 in a battle of goalies. The Avs played Thursday night and lost 3-2 against the Dallas Stars. Last season the Wild were 4-0-1 against the Avs. Tonight will start a game stretch for the Wild against divisional opponents in the next 4 of 5 games; 3 of them will be in a row.
Colorado Avalanche
The Avs have had a rough season again. Their new head coach Jared Bednar hasn't really gotten the team to mesh yet and they are in last place in the Central Division with a 7-9-0 record and 14 points. Captain Gabriel Landeskog has seemed to struggle a bit offensively with 8 points in 15 games. Team scoring leader Matt Duchene has 11 points in 13 games.
Injuries
Matt Duchene and Gabriel Landeskog both didn't play on Thursday against the Stars and are out tonight.
Minnesota Wild
The Wild have had 1 day off and should hopefully come out strong to start. They have been pretty brutal the first period generating few shots on goal and just looking slow. Thursday night they lead in shots on goal in the second and third period and were tied with 9 a piece against the Bruins. It took almost all 90 minutes before someone could score; Mikael Granlund scored with about 45 seconds left in the game on a deflection off Bruins defensemen Adam McQuaid's skate.
Injuries
 Zac Dalpe, and Marco Scandella are both still out with their lower body injuries.
That's all for the game preview! The GameThread posts at 6:30 and here is the Tale of the Tape: