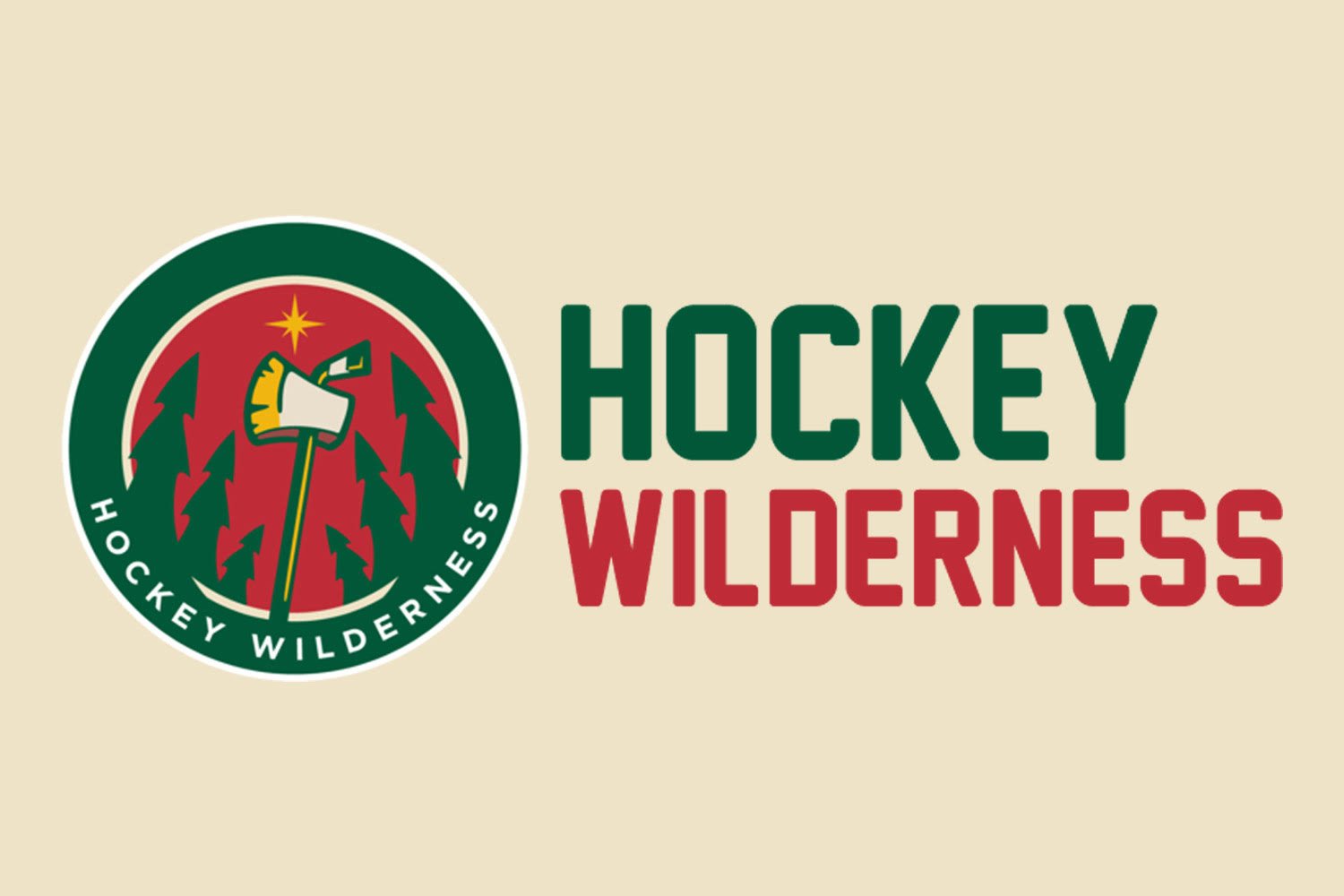 Please don't put much faith in the Avs lineup above. Your guess is as good as mine, but they are absolutely being killed by injuries. Yet, they have taken over first place in the division and continue to find ways to win. They are first in the league in goals for, and second in the league in goals against, so if it comes down to outgunning the Avs, the Wild are in trouble.
Craig Anderson has found his game, and is showing the form he had last year. Hot goalies have been one of the banes for the Wild, and they traditionally don't play well in Colorado anyway. However, the Wild are coming off two wins, even if they were incomplete games. This, as you will note, is not the lowly Flames. Play like they did for long stretches, and the Avs will bury them.
To win tonight, the Wild will need to play a full sixty minutes. Since that is not a hallmark of the Wild, they can also hope that Niklas Backstrom steals them a game. Of course, Martin Havlat likely gets traded before the game, even if there is a trade freeze in effect, and even if he has a NTC. The Wild "would love to be rid" of him, so Fletcher will break the rules to make it happen.
Don't get into a gunfight, and you have a chance. That's the short version.
Five Questions: