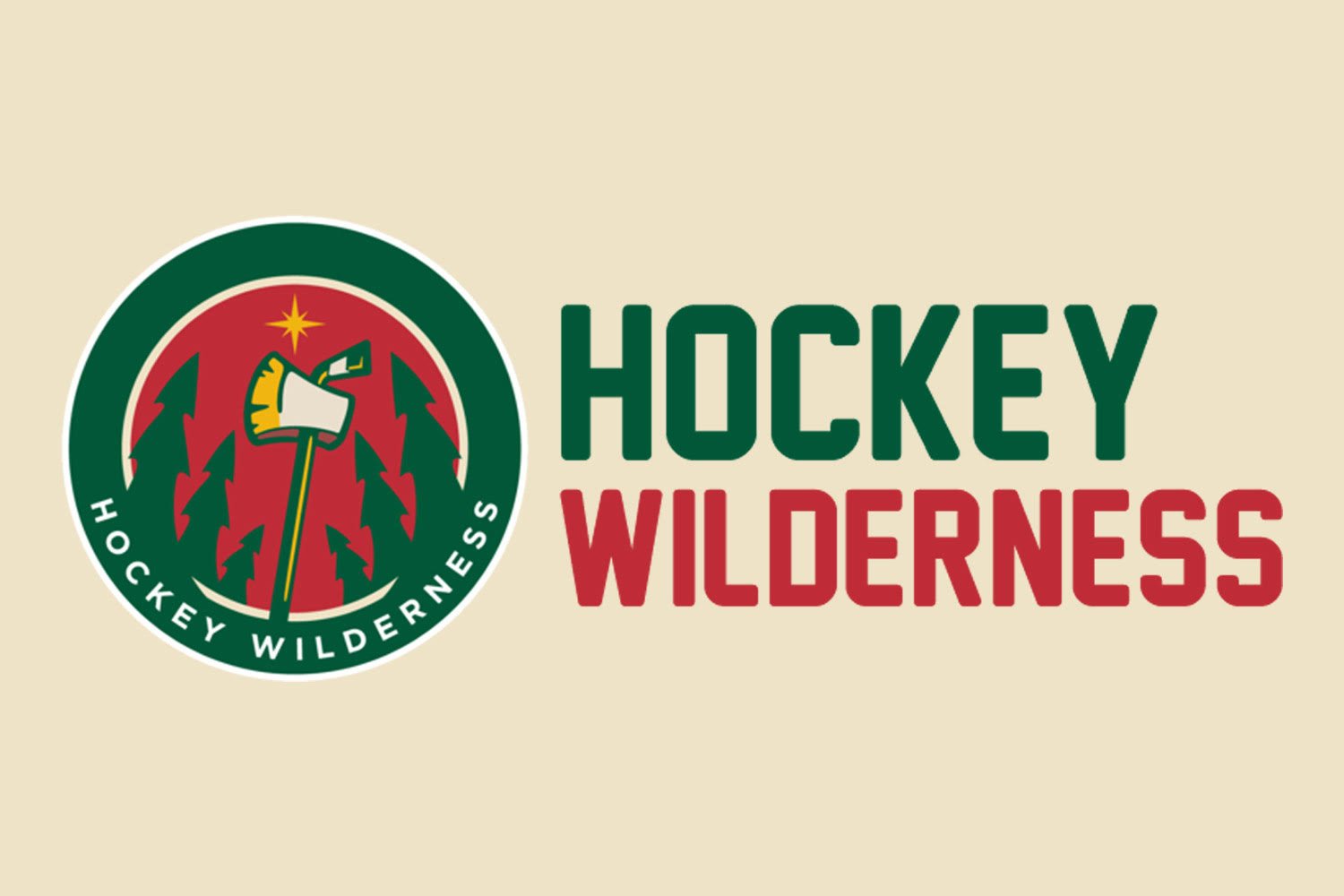 Forgive us if the lines are not correct. We have all but given up trying to keep track of what Mike Yeo is going to do to ensure that they meet their one goal per game threshold.
Don't forget, we're raising money for Defending the Blue Line through the use of innuendo laced penalties on Valentine's Day. Who's in?
Five Questions:
Need Tickets?
Check out the supply of Minnesota Wild Tickets from our partner, TiqIQ.