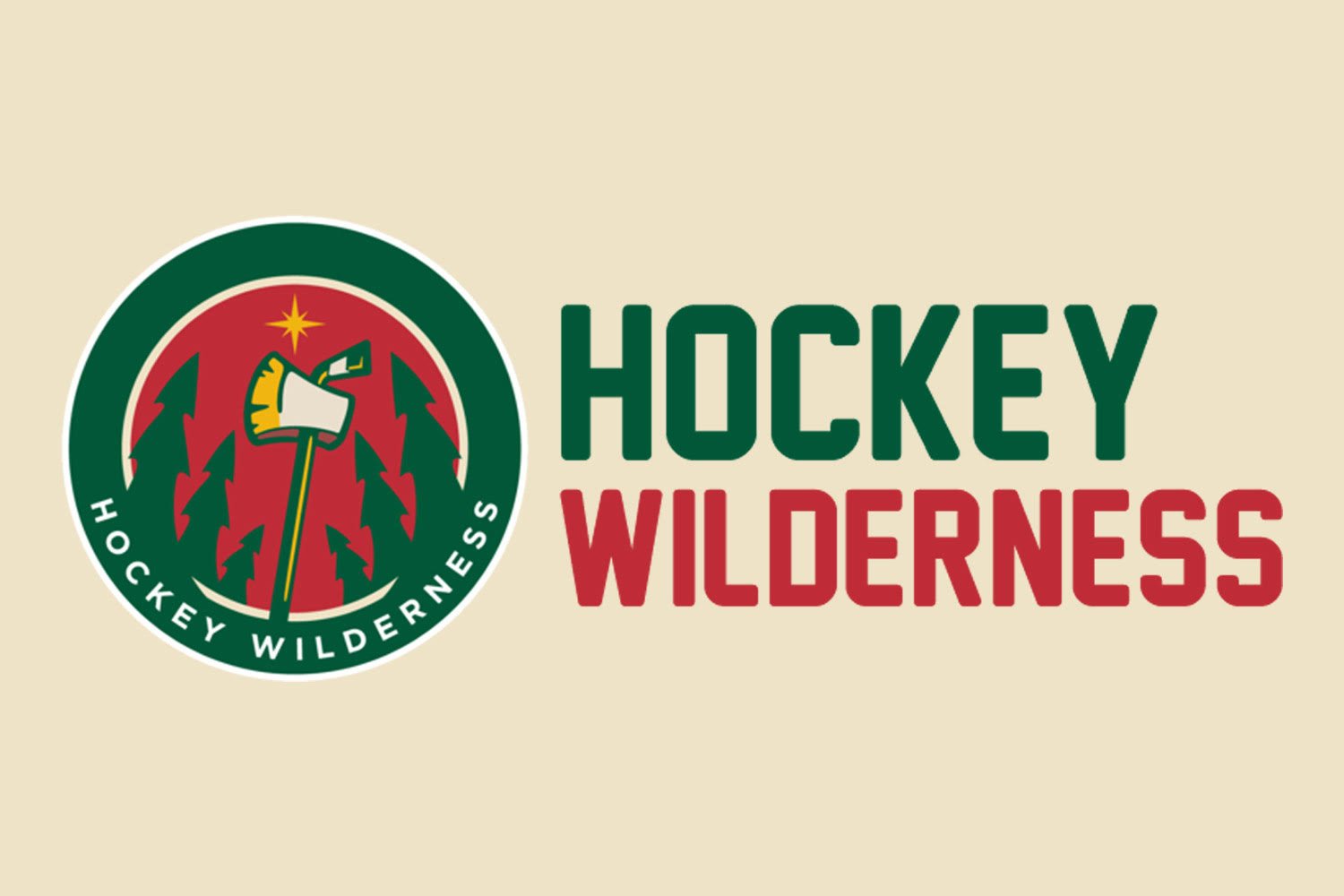 The pattern says tonight should be a stinker. Up one, down one. The Wild are again presented with a chance to prove the naysayers wrong, and put together two solid games in a row. Thus far, the result of following the pattern has been a so-so record, tied for third in the division, and just one point out of "the playoffs."
However, the questions continue to swirl about the consistency of this team, and a .500 record through the season is not going to be enough. They will need to find a way to string victories together, and they will need to find a way to beat teams that are better than they are.
With that, the Wild face the defending Stanley Cup Champions, or at least what is left of them. Marty Turco replaces Antti Niemi, but the forwards and defense on the Hawks are still some of the best in the business. Jonathan Toews, Patrick Kane, and Patrick Sharp are enough to give any team fits, so this is still no walk in the park.
It will be interesting to see how the Wild play after a victory, and it will interesting to see how they stack up to one of the better teams in the West.
Five Questions: