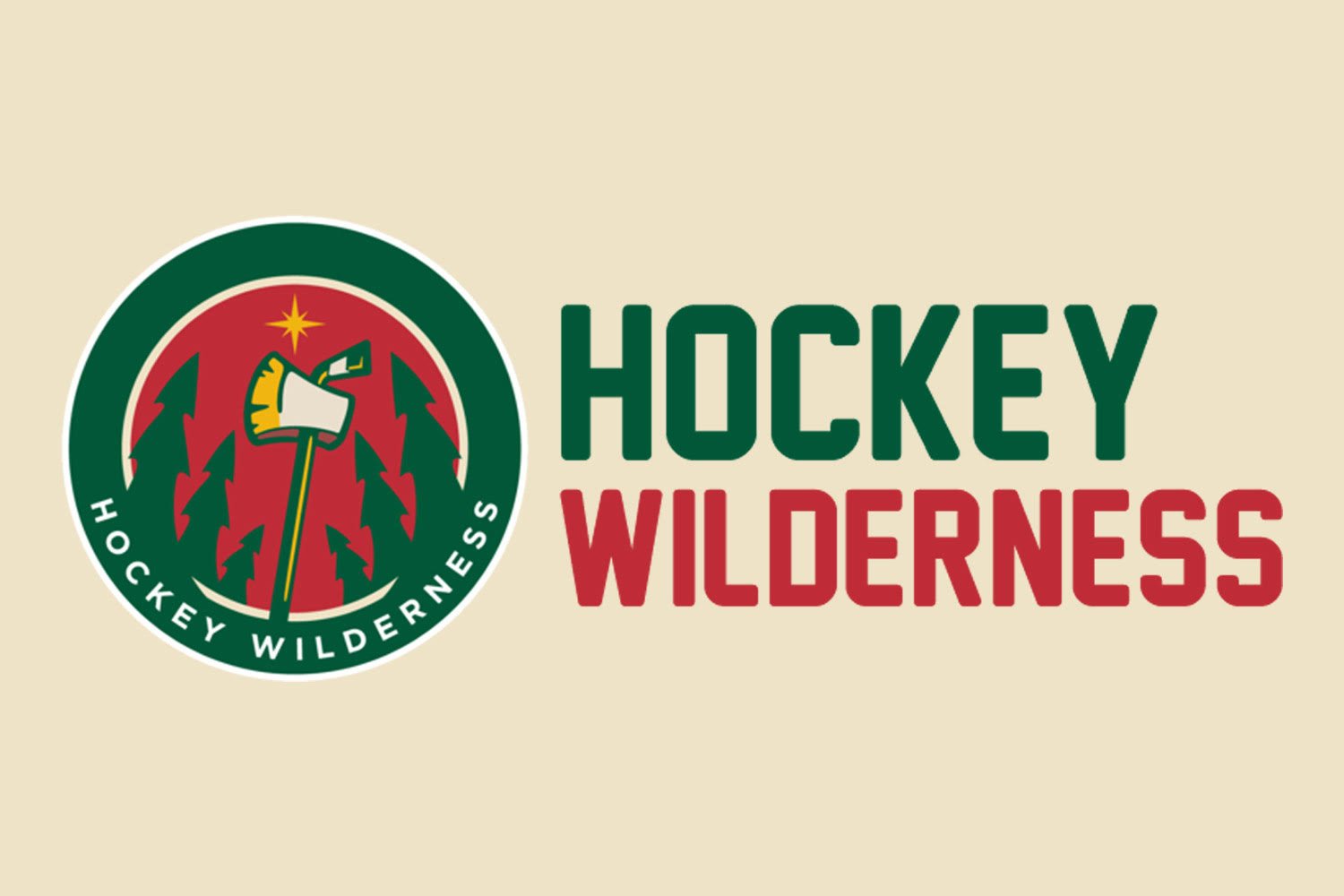 A huge win against the Canucks, an undeserved win against the Oilers. What happens tonight, a complete let down, or do they pull it all back together and get back into the groove they found against the Nucks?
Three of the same officials are calling this game as called the game last night. This normally wouldn't matter, but at least two players and the coach called the refs out for blown calls. This could result in more calls against, just out of spite, or it could work the other way, and get some calls to go the Wild's way to make up for last night. Either way, the Wild need to put the last game behind them. 
They face a familiar foe in the Flames, in a building they have had success in recently. That said, this is still Iggy's house, and he is the Wild killer. Shut him down, and they win. Don't, and they lose. Kipper has been softer than normal this year, and the Wild need to take advantage of that. Lots of shots, lots of movement, lots of cycling. When the shot is there, take it. Don't make the extra pass, or the Flames will pounce.
Same lineup as last night, except Niklas Backstrom returns to the pipes. With so much time off due to injury, it will be interesting to see how well he can play in his return. Borat the Bumblebee sits for the first time since his call up. Hopefully, they won't need him. More importantly, hopefully the Wild can protect Backstrom like they protected Anton.
Keys to victory: protect Backstrom, limit shots against, stay out of the box.
Five Questions: