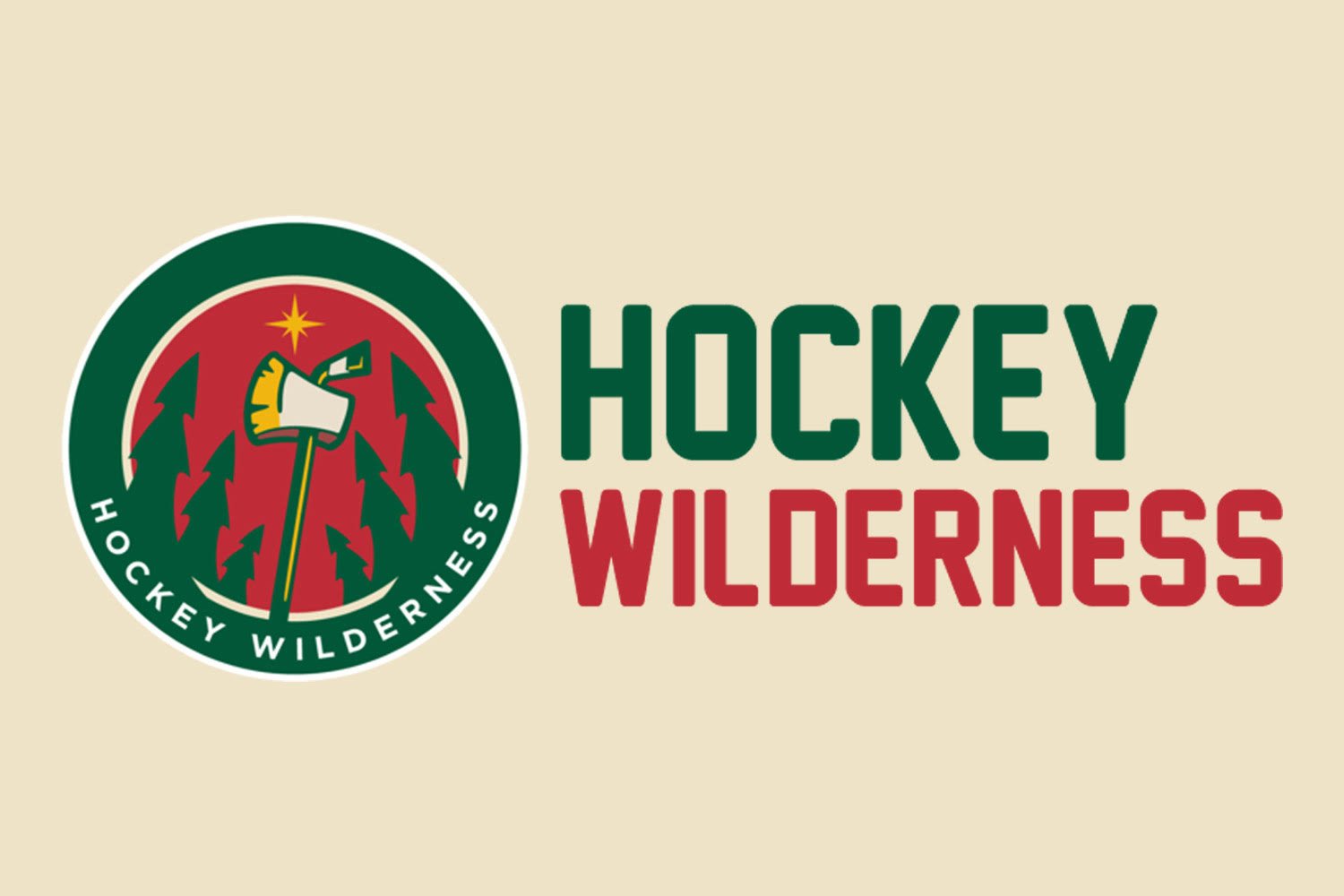 You don't have to think too hard to remember the embarrassment that was the last Calgary Flames game. A boring first period, a peutrid second, and a third to try to catch up that just didn't work. It was a summary and a preview of every game for the Wild this season. The best part? You get to live it all over again tonight.
Chuck Fletcher has thrown down the gauntlet. Perform, or someone is on their way out. The pressure has been ratcheted up, the message made crystal clear. How the professionals respond will speak volumes of their resolve. Todd Richards has been given a pass, this time. The spotlight is on the players. Will they shrink away from the attention, or step up and thrill?
The secret to beating the Flames is not much of a secret, as evidenced that the sit below the Oilers (!) in the standings. Put pucks on the net, drive hard, be physical, and make the chances count. Defending your own goaltender would probably help, too. The constant 30+ shots against just begs for another loss.
Five Questions:
With the pressure on, how do the Wild respond?
Can they limit the Flames to less than 30 SOG?
Does Bouchard get regular minutes with Havlat tonight?
How does Kaptain Koivu respond to his team being called on the mat?
How many make it to the game with 6-8 inches of snow predicted?