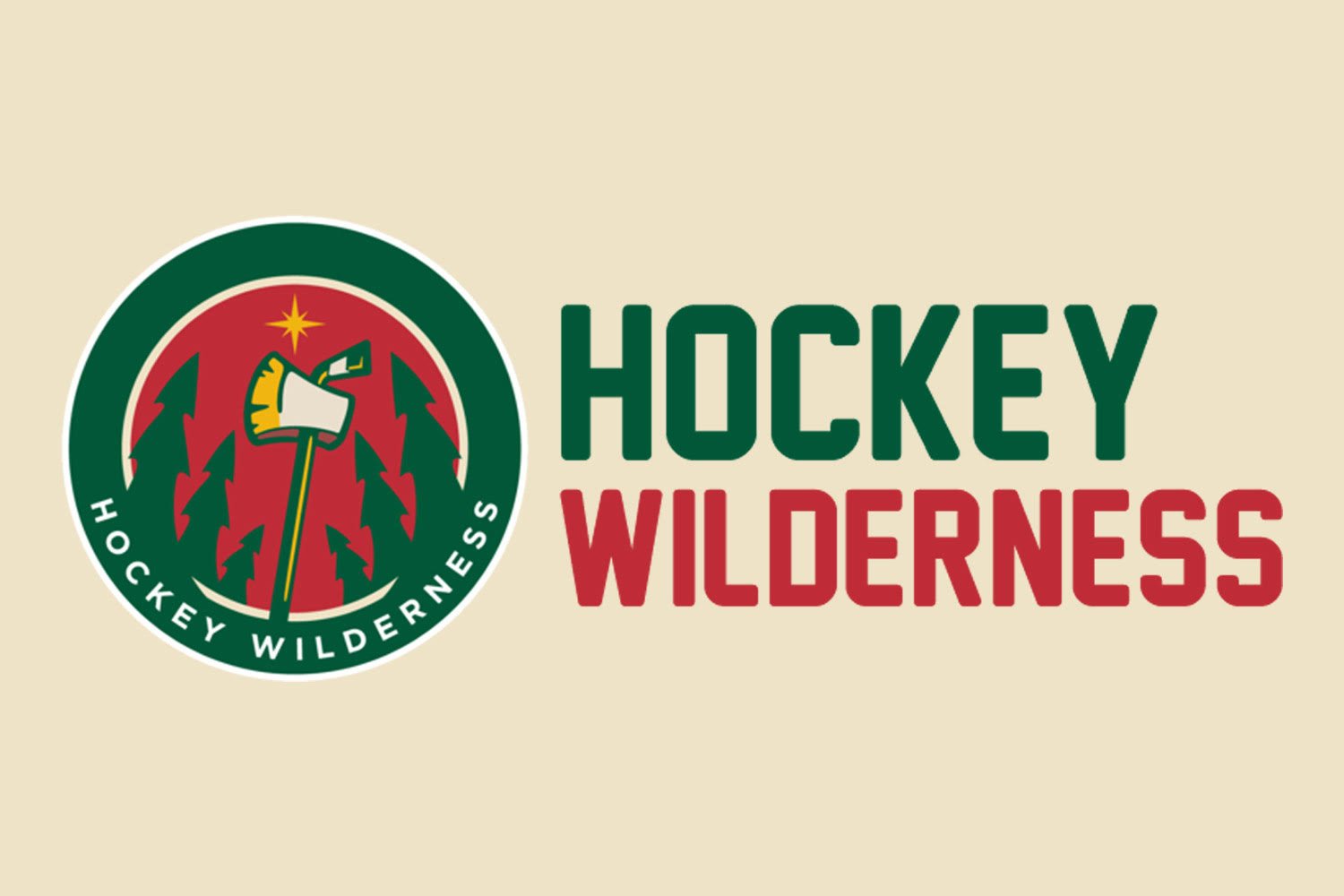 The Wild have a winning record against the Flames this season. OK, OK, so it has only been one game, but the Wild did win it. The Wild gave up 34 shots against in that one, but no big shock there, right? Martin Havlat had a good game, as he usually does against the Flames.
Since then, the Flames have fallen flat on their collective face. Siting at 14th in the conference, they are better only than their Alberta neighbors, the Oilers. This is not somewhere the Flames, nor their fans, are used to being in. Any roster boasting Jarome Iginla is going to beg to better than this, and I can be certain in telling you that the questions among fans out number the answers.
It's difficult to feel sorry for them, after the thorough whippings the Flames have put on the Wild in the past. However, this is a proud franchise, and a proud fan base. There is no need to kick them while they are down. If this was the Canucks, sure, but it's not. 
Jose Theodore gets the start after a rough week for Backstrom. I still have a difficult time believing people are willing to blame him for any of this. Twenty shots against in the seocnd period the other night, folks. TWENTY! Play a little defense, would ya?
Also, you have the initial public offering of one Jared Spurgeon. Small in stature, large in game, or so we are told. Making his debut on his 21st birthday. Should be interesting. No better place for him to prove his worth, and his ability, than in a fierce division rivalry.
The keys to victory tonight should be simple. The Flames are a team is disarray. All the Wild really need to do is show up, and they should have a pretty good chance at victory. Of course... they haven't done that in over a week, so who knows.
Russo had the stat of the day. The two lowest scoring teams in the seocnd period this season? The Wild and the Flames. Stay tuned for a riveting period of lackluster hockey.
Five Questions:
Can Jared Spurgeon find a place in the weeds?
After allowing their starter to be embarrassed, how does the team defense look in front of Jose Theodore?
Divisional match ups are important, and feisty. Can these teams play a civilized hockey game?
Can the Wild hold Iginla in check?
Last game of November. Does the Saddledome have enough sinks for all the guys to shave after the game?