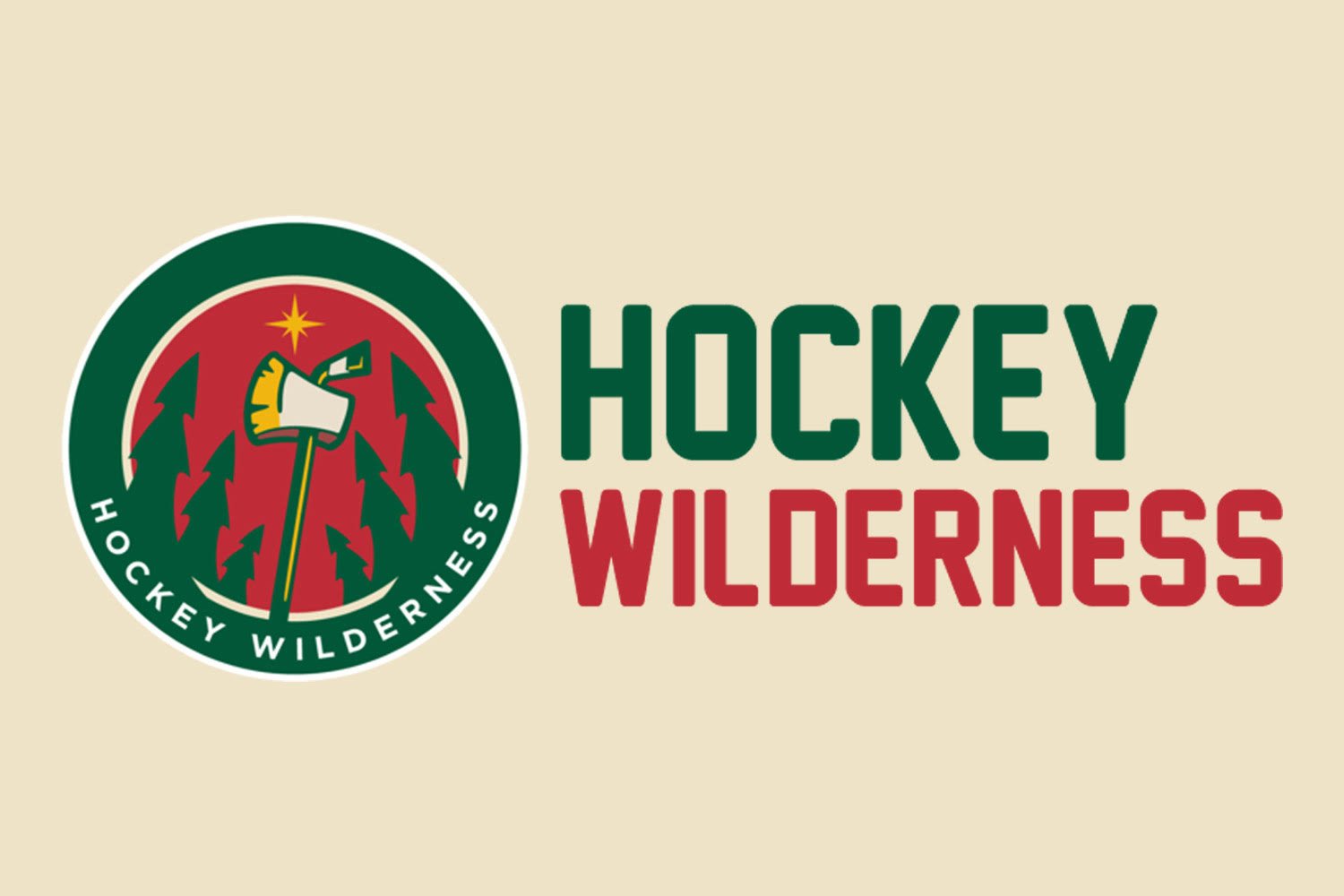 The Wild ended their six game losing streak with an impressive win against the Buffalo Sabres tonight. The final score was 4-1, but what was most impressive was the fact that the Wild played a game where, for the most part, they did all the little things right.
The game started off pretty terrible. The Sabres were playing bad, the Wild weren't taking advantage of it, and everything was S.L.O.W. Fans were falling asleep in the stands it was so boring.
In the second period, it was clear the Wild showed up to play, and weren't going to (possibly) let their coach go without a fight. First, Marco Scandella nets a goal, followed closely by the Mayor a.k.a Jason Pominville. Jason Zucker decided to make the most out of his call up and get a goal as well. He followed that up with a flying leap into Mikael Granlund's arms.
Niklas Backstrom looked solid all night, which was a much-needed change. It helps that Buffalo got a whopping 20 shots on goal all night. Either way, this game has to be a bug confidence booster for the netminder, and may be the spark he needs to get back to playing well.
John Scott did what he did best, being a jerk on ice. He consistently went after Jared Spurgeon (seriously, talk about messed up size differential), and ended up throwing a punch to Clayton Stoner's face in the third.
Torrey Mitchell looked insane all game. He was all over the ice, beating guys to pucks, throwing passes like a madman, and looked really really good almost all night.
Wild take on the Capitals next, Saturday at 7pm. Score 2 huge points for the home team, and like Clayton Stoner said after the game "We're undefeated this year!"