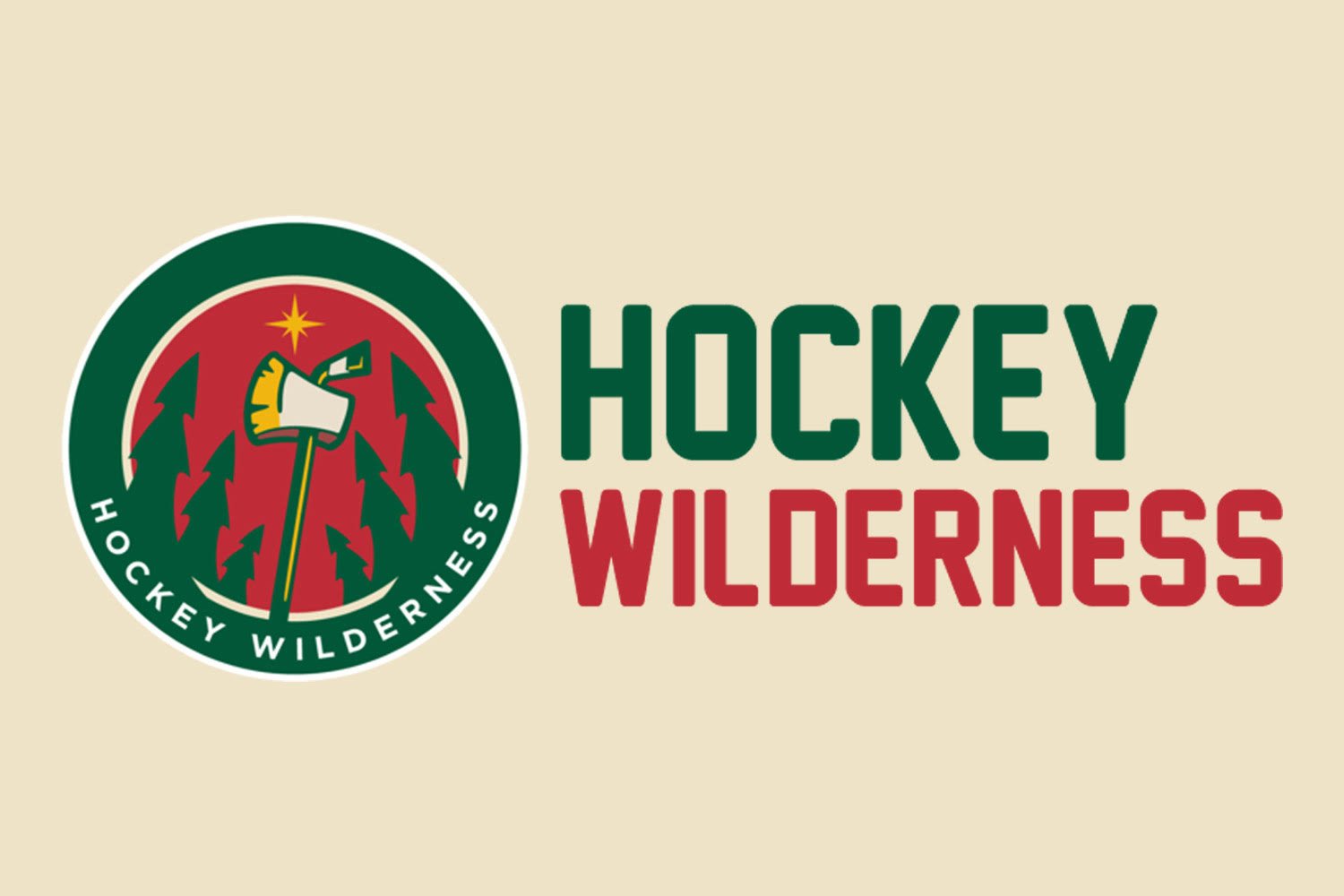 New year, new team play?
Wild fans are hoping that the first game of the new year for the Wild will give the team the jump start they need to leave December, and 6 game losing streak, long behind.
Lucky for the Wild tonight's opponent is the Buffalo Sabres, who boast of having the worst record in the NHL at 11-25-4.
Yeo has scrambled the lines, and while plenty of fans will say "You can't get chemistry with the lines changing all the time", most of the previous lines had been together for a number of games and weren't producing anyway. He has to try something new as nothing has worked in the last month.
New projected lines are:
Heatley-Koivu-The Mayor
Knightrider-FBJ-Zucker
Cooke-Coyle-Fontaine
Veilleux-Brodziadk-Mitchell
Suter-Spurgeon
Scandella-Brodin
Prosser-Ballard
Tonight's giveaway is a Jason Pominville bobble head for the first 5,000 fans. Former Wild Prospect Johan Larsson may be playing against his drat team tonight as well, and it's a safe bet that Team USA Olympic goaltender Ryan Miller will be in net tonight. See you back here for puck drop Wild fans!