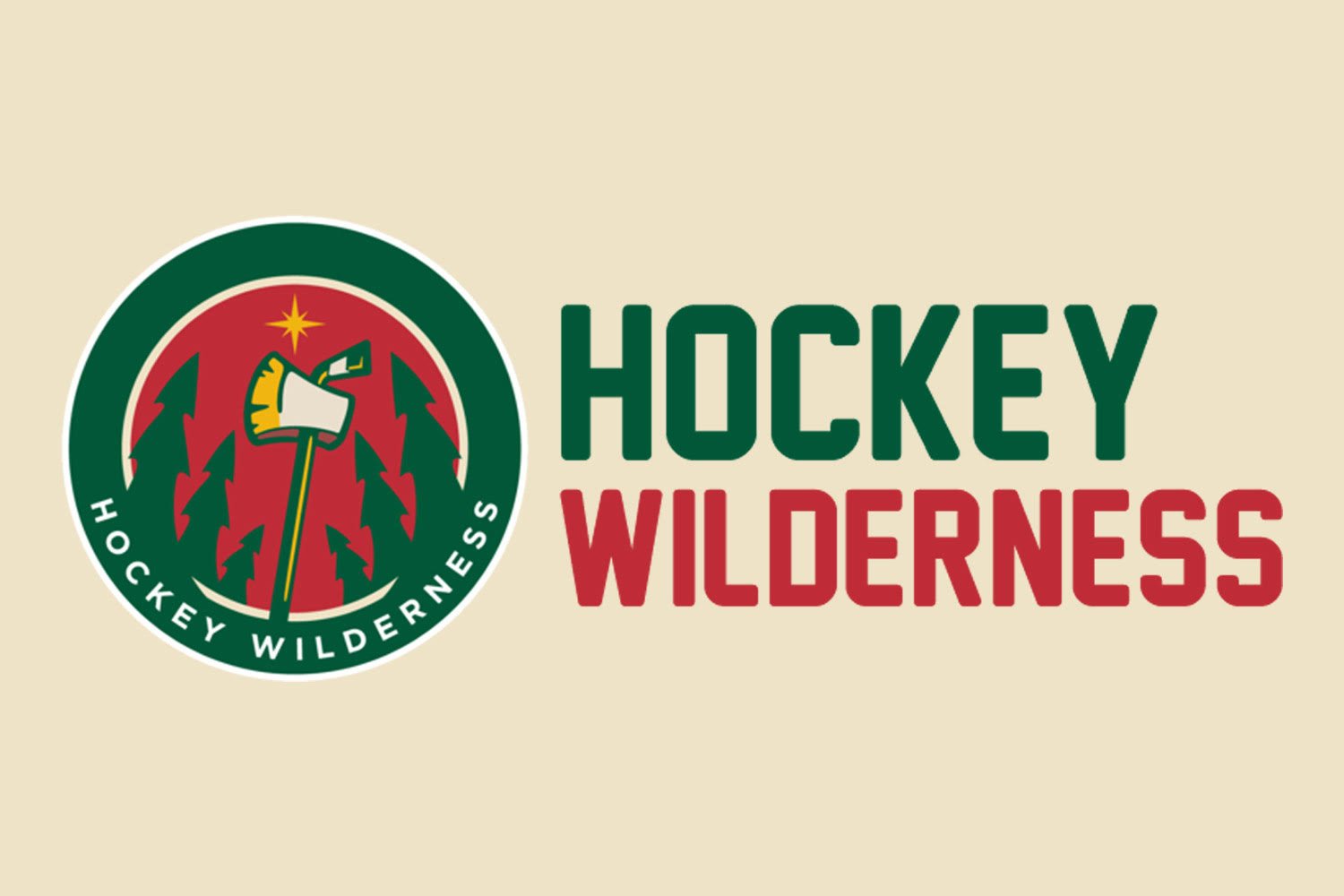 Well, the Wild come screaming back to mediocrity tonight against the Anaheim Ducks. I'm not sure what it is about the Ducks, but they certainly have the advantage over the Wild. Time and again Anaheim simply out plays the Wild in all facets of the game. Tonight was a series of bad breaks, late whistles, early whistles, missed chances, bad shot selection, defensive breakdowns, mental mistakes and poor play.
Antti Miettinen missed open shot after open shot. Mikko Koivu looked gassed all night. Kim Johnsson was out of position at least three times leading to scoring opportunities. Pierre-Marc Bouchard couldn't get himself out of traffic. Cal Clutterbuck hit everything that moved and had a couple decent chances, but couldn't buy a goal. Niklas Backstrom was the victim of defensive breakdowns. Owen Nolan had a goal taken away on a horribly quick whistle, followed by the only time I've ever seen the ref stand in the goalmouth looking for a puck when it was clearly covered by Backstrom. Eric Belanger was at least a step slow all night. Marc-Andre Bergeron made three of the dumbest plays I've seen all season on outlet passes. Kim Johnsson also was stupid with the puck and couldn't get the team on track. The power play was weak at best. They didn't take the zone with speed, dumped when they should've skated. Skated when they should've dumped. Passed the puck to guys facing the wrong way. It was horrible. Oh, and the Wild only took one penalty resulting in a man advantage, but the vaunted Wild PK gave up a power play goal on that only chance. Then to top it all off, Andrew Brunette went off with some kind of injury, and may miss the Chicago game on Monday!
On the other end, Corey Perry had the puck come right to him in the low slot twice and buried both of them.  Chris Pronger had a green light to cross-check everything in his path. Chris Kunitz is a petulent little snot. Jonas Hiller got just enough of the puck four times to somehow keep the Wild off the scoresheet when he had no business making the save.
The positives were that Ryan Getzlaf was completely neutralized. Owen Nolan beat Montador into a pulp and wreaked havoc but couldn't get the puck in scoring position.. Colton Gillies played a solid game. Derek Boogaard played a solid game. That's it. That's all I can think of right now.
Hockey Wilderness Three Stars
Questions to Answer
Notes
The Game In Pictures
via cdn.nhl.com
via d.yimg.com
Game Highlights