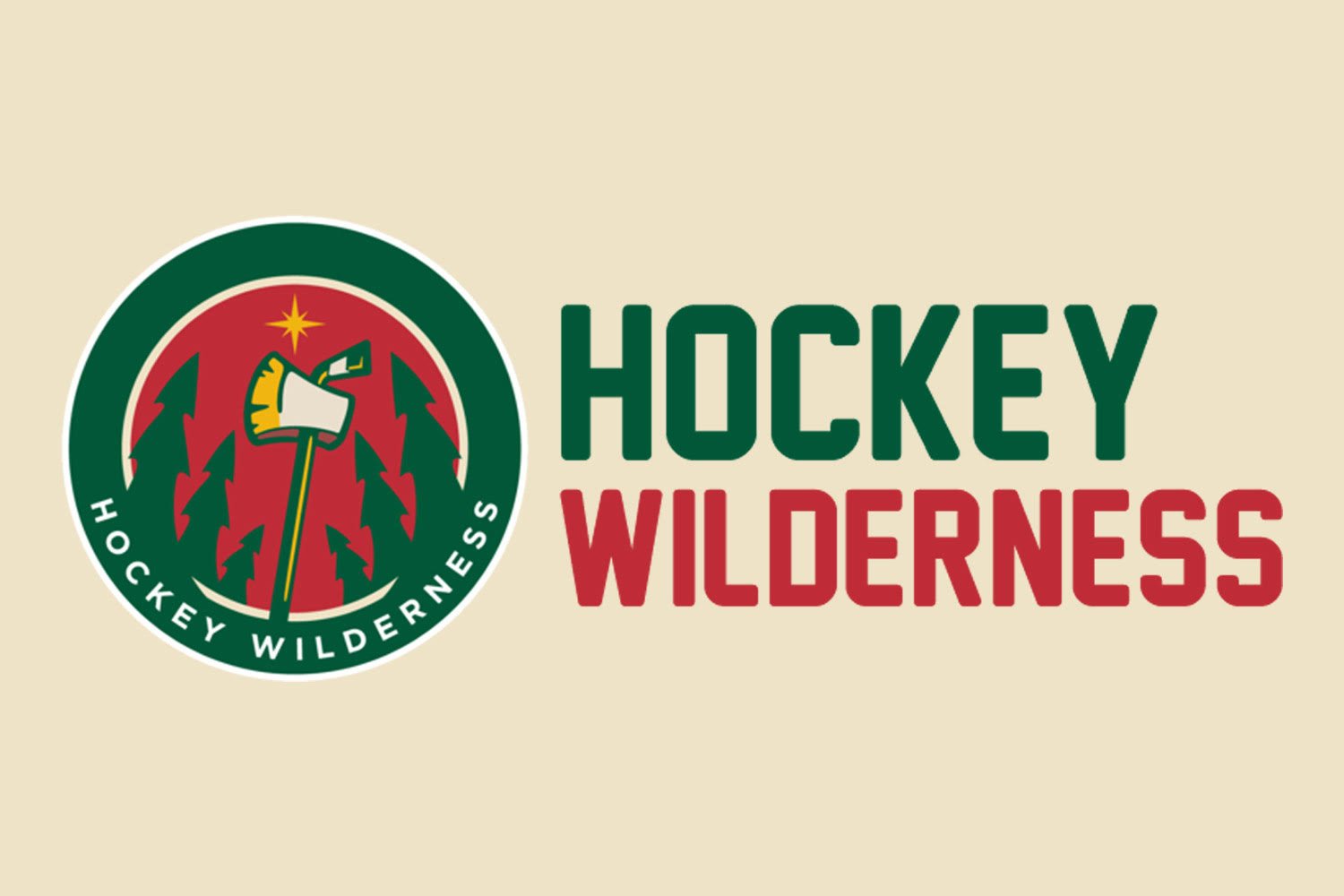 How bad do you want it? That is the question that everyone in the Wild locker room has to be asking right now. How bad do they want it? After the past two games, it appears they want it, but the hockey gods don't want to give it to them. Another game like they have played the past two, without results, and the morale could be an issue. A win tonight would snap it all back into place. Let's hope they want it.
The Ducks sit in sixth place, tied with three other teams at 68 points. There is no combination of events that allow the Wild to leap frog anyone tonight to get back into playoff position. However, with the Ducks one of the teams directly in front of the Wild, this game is actually a four point swing. Win, and you are one point out. Losing, and now you are 5. No pressure.
The Ducks are riding a bit of a hot streak, going 7-3-0 in their past ten. However, they have been terrible at the X, losing 10 of the past 12 here, and four in a row. They are a very average road team overall, so there should not be any intimidation there. 
The key to victory in this one is quite simple. Shut down the Ducks' top line. If the Wild cannot do that, they are in trouble. If they can, they can easily beat the Ducks. Neither of the opposing goalies is intimidating in the slightest. They may be in sixth place, but the Ducks are beatable. Very beatable.
Five Questions: