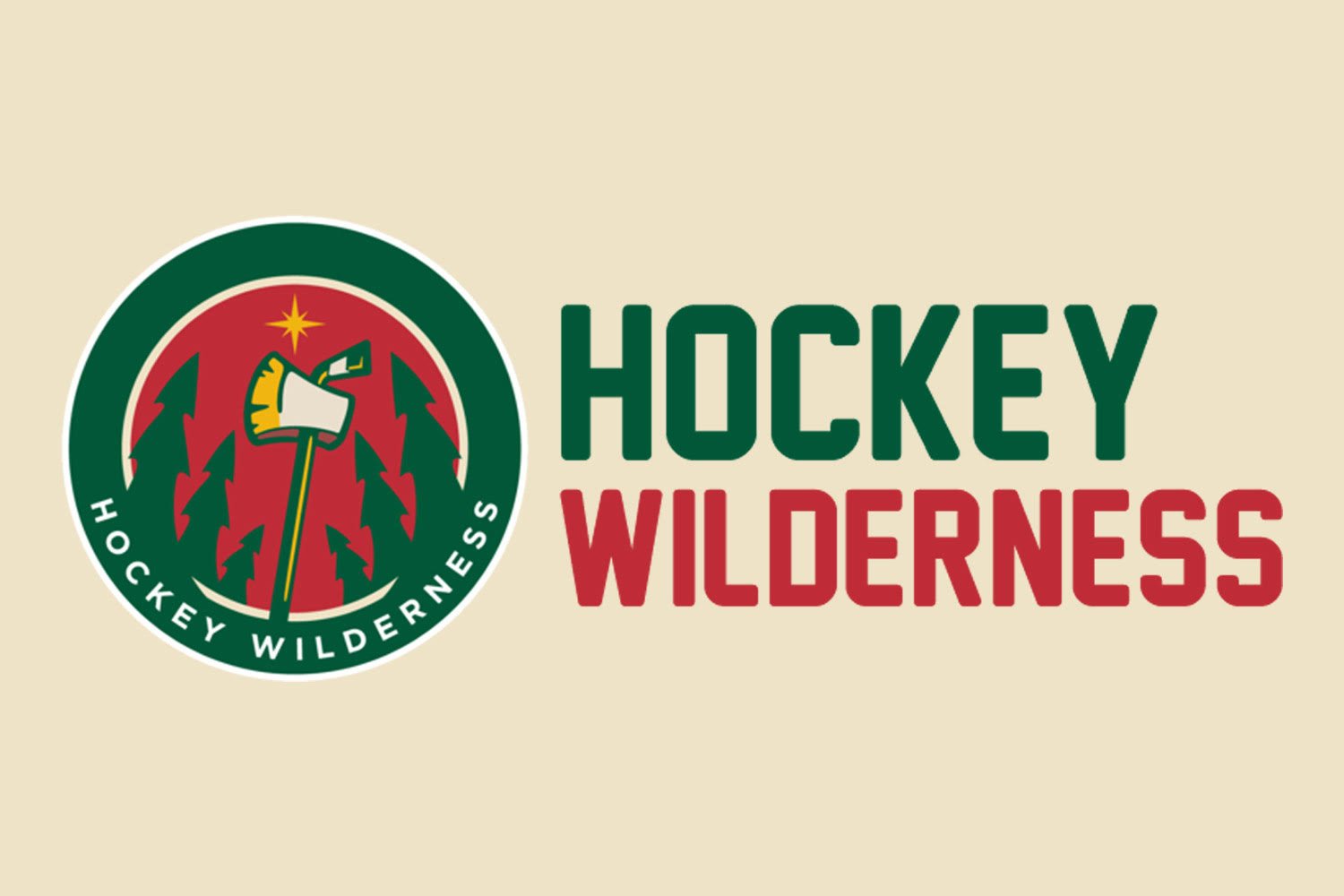 Tonight will be another physical battle, and even with it being the tail end of a back to back, the Wild should be able to win this game. The Ducks are immensely beatable, and all it takes it to play a full sixty minutes. The Wild can certainly hold their own in a physical battle, and that is really the only thing the Ducks have.
Simple keys to victory tonight: Stop relying on luck and play the game. The goalie is not going to cough up the puck every night like Quick did. The Wild need to create their own chances, and capitalize on them. More pucks to the net, more driving the net, more clearing out in front of their own net.
Backstrom is back in tonight. Hopefully the Wild have enough in them to protect him.
Five Questions:
Can the Wild leave with a clean sweep of the road trip?
Getzlaf, Perry, Ryan, Koivu... can the Wild shut them all down?
It's going to be physical tonight. Will the Wild have the energy to stand tall?
Does Warren Peters get better than four minutes?
If the Wild win again tonight, SpaethCo will need to travel with them everywhere they go. Does he know that?