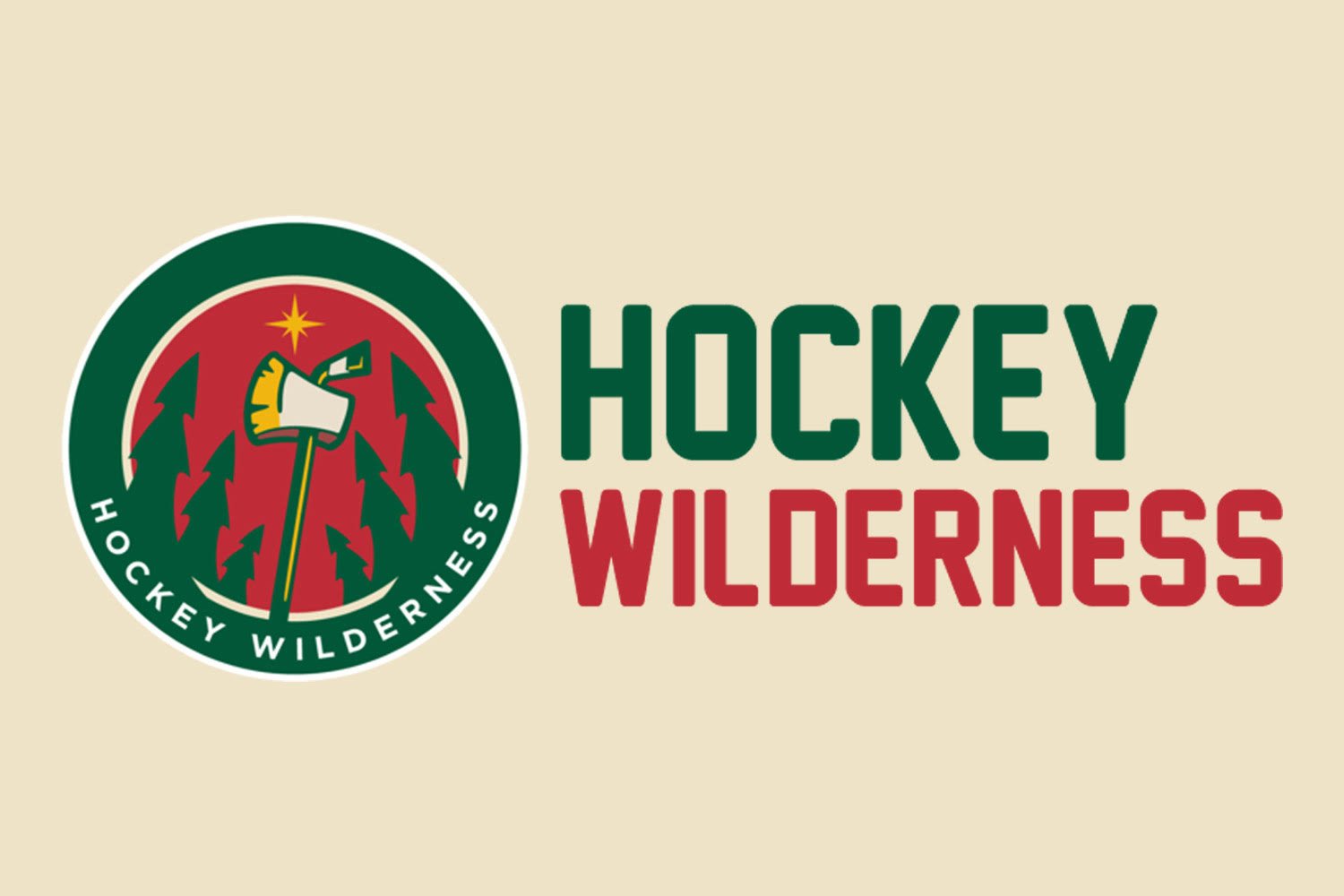 Which Wild team shows up will be the story of the game. When the Wild are actually playing, they can crush the Flames like a bad habit. When they decide to sit back and relax...well that's how you almost blow a 4-1 lead with 2 minutes to go.
The Wild are close to clinching their first playoff appearance since 2008. It won't happen tonight, but a win tonight brings them 2pts closer. If I'm reading the stats at SportsClubStats right, if the Wild win 2 games out of the next 4, they are in the playoffs.
There are a lot of other combinations that would get the Wild in the playoffs. But two wins is the quickest (and easiest) way to get it done.
We'll see you back here about half an hour before puck drop for full line ups and the 1st period thread. Enjoy the day Wilderness.