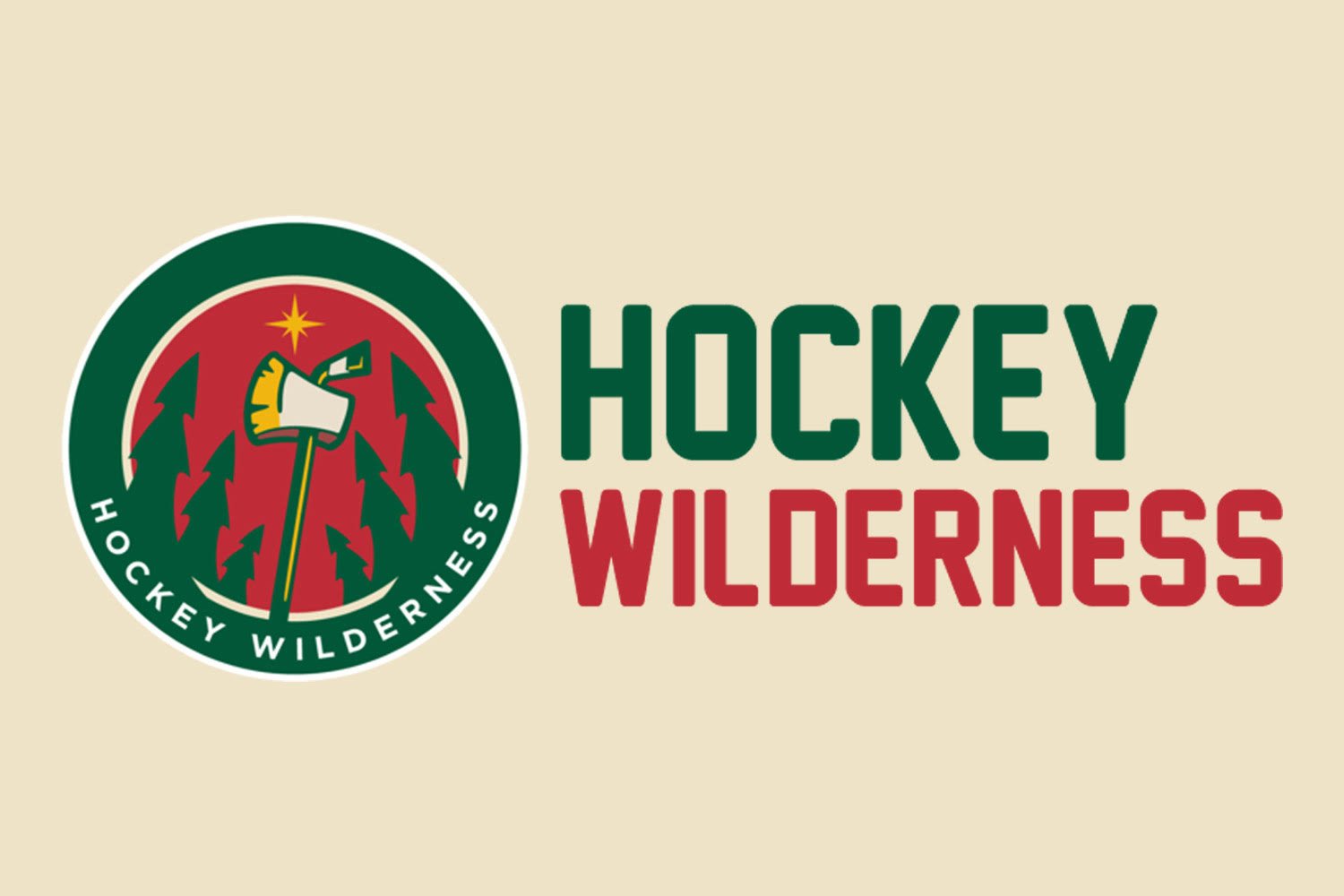 The Minnesota Wild have been highly incentivized to make a trade. The Expansion Draft is coming up, and the Vegas Golden Knights will be selecting a player off each NHL roster. Of course, teams can protect some of their players, but the problem for Minnesota is their depth means they'll presently have to expose 1-2 vital pieces to their roster.
Because of this, general manager Chuck Fletcher has surely been making phone calls. After all, why lose a player for nothing when you can flip them to another team and retain some value.
The deadline to make trades is just two days away, and Fletcher has finally dealt someone. Except...
He hasn't traded a player like Jonas Brodin, Matt Dumba, or Jason Zucker. Instead, Fletcher's first move of the offseason is to trade Tyler Graovac to the Washington Capitals. The Wild will get Washington's 5th-round pick from the 2018 Draft in return.
Graovac was never going to be a factor in the Wild's expansion plans. In February, I ranked the Wild forwards on how likely they were to be protected, and Graovac ranked 8th among forwards that were jockeying for 4 spots (not counting those with No-Move Clauses, who are automatically protected). Since that article was published, Graovac was waived, then replaced with Martin Hanzal. Minnesota was never going to protect him.
And Vegas was probably not going to pluck Graovac off the Wild's roster, either. There were always going to be much more established options, with greater upside. Why take Graovac when you can take Erik Haula, for example?
So, if not for expansion, why make this move?
He no longer fit into the Wild's plans. When he first went pro, Minnesota had a glaring lack of centers in the organization. Not only at the pro level, but in the minor leagues as well. Graovac was necessary depth for the Wild at the moment and for the foreseeable future.
Graovac never did seize the opportunities, though. In the training camp for the 2015-16 season, he won a fourth-line gig to start the year, but immediately got injured and was hampered for the rest of the season. This past year, new coach Bruce Boudreau gave him a long look to take that same role, but found him lacking, passing on him for Zac Dalpe.
Graovac would eventually see 52 games of action with the Wild this season, but he made a minimal impact. Graovac would occasionally flash some nice hands and score the odd goal, but other than that, he wasn't noticeable. While he had improved his skating since his draft year, it seemed that he just wasn't suited for the offense Boudreau had in mind for Minnesota, which is built around speed and the transition game.
Combining this with Joel Eriksson Ek and Luke Kunin, two center prospects, Graovac was clearly expendable.
This isn't to speak poorly about Graovac. You can imagine Graovac carving out a solid role for himself in the league. He's 6'5", can play center, and has some decent skill to him. But things weren't working out in Minnesota, and Fletcher decided to give the big man a fresh start.
Washington gets to take a chance on a big 24-year-old center, and Minnesota turned their 7th-round pick in 2011 into a 5th-round pick in 2018. Adding in a perhaps welcome change-of-pace for Graovac, then all sides appear to come off pretty well in this deal.
For more information on Graovac, you can read our pre-season write-up of him here.