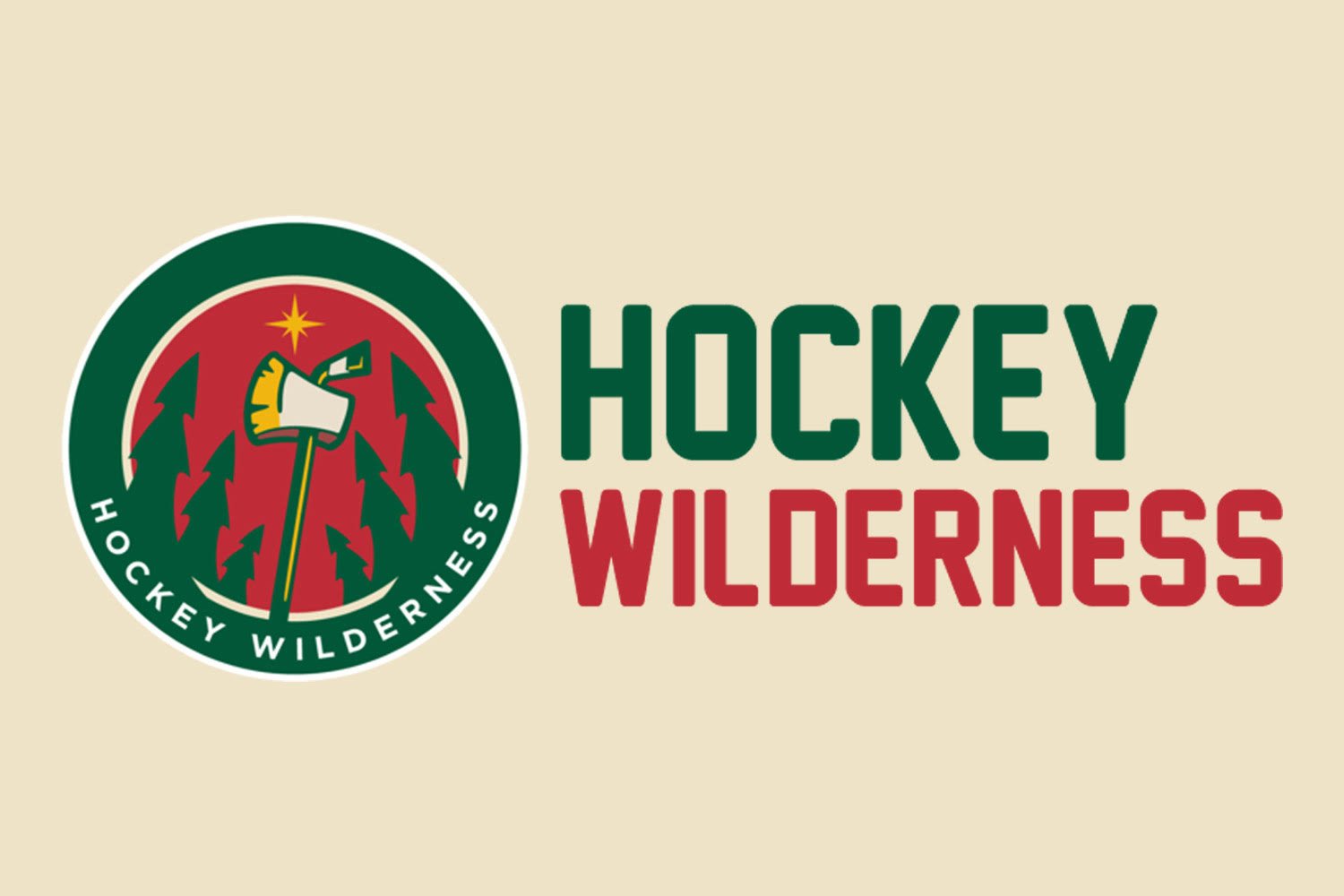 It seems we didn't have to wait for the February 24 trade deadline for the Minnesota Wild to make a significant move after all.
Hockey insider Bob McKenzie reported Monday night that the Wild traded forward Jason Zucker to the Pittsburgh Penguins for forward Alex Galchenyuk, a first-round 2020 draft selection and defenseman Calen Addison. Not long after McKenzie broke the news, the Wild confirmed the transaction via Twitter.
Zucker, 28, has spent his entire NHL career with the Wild after being drafted No. 59 overall in the 2010 NHL Entry Draft. The Newport Beach native scored 132 goals and 243 total points in 456 games for the Wild. Even despite fracturing his fibula back in December, Zucker has played a significant role for the Wild this season, scoring 14 goals and 29 total points in 45 games.
Galchenyuk, on the other hand, hasn't been quite as productive. The 25-year-old has scored a grand total of five goals for 17 total points in 45 games thus far. Of course, it wasn't all that long ago that the Wisconsin-born forward was considered one of the better young forwards in hockey as a member of the Montreal Canadiens. The former No. 3 overall draft selection will become an unrestricted free agent this offseason.
As you may recall, Galchenyuk was traded over the summer from the Arizona Coyotes to the Penguins in exchange for Phil Kessel, who, ironically, was nearly traded to Minnesota for Zucker last May.
Calen Addison, 19, was drafted in the second round (No. 53 overall) of the 2018 draft. The 5-foot-10 defenseman is currently playing for the Lethbridge Hurricanes in the Western Hockey League, where he has posted 10 goals and 43 points in 39 games.
As for the first-round pick the Wild are getting from Pittsburgh, it might as well be considered a second-round pick. The Penguins are one of the best teams in the NHL, and it wouldn't be all that surprising if they made a nice push in the playoffs. However, this year's draft class is very deep. Even a late first-round pick could still land a very good player.
It took longer than many expected, but general manager Bill Guerin is finally putting his stamp on the Wild. This move, which could be the first of a series of moves we see from Minnesota as the trade deadline approaches, is significant, and it's indicative of a shift in identity — there is no longer a place for mediocrity in St. Paul.
Big changes lie ahead, and it's not a matter of if they come, but when.