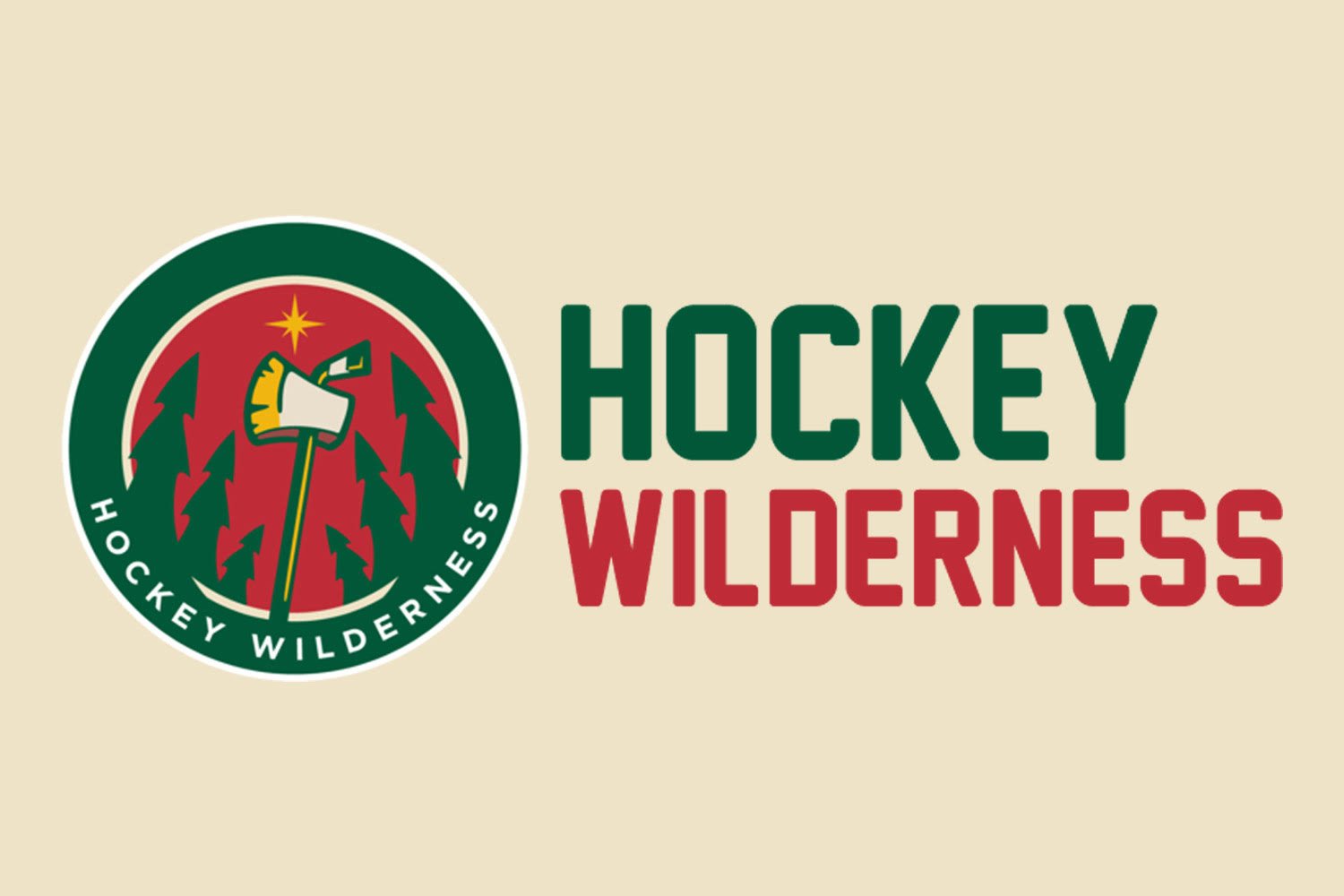 Over the next 5 weeks, myself and 7 other Hockey Wilderness writers will be bringing you profiles of the Top-25 Minnesota Wild players under the age of 25, as determined by a combination of our personal rankings. But why players under 25? Why not just do a standard prospect list?
Is there any value to this? Of course! With the Wild having quite a few long-term contracts to veterans on the books for the foreseeable future, they may be forced to make difficult salary cap decisions down the road. Since our rankings are based on whether we would trade a player on the list for another, we're trying to figure out which players that we would like to see the Wild keep at all costs, and which ones we would reluctantly let go, were a worst-case scenario to happen.
We'll start with #25 on Monday, but until then, here are the Under-25 players who dropped off last year's list, and why they didn't make the cut this season.
2014 Rank: 13th
Why He Fell Short: Five years removed from being selected as a second-rounder, it's hard to qualify Bulmer as anything but a disappointment. He's 23 with 145 AHL games under his belt, and has only mustered 20 goals and 44 points. Granted, the Iowa Wild teams he's played for have been garbage, but others have succeeded individually in Des Moines. He's looked good in a couple cups of coffee for the Wild, but he's going to have to stay healthy to be productive to crack the T25U25 next year, let alone the Wild roster.
2014 Rank: 19th
Why He Fell Short: Like Bulmer, Bussieres is another big, raw, toolsy winger whose career hit a brick wall in Iowa. He's younger than Bulmer, and he showed a decent amount of potential in Juniors. Bussieres found himself unable to crack the Iowa lineup, and the organization responded sending him to the ECHL, where he had a decent stretch.
2014 Rank: 21st
Why He Fell Short: His lack of foot speed is the root of his issues, as he is just not fast enough to translate his skills into results. For an offensive center that was selected with a first round pick, 75 points in almost 200 Aeros/IA Wild games is an embarrassment. There've been very loud rumblings of him being a player who's uncommitted to doing what it takes to succeed. Zack Phillips has unquestionably been the biggest bust of the Chuck Fletcher era.
Oh, and also, he was traded to Boston. But the other factors probably matter more.
2014 Rank: 22nd
2014 Rank: 23rd
Why He Fell Short: Sensing a theme? Iowa is apparently death to all but the most sure-fire of prospects. Gelinas struggled to consistently crack the lineup in his first pro season, scoring 4 points in 37 games. The diminutive blue-liner was a late-bloomer in Juniors, so there's the possibility that he can adjust and raise his stock. But judging from what he's accomplished in pro hockey, there wasn't really much justification to rank him.
2014 Rank: 25th
Why He Fell Short: If any of the players who fell of the list deserved to stick for another year, it was Gilmour. His role (and numbers) improved at Boston College, and he had a good amount of success with fellow Wild prospect Alex Tuch. Higher-upside options bumped him off this year's T25U25, but a solid junior season should see the two-way center make the list next season.
And here are the 5 players who lost eligibility for this year's list: