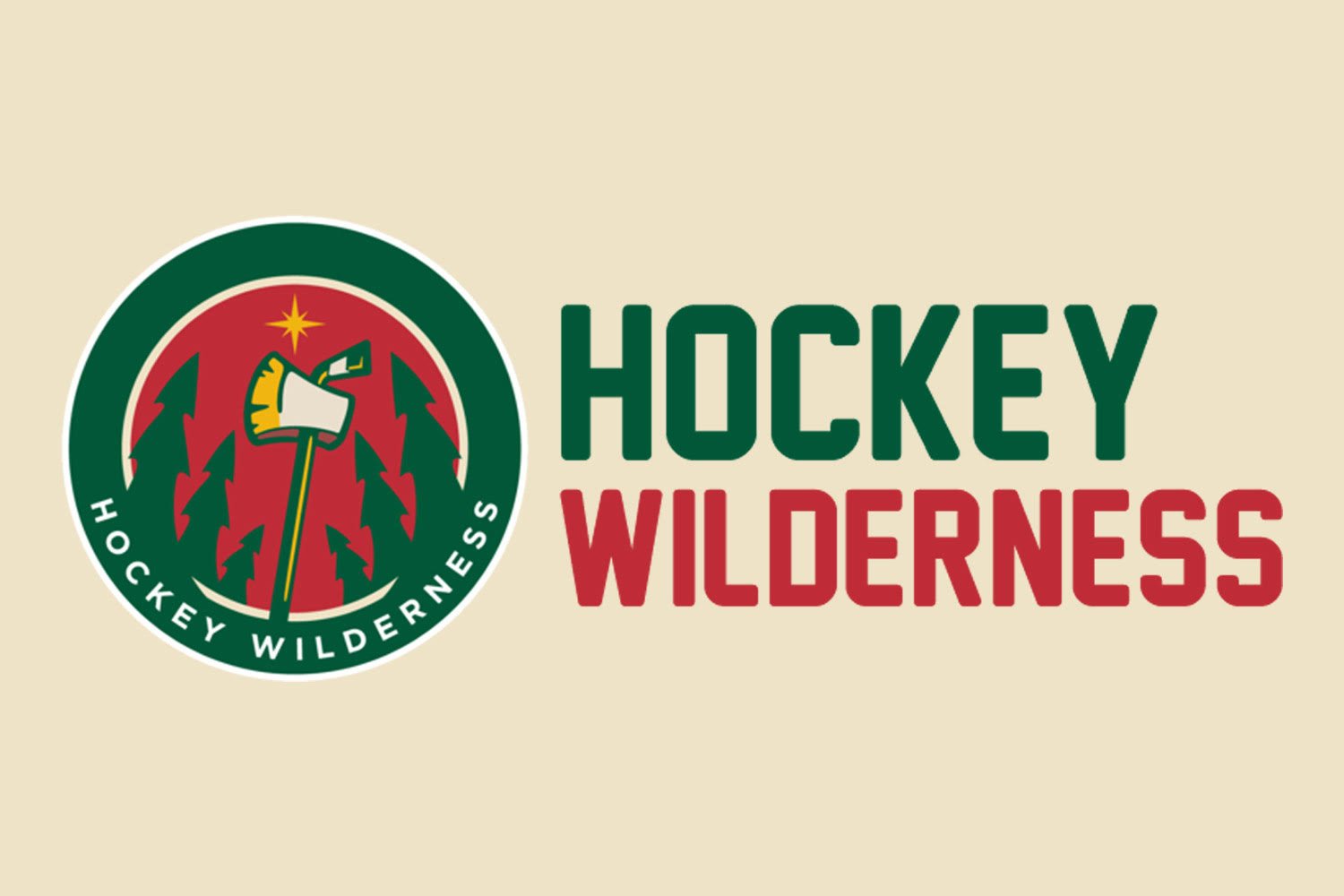 You know how the Minnesota Wild will be taking on the Vancouver Canucks in a best-of-five play-in series beginning August 2? Well, you won't even have to wait that long to see the Wild play some competitive hockey.
Tuesday evening, the NHL announced each of the exhibition games taking place ahead of the qualifying round, and it appears the Wild have a date with the Colorado Avalanche on Wednesday, July 29 at 1:30 p.m. CT.
All in all, there will be a grand total of 12 (!) exhibition games over a three-day span beginning on Tuesday, July 28. The Wild will be playing their exhibition against Colorado on the busiest day of the schedule, when there will be five other games throughout the day.
There may not be anything on the line in the game against the Avalanche, but what better way to prepare for a playoff series than by taking on a hated division rival immediately beforehand?
We're in the homestretch, folks. It's time to dust off your Wild gear.