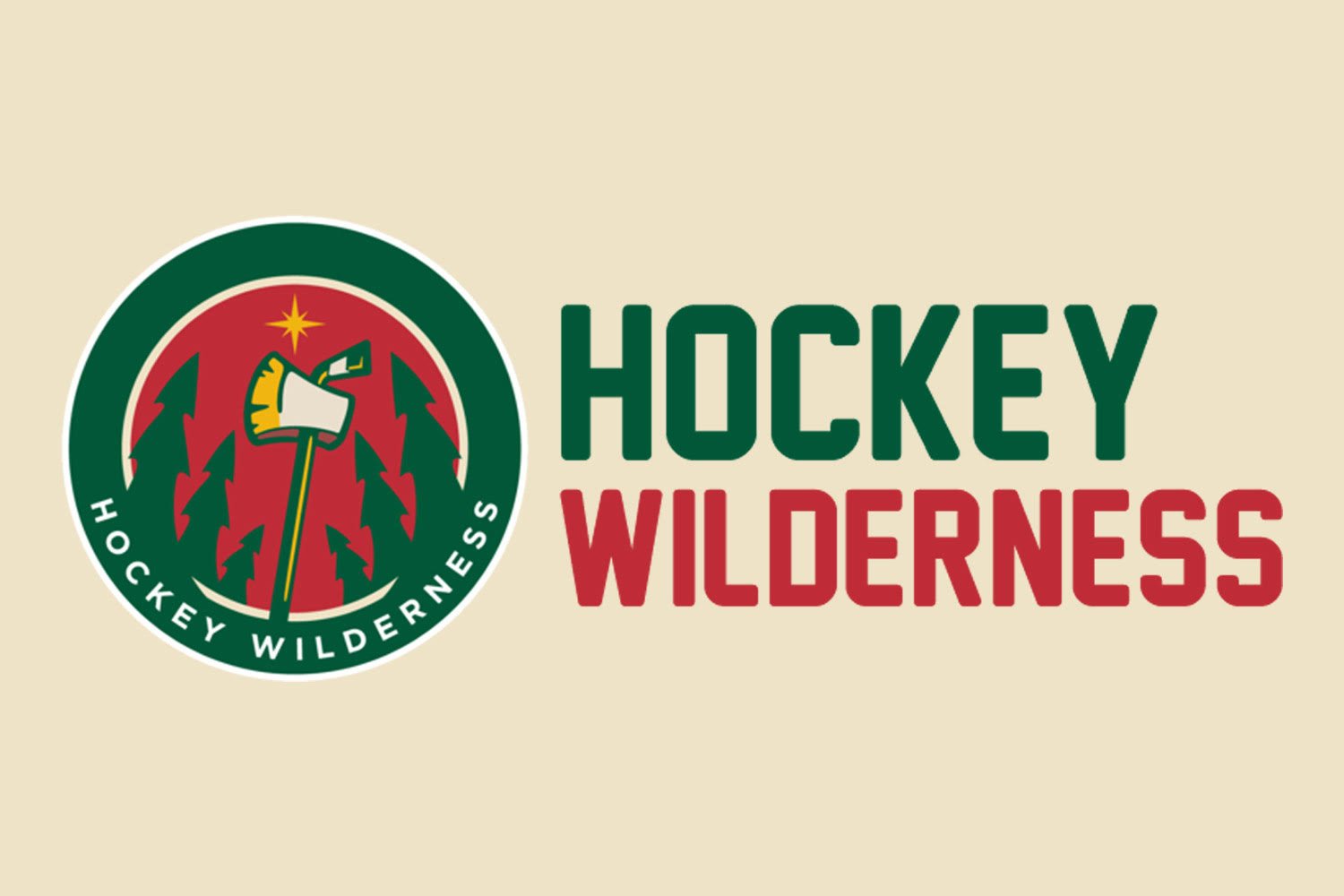 With three third round picks, and none in the fourth round of the 2018 NHL entry draft, the Wild could afford to reach down a little bit and so they did. They picked Connor Dewar at 92nd overall despite his draft rankings being at highest 117 (NHL Central Scouting) and that was only North American skaters. Future Considerations and McKeen's had Dewar around 150. Despite being a bit of a reach at 92nd, Dewar still has talent. He scored 68 points, including 38 goals, in 68 games last year in the WHL.
Dewar is a 5'10", 175 lbs who is listed as a Left Winger by Future Considerations and Elite Prospects, though according to Dane Mizutani of the St. Paul Pioneer Press, he is a Center. Dewar is described as a fast skater with good edge-work by Future Considerations. He has a June 1999 birthday, so he's an over-ager for this draft but has improved his offensive game a lot since last draft. His improvement on offense can be seen as he jumped from 30 points to 68 this year, while also playing less games. Dewar also had a good post-season with 12 goals and 26 points in 22 games. Dewar's shot is described to have a quick release and good accuracy. Future Considerations also describes him as a "trusted defensive figure" and says that he is willing to forecheck and play physically despite his size.
You can easily see why the Wild scouting staff would like Dewar. He has potential and fits the model for a modern day NHLer. He has speed, he has offensive talent but is also solid defensively. He could very well turn out a good modern-day bottom-6 forward who can provide depth scoring. Even if Dewar never plays a single NHL game it wouldn't be too bad as third round picks don't have that high of a chance to turn out NHL players. Maybe you could pick for some more upside with this pick, but with no clear Kirill Kaprizov-esque players on the board, a player like Dewar is still better than a grinder.
Dewar is a high-character kind of guy that allowed him to be named captain of his team. Silvertips head coach Dennis Williams raved about Dewar in an article on the Everett Silvertips website:
The Silvertips captain skated in the Toronot Maple Leafs prospect camp last summer, and he tied third round pick of the Capitals Riley Sutter in points in the post-season. For being a smaller guy, he's got power with a low center of gravity.
The hope is that hard work and determination can help the kid find his way to the NHL someday.