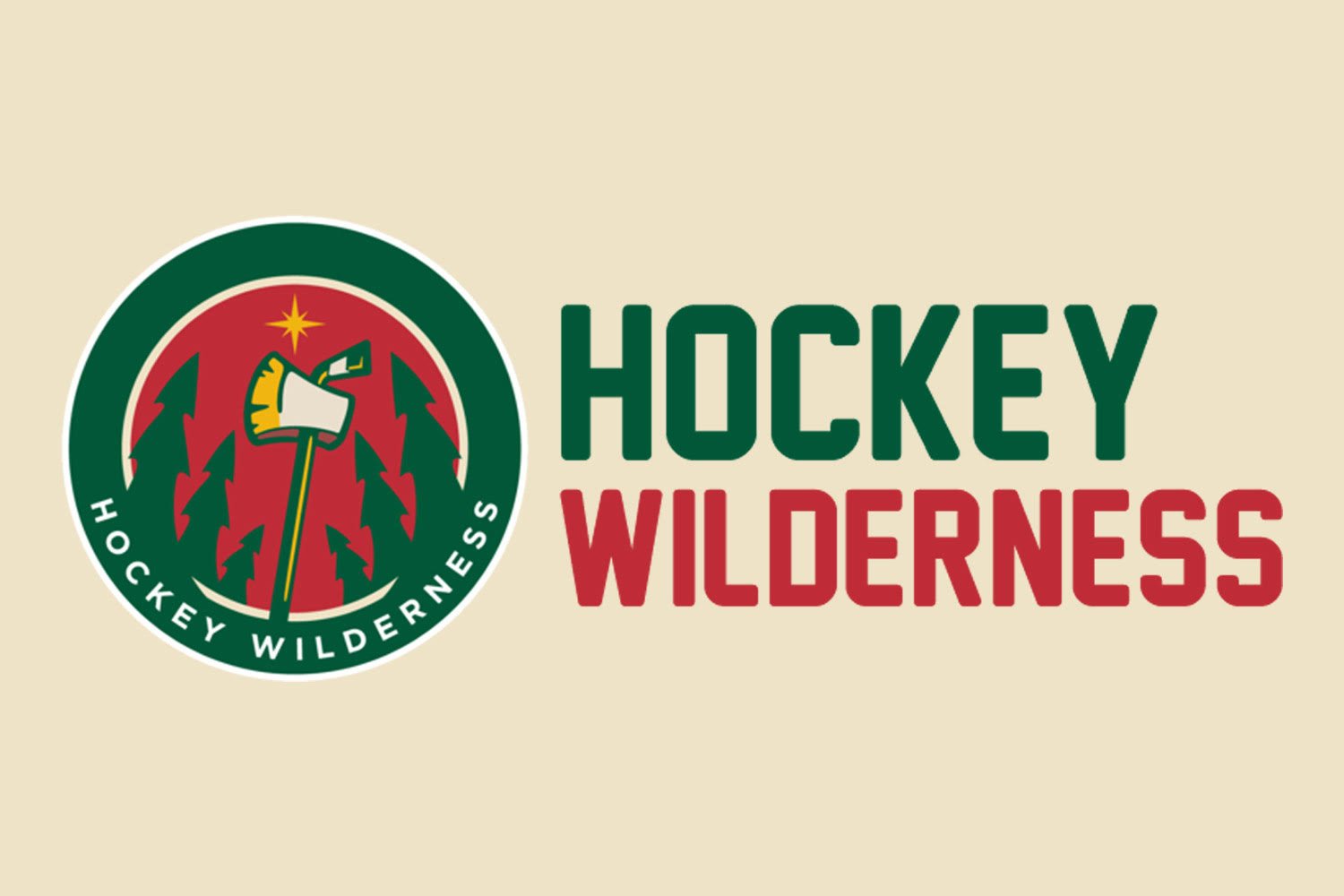 Now that we know the pick, just who is this guy?
Bouramman is exactly the kind of defenseman the Wild covet. A mobile, smart two-way defenseman. He's a 7th-round pick, but he doesn't look like he has red flags, as he possessing both decent size and skating ability.
Again, with any 7th-round selection, you're dealing with a long-shot to contribute in the NHL, but Bouramman's smarts and skating makes him at least a solid bet to eventually be good depth for the Iowa Wild, which has been sorely missed for the last few years.