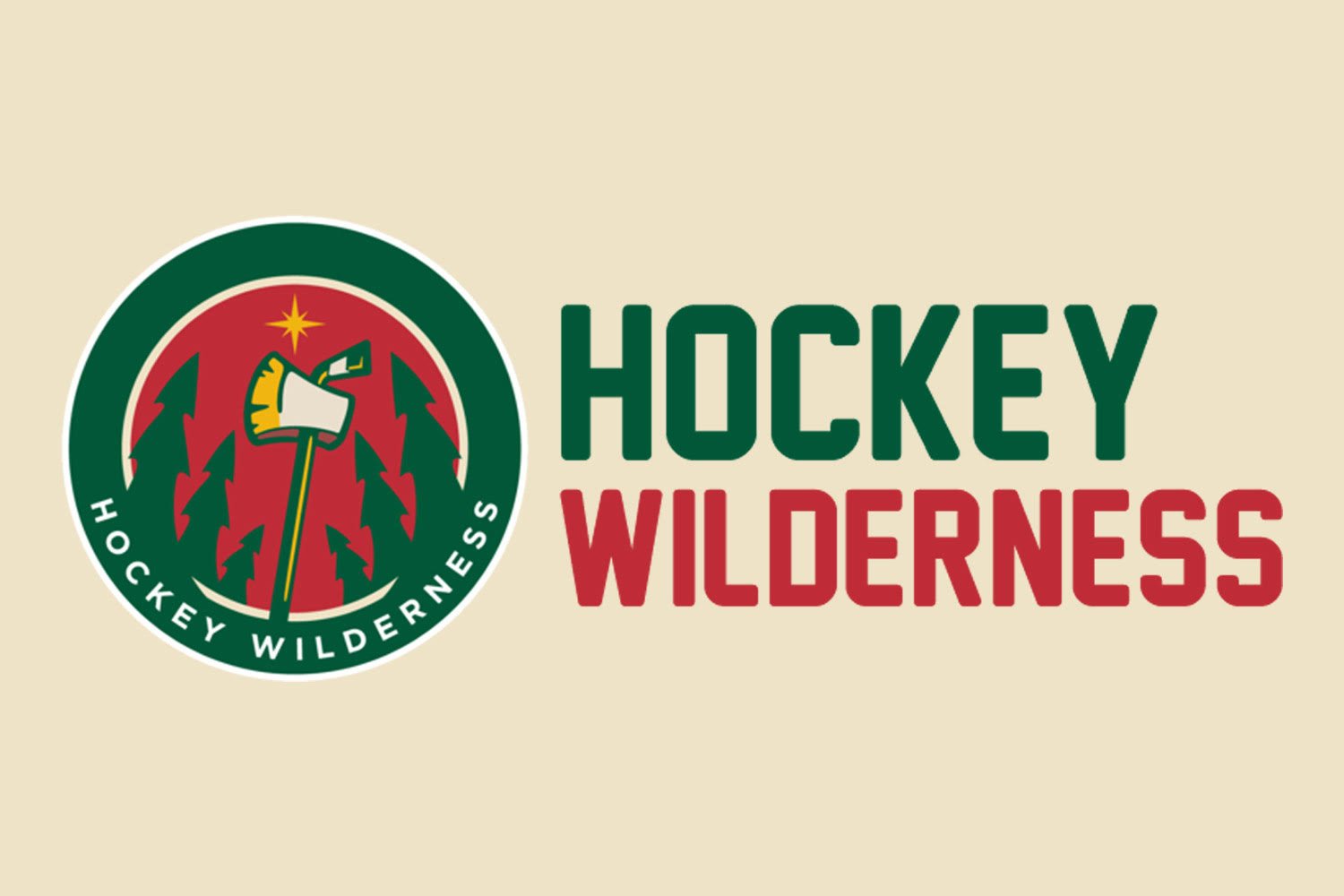 Injuries have no part in any of this. Nothing to see here, folks. Never mind the giant elephant in the middle of the room, since that is way too obvious. Josh Harding may back up Matt Hackett today. Or he may not. There are no other healthy goalies in the system. Injuries be damned. They have nothing to do with this.
The Wild did not have a good week. The players got themselves a victory in Phoenix, giving everyone a much needed dose of happiness. Without the players listed in the "Medical Ward," the Wild cannot compete, and yet... they did. A team of nobodies and ever will bes beat an NHL team in the playoff hunt. There's something to be said for that.
Or not. Injuries don't matter.
Blue Chips
Dividend Stocks
Futures Market
Matt Hackett (HACK) - He's back. Needs to step up his game a bit, but he's been... OK Rating: Hold Last Week: ---
IPOs
Medical Ward
Divestitures
Kris Foucault (FOUCS) - Came up, played, went back. Nothing to see here. Rating: Hold