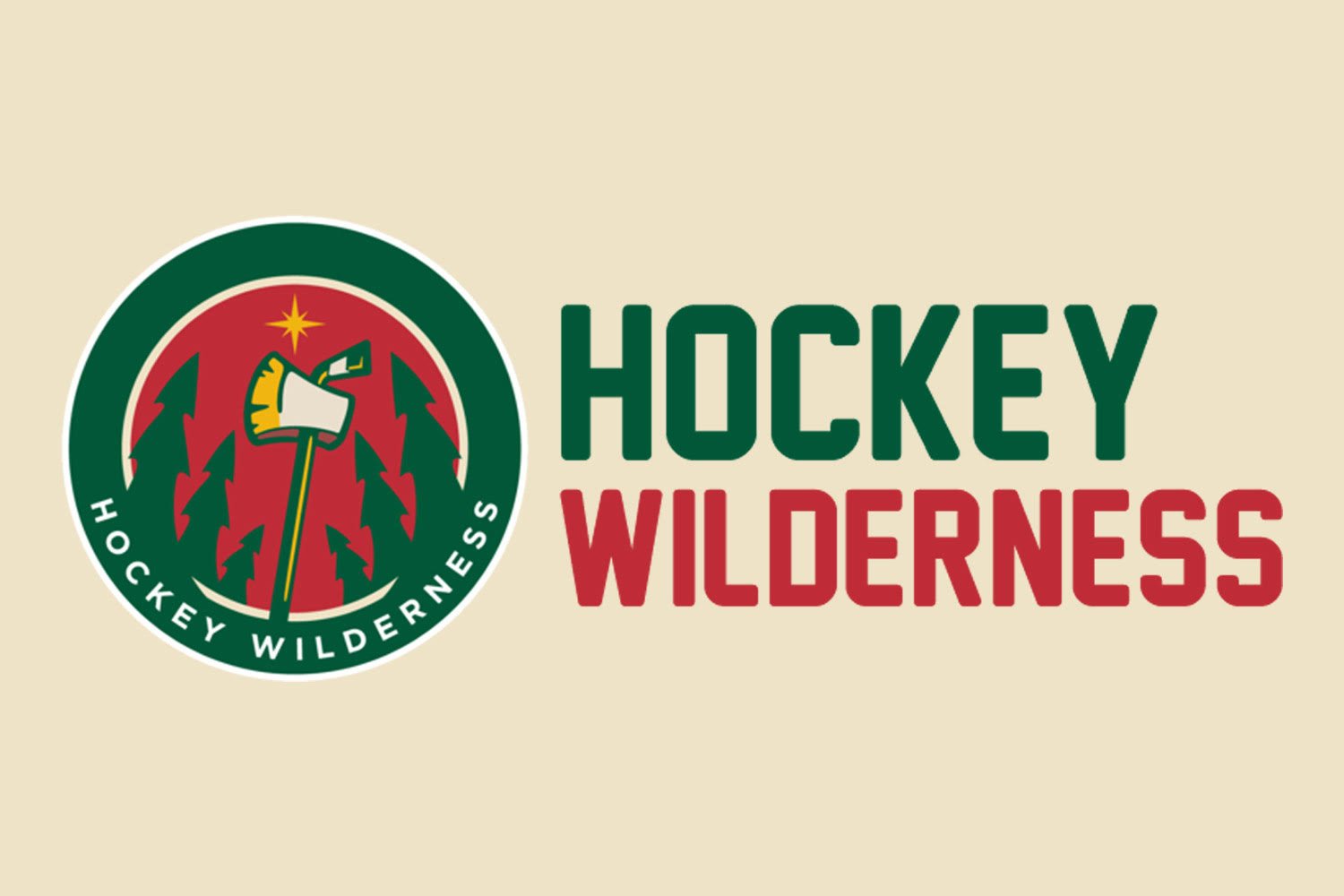 Questions to Answer
Can the Wild extend the winning streak to 5?
Will we see the Josh Harding from the Chicago game?
Do we see a let-down from the emotional high in the win over Vancouver?
The Blues seem to finally be entirely healthy. How will having Tkachuk, MacDonald and Kariya all in the lineup (supposedly) affect the team? Will they get an emotional lift?
Any chance John Scott can turn someone else into Bambi?