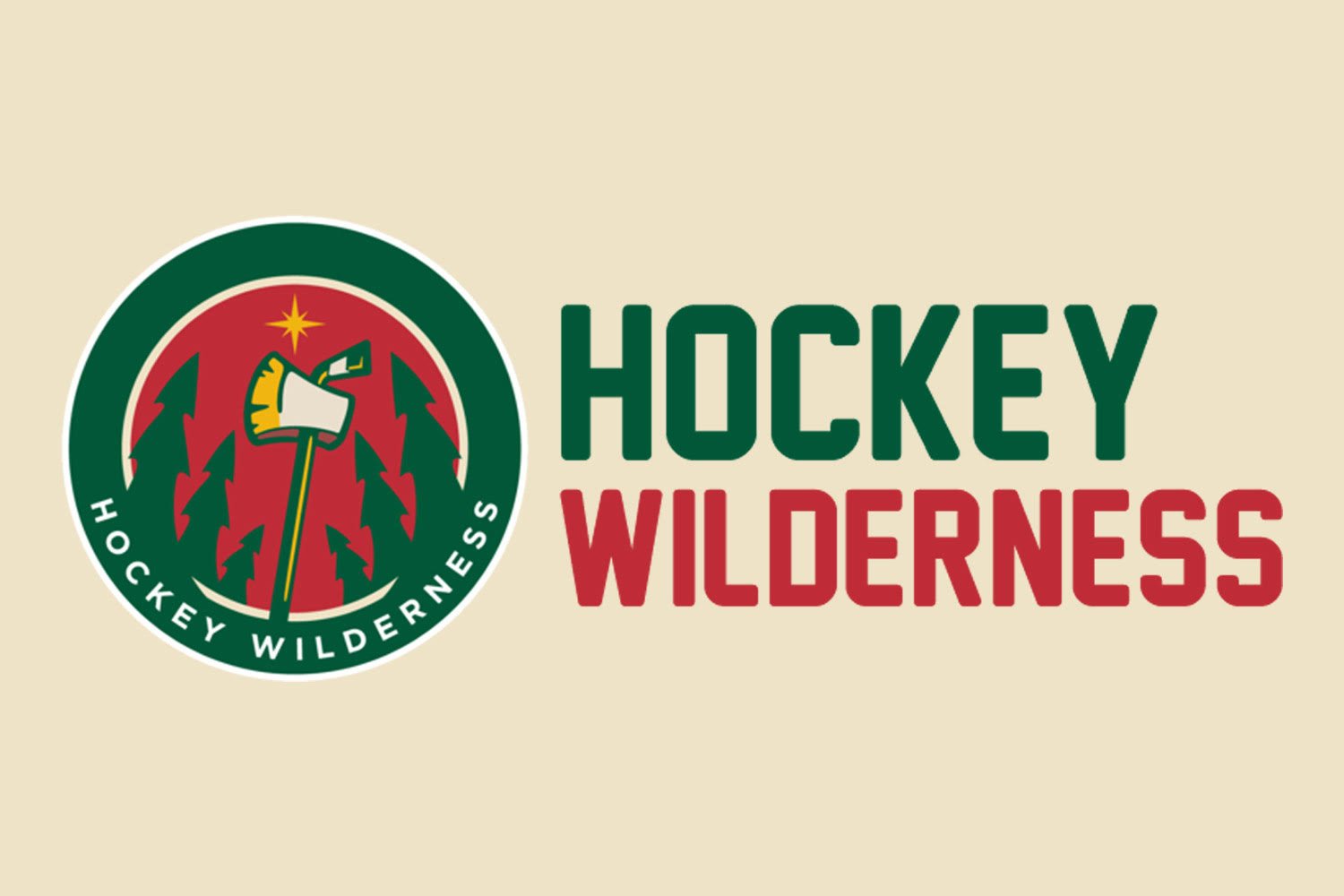 Editor's Note: None of this actually happened. Please note the "satire" tag at the top of the page.
The things we do for access.
This morning, however, it was different. The big red phone rang, and we thought for sure that the NHL had finally taken the steps it has desired for so long and simply eliminated the Wild from the roster of teams. No contraction, no moving, just "fixed the glitch."
It is unnerving when you pick up a phone at 2AM and hear Wild GM Chuck Fletcher on the other end of the line. He sounded somehow not himself, as though he had been at a local pub for a few hours. He said he had not been drinking, but rather may be on a bit of a sugar high after eating an entire bag of Red Vine licorice while contemplating the future of the team.
When we asked if he had come up with anything, the solutions he gave us were so simple and elegant that it is amazing we didn't think of them sooner.
"It kinda hit me at once" said Fletcher. "I realized, we have all these damn Canadians, and good god, Europeans. What the hell was I thinking? Hell, even our coach isn't from Minnesota. I'm not even from Minnesota. For the love of everything good, our owner isn't Minnesotan!"
"We were doomed from the start," Fletcher continued, as he seemed to start to drift off a bit. Then the phone was silent for a few seconds, followed by what sounded liked muted sobbing.
"The fans were right, man," he finally said, "The fans knew we needed purebred bodies on the ice. We didn't listen. We never listen."
"It really shouldn't matter, right?" the now audibly excited GM rambled, "Once we get those massive contracts off the books, signing Robb Stauber and AJ Thelen shouldn't be an issue. We should even be able to offer long term deals to lock them up."
At this point Fletcher trailed off again. Then, more audible sobbing.
"It doesn't even matter, guys. I won't even be able to make all this happen for the fans. For Minnesota," Fletcher pined. "The sad part is... I have to fire myself."
The conversation ended abruptly, as Fletcher hung up on us. Before he hit the button, though, a final thought slipped. "I have to call Burkie. He's our only hope..."
The moral of the story?