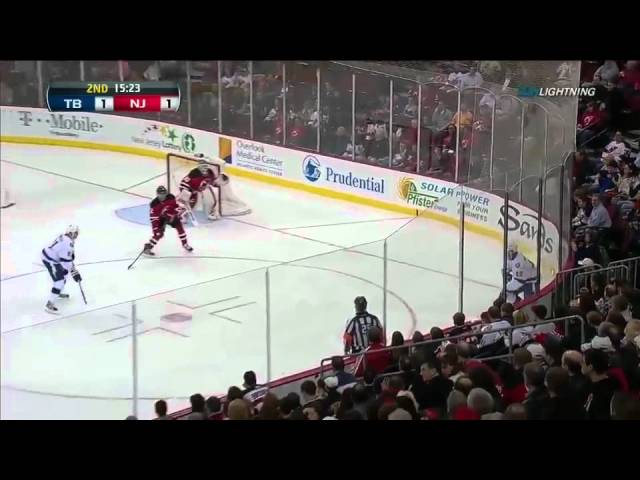 The Minnesota Wild announced on Thursday that they are bringing in forward Ryan Malone on a Professional Try Out (PTO) for their upcoming training camp.
Malone, 37, is an 11-year NHL veteran who has not played since the 2014-15 season. In 647 career NHL games, the Pittsburgh native has tallied 179 goals and 191 assists. His stops in the NHL have come in Tampa Bay, Pittsburgh and most recently the New York Rangers. He played that final year of 2014-15 with the Rangers, but only managed to play six games while also getting some time with their AHL affiliate in Hartford. Malone has not played in the two seasons since, which makes his tryout with the Wild a bit surprising.
Minnesotans may remember Malone from his college days with St. Cloud State, as he played for the Huskies from 1999-2003.
This is the first PTO the Wild have signed this summer and with the current free agent market, they will certainly look to add another forward or two on a similar deal before camp opens in mid-September.
---
Never Miss an Episode of Giles & The Goalie!