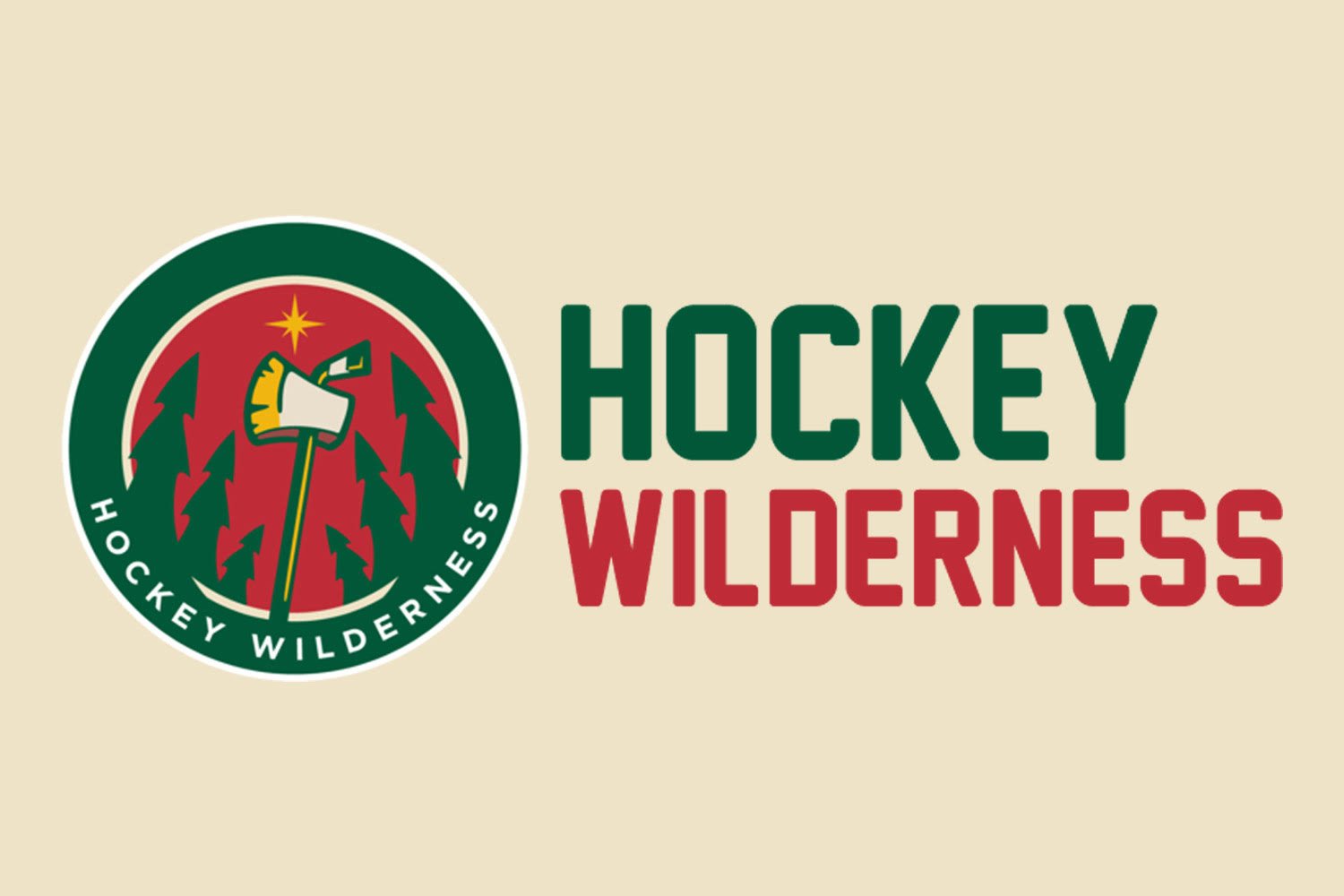 The wait is over. After what felt like a millennium-long delay, prized Russian prospect Kirill Kaprizov is officially a member of the Minnesota Wild.
The Wild announced Monday that Kaprizov, 23, has finally signed his two-year entry-level contract. Though he will be ineligible to play for the Wild in their best-of-five play-in series against the Vancouver Canucks, it is believed that he will be able to participate in training camp and accompany the team to Edmonton. The 2019-20 season technically counts as the first year of his deal. This means that he will really only play one season with the Wild — 2020-21 — before needing a contract extension.
"We are thrilled to officially sign and welcome Kirill to our organization," said general manager Bill Guerin in the official announcement from the club. "He has exceeded all expectations in his development since he was drafted in 2015. Kirill is a smart and dynamic forward that has led the KHL in goals each of the past two seasons and we look forward to having him on our roster when next season starts."
Drafted over half a decade ago, Kaprizov's arrival in Minnesota has been long awaited. The 2015 fifth-round pick has lit up Russia's Kontinental Hockey League for several years, which has led to him being regarded as one of the best hockey players on the planet outside of the NHL.
This past season, Kaprizov led the KHL in goals for the second consecutive year with 33, adding to his already impressive track record of success in Russia. At the tender age of 23, not only has he already won the KHL's Gagarin Cup, but he's also a five-time KHL All-Star and Olympic gold medalist.
Kaprizov is expected to play a significant role for Minnesota as soon as he's eligible to suit up in a Wild uniform. The emergence of Kevin Fiala turned out to be a pleasant surprise during the regular season, and the addition of Kaprizov could give the Wild a pair of legitimately electric goal-scorers in their top six for the 2020-21 season and beyond.
Do note, however, that it may take Kaprizov some time to fully adjust to life in North America. His English needs improvement, though he has come a long way since being drafted. Living in a completely new country where very few people speak your native tongue is no walk in the park, especially at 23, so it's totally possible that Kaprizov may deal with some growing pains both on and off the ice in the early going.
Regardless, the arrival of Kaprizov is nothing short of monumental for a Wild team desperate for additional offensive talent. For the first time in a while, Minnesota could a have a rookie forward make a huge impact as a first-year NHLer. In fact, in a recent ranking of hockey's top NHL-affiliated prospects, ESPN's Chris Peters singled out Kaprizov as a favorite to win the Calder Memorial Trophy next season:
Rejoice, Minnesota. The 2020-21 season is going to be a heck of a ride with Kaprizov wearing forest green.