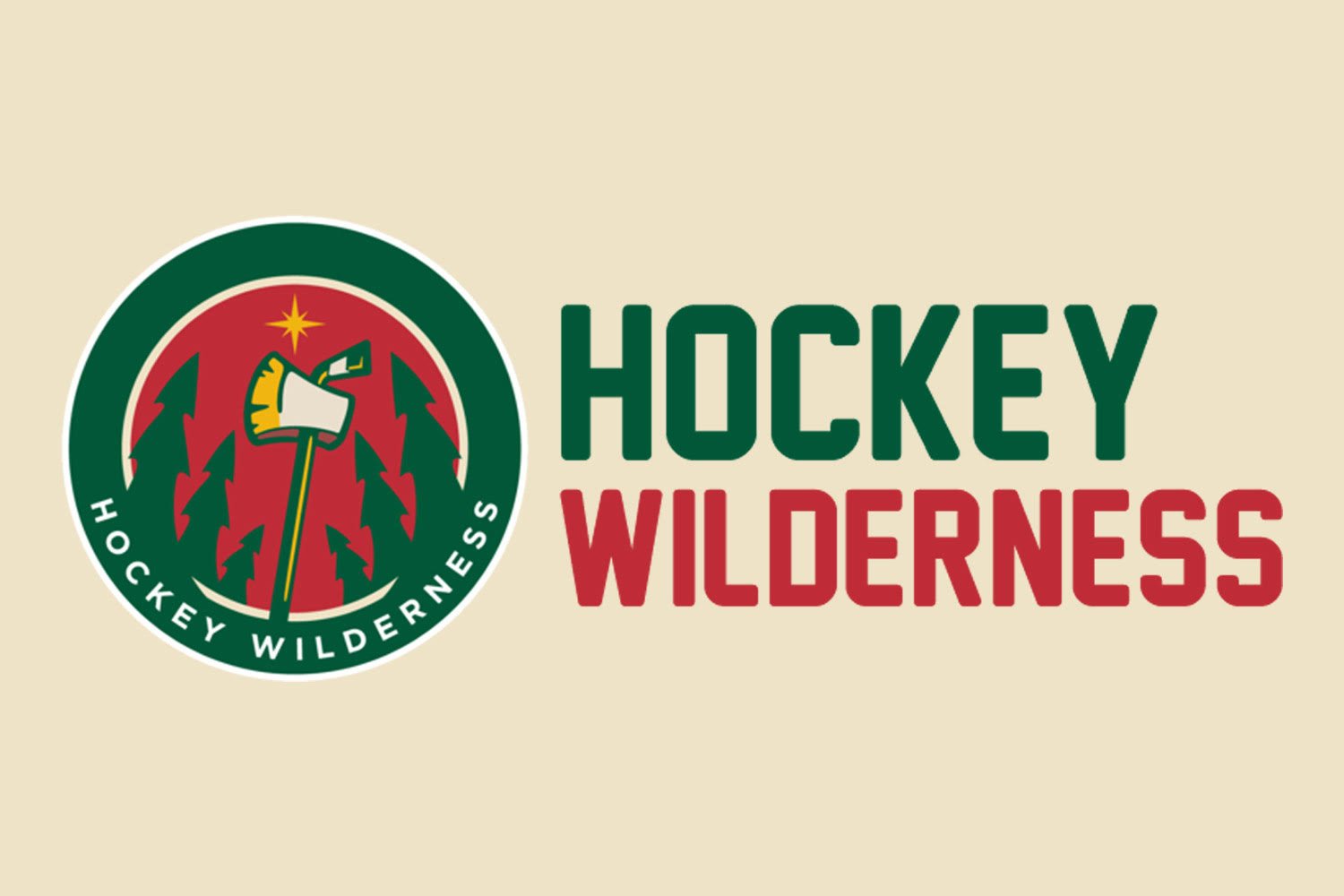 The biggest implication here is that this puts the Wild at 50 contracts, the max available to an NHL team. This complicates things a bit on a few different levels, but not to the point that Chuck Fletcher cannot make moves. Trades would need to included the same number of players going out as coming in, or more going out from the Wild's side of things.
Being at 50 contracts also ensures that Matt Dumba will not be with the Minnesota Wild this season, unless they make a move to offload an NHL contract. Even the 5 games (normally 10) that they Wild are entitled to keep Dumba around for are now unlikely. So, if you were hoping for a preview there, hope someone gets traded to make space.
Any thoughts, Wilderness?