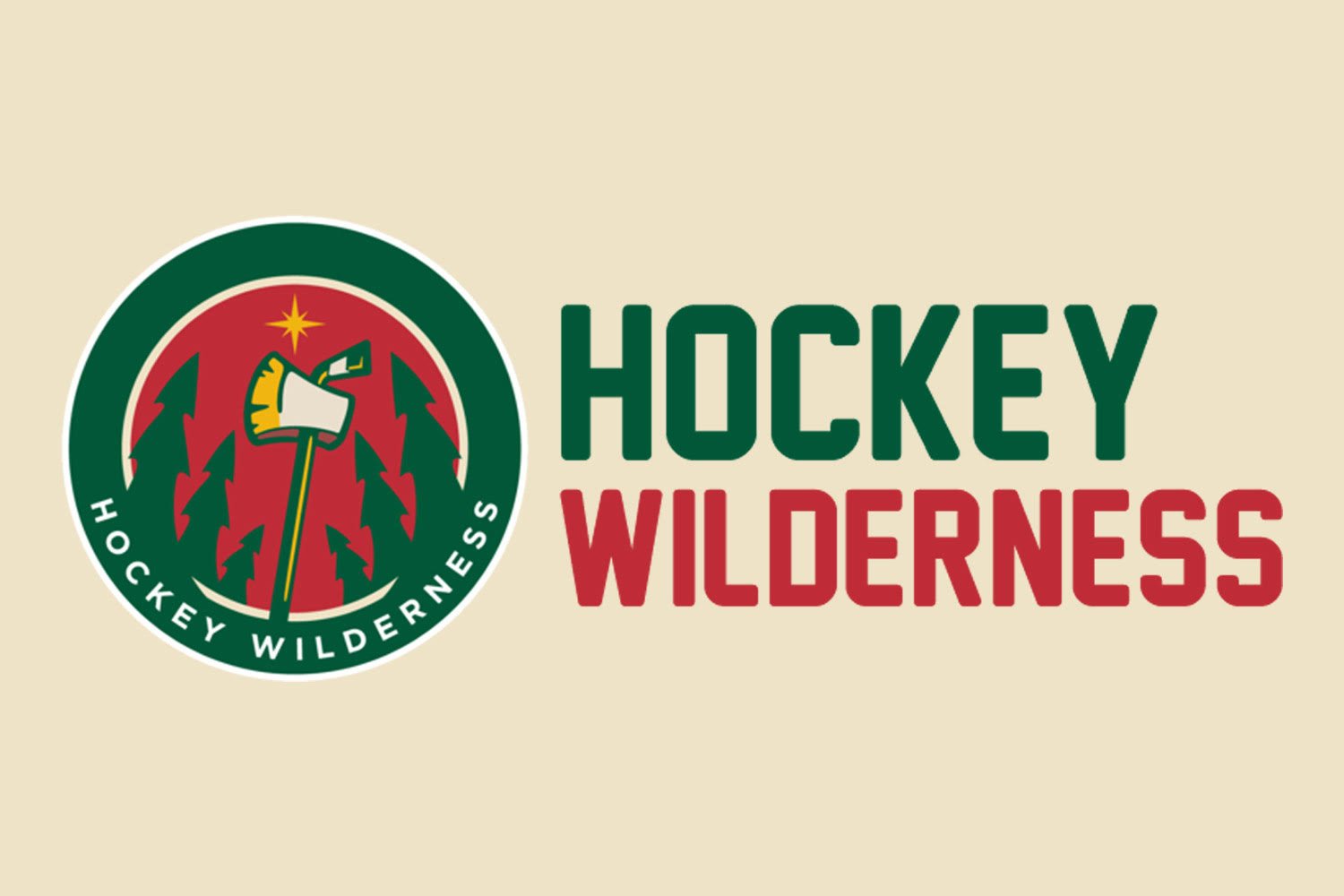 The Minnesota Wild have officially signed with left winger Mats Zuccarello on a five-year, $30 million ($6 million AAV) deal that includes a no-movement clause and a modified, 10-team no-trade clause for years four and five. Michael Russo of the Athletic broke the news on Sunday, and the deal was made official at the open of free agency at 11 a.m. today.
Considering the names being bandied about heading into the final weekend of the pre-free-agency negotiation window (Joe Pavelski, Wayne Simmonds, pipe dreams of Anders Lee), as well as general manager Paul Fenton's mid-season claim that the Wild were "to get younger, faster and more skilled," the signing of Zuccarello comes as a bit of a surprise to some almost everyone. First, Zuccarello will be 32 years old at the first puck drop of the 2019-20 season, going against Fenton's supposed youth movement. Second, on a team desperate for right-handed shots, Zucc is another lefty (though he has played on the right wing for a good chunk of his career, including most recently with the Dallas Stars).
So why add a 32-year-old, left-handed right winger on a long-term deal?
Well, Fenton had plenty to say about that in various post-signing interviews:
Russo also added via his article on what the Wild's depth chart that he believes that Fenton is trying to create some internal competition, something that was lacking in last year's locker room.
That being said, what are the Wild getting in Mats Zuccarello? Let's take a look:
A Tenacious Playmaker
Zuccarello spent parts of nine seasons with the New York Rangers before being traded at last year's deadline to Dallas. In his nine seasons in the NHL, Zucc has eclipsed 50 points four times (49 points in 2014-15), and was en route to another 50-point season when a broken arm derailed his regular season in his debut game with the Stars. Zuccarello is known for his great passing, his excellent vision and his hockey IQ, allowing him to find space on the ice and make his linemates better. Defensively, he absorbs physical play well and creates takeaways and transition from defense to offense. Articles from the New York Rangers' SB Nation site Blueshirt Banter referred to Zuccarello as a "spark plug," "relentless" and "cerebral."
Micah Blake McCurdy's player model emphasizes Zuccarello's tenacious play, noting his ability to draw penalties while avoiding them himself, and he's a net positive on the offensive side of the ice, both at even-strength and on the power play.
In terms of playmaking, the obvious comparison that Wild fans will make is to Mikael Granlud, whom Minnesota traded to Nashville last year. Using Evolving Hockey's RAPM comparison, we see that while Zuccarello is a comparable playmaker offensively, Granlund was slightly better defensively and in terms of possession over the last three years.
A Great Guy
By all reports, Zuccarello is a terrific human being both on and off the ice, to teammates, fans and the community. He's fun to watch. He's creative in his goal scoring and he's not afraid to chirp his competitors. Even Henrik Lundqvist, whom Zucc would playfully taunt in practice after scoring a goal, was noticeably choked up on the day his teammate was dealt to the Stars.
Blueshirt Banter said it best in an article they posted just after Zuccarello was dealt from NYR to the Stars:
He also has one of the best nicknames in hockey: "The Norwegian Hobbit."
That being said...
Zuccarello is a 32-year-old player on a team that was already perceived to be long in the tooth. He's been given a five-year deal with limited ability to move the contract should the deal go south. And as a former HW site-runner tweeted today:
On one hand, there's no doubt that the Wild added in Zuccarello a guy of above-average talent and exceptional character. And while there's no reason to think the latter will ever go away, for the Wild's sake, let's hope the former doesn't decline too rapidly over the next five years.
What say you, Wilderness?