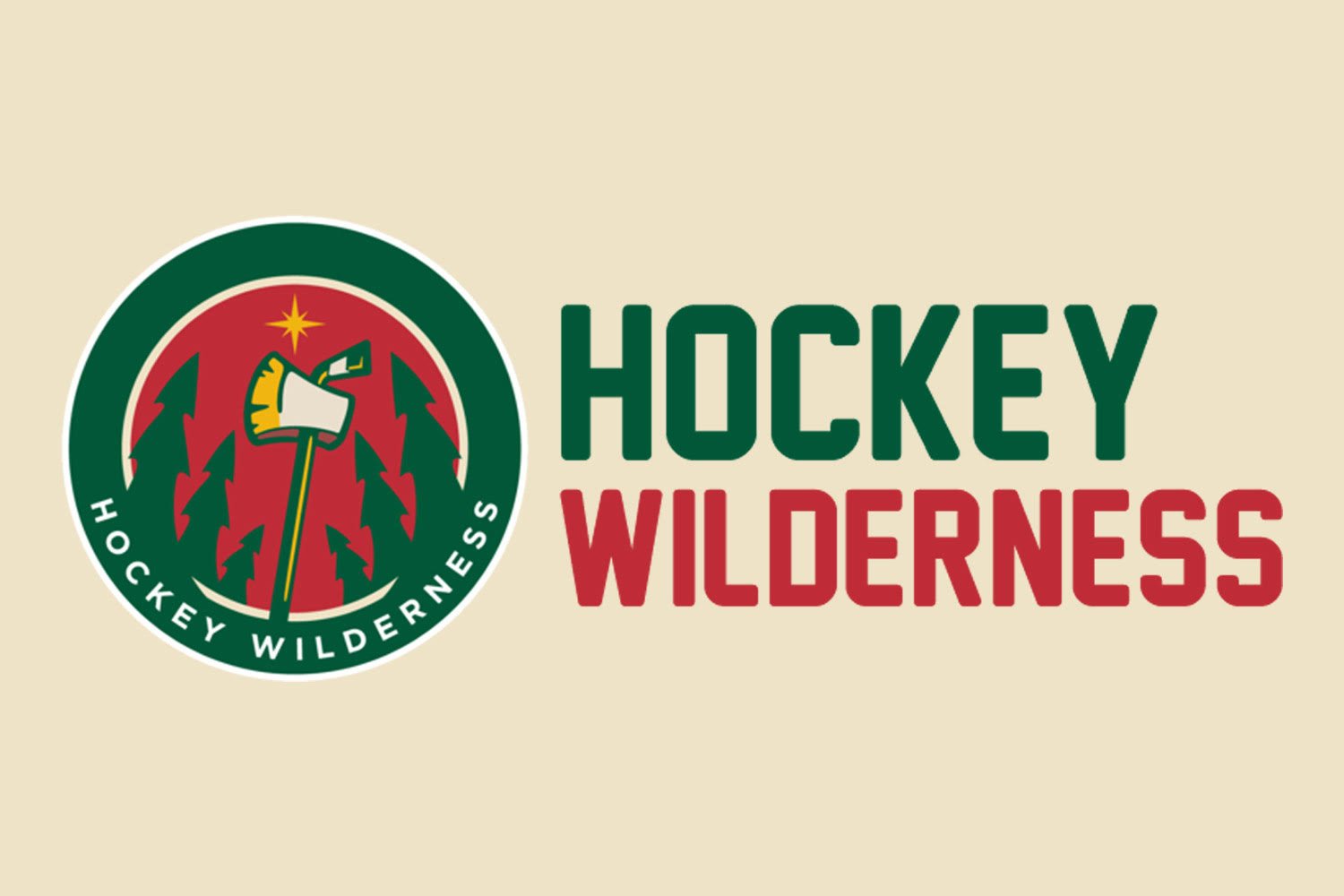 Just because the Minnesota Wild have exiled former general manager Chuck Fletcher to the island of Elba, doesn't mean business has ground to a halt.
Indeed, under the leadership of interim Brent Flahr, Minnesota is still adding to their organization, signing two prospects and two players to contracts over this past week.
The first signing occurred on Friday, when the Wild inked Mason Shaw to a 3-year entry-level contract. Shaw, 19, was selected in the 4th-round of the 2017 Entry Draft, and tore his ACL at the Traverse City Tournament. This wiped out his age-18 season at Medicine Hat, and Shaw was unable to return in time to play more than one game.
Shaw was a product of the Wild scouting staff's recent pivot to ignoring size in favor of drafting skill. Shaw finished his draft year 94 points, which was tied for 7th in the WHL alongside 6th-overall pick Cody Glass. Shaw's a skilled playmaker whose compete level has scouts raving about him. But his stature (5'9") had him fall to the fourth-round.
Shaw should be expected to return to full health for next season, and will likely start next year in the AHL.
Speaking of small, skilled players, Minnesota re-signed Sam Anas (5'8") on Monday to a two-year, two-way deal. Minnesota signed Anas out of Quinnipac, where he scored 69 goals and 132 points in 121 NCAA games. Anas was hampered by injuries in his rookie AHL season, but broke out for the Iowa Wild this season. Not only did his 26 goals lead Iowa, Anas finished 11th in the AHL with 61 points.
With Jonathan Marchessault showing that smaller players with AHL success could translate in the NHL, perhaps Anas merits consideration for a Top-9 spot next season. His speed and nose for the net would be welcome on a team that too often went punchless outside of Eric Staal, Jason Zucker, and Mikael Granlund.
Then today the Wild signed prospect Dmitry Sokolov. Sokolov is perhaps the most intriguing player in the Wild's system. The 20-year-old Russian prospect has elite goal-scoring ability. Between the regular season and playoffs in the OHL this year, he had a whopping 58 goals in 76 games.
There's concern about other aspects of his game. He's been dogged by weight issues and accusations of laziness in his off-the-puck play. The hockey community does seem to have these sorts of biases against Russian players, so it's difficult to tell what's a legitimate concern and what is the product of stereotyping. Ultimately, Sokolov's results will speak for themselves, and if he can move up a level and retain his top-tier scoring, those issues will matter less.
And finally, the Wild added a defenseman out of the SHL today in Eric Martinsson. Martinsson, 25, is a puck-moving defenseman for Växjö Lakers HC. He scored a career-high 17 points in the regular season, and went off in the playoffs to the tune of 11 points in 13 games. I'd love to tell you more, but I can't read Swedish. You'll just have to wait for the Iowa Wild season to start to see what he can do in North America.
So, that's that for this week. Minnesota's had such problems with depth that basically any player with decent skill they can add to their organization is a good thing. Do you have any thoughts about these players? How about suggestions for better ways to end this article? Sound off in the comments!