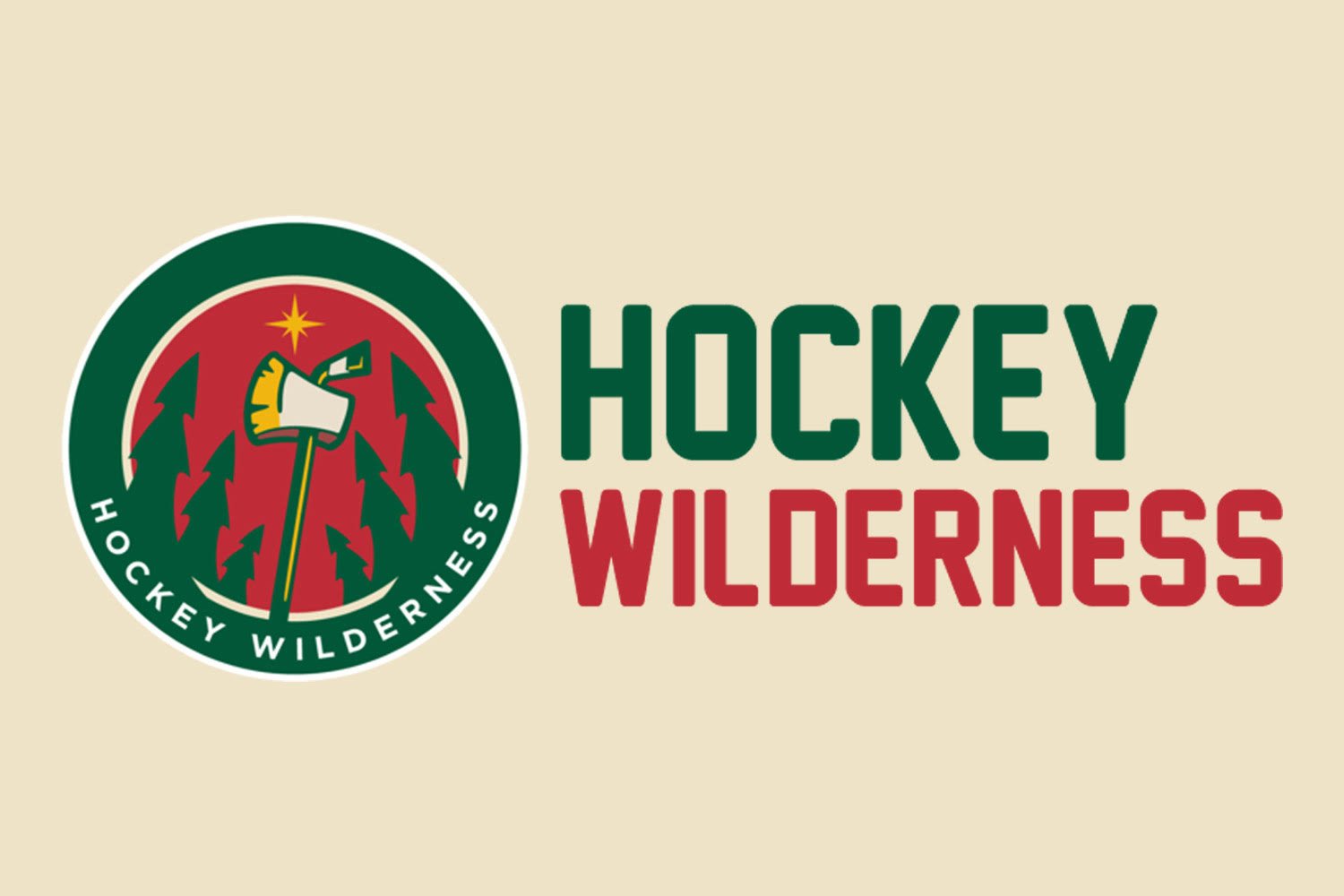 The Minnesota Wild announced Tuesday that they have signed UMass (Amherst) product Mitchell Chaffee to a two-year, entry-level contract, which will begin in the 2020-21 season, according to an announcement from the club.
The 22-year-old Rockford, Michigan native comes to the State of Hockey after three seasons with the Minutemen, where he was a top point producer during his three years at UMass with 95 total in his college career. While he didn't get to finish out his time at UMass in the 2020 NCAA College Hockey tournament due to the COVID-19 outbreak, he played a key role in the club's appearance in the 2019 NCAA Frozen Four. Before then, the program hadn't reached that point since the 2006-07 season.
Having championship experience when entering the league, no matter the level of play, can only help, right? On that deep run in 2019, he had 18 goals, which led the club, and 24 assists, placing him third on the team.
Chaffee is one of the top free agent prospects from the college ranks. Per NHL.com, "Chaffee is a wing who plays a very heavy game and has a good touch around the net."
The signing of Chaffee comes just one day after the Wild signed forward prospects Adam Beckman and Damien Giroux to entry-level contracts. Suddenly, the Wild have a very deep pool of forward prospects that also features the likes of Matthew Boldy, Alexander Khovanov and Russian superstar Kirill Kaprizov.