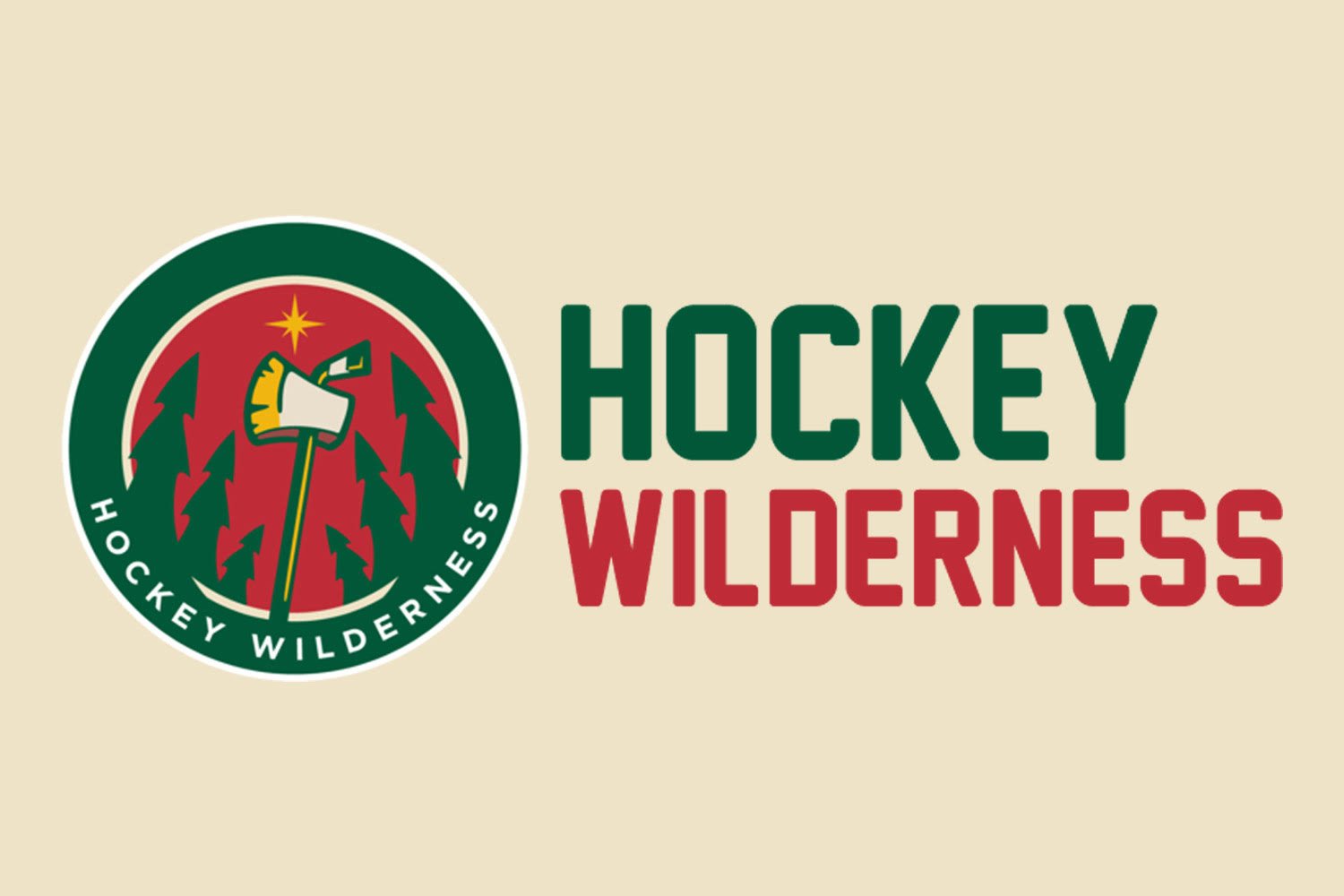 The NHL trade deadline is just days away, and rumors regarding the Minnesota Wild are anything but scarce. One rumor that has a lot of fans in Minnesota talking is the Wild's reported interest in Florida Panthers forward Vincent Trocheck.
On Tuesday, Pierre LeBrun of The Athletic listed the Wild as a team to watch on the Trochek front. Wednesday, The Athletic's Micheal Russo expanded on LeBrun's report on the most recent installment of The Russo-Souhan Show:
Trocheck is an interesting player. The 26-year-old is just two years removed from a 31-goal, 75-point campaign for the Panthers, and while he is having somewhat of a "down" year, he remains one of Florida's more dangerous players in the offensive zone.
Moving Jonas Brodin in order to acquire Trocheck, though, would be a tough pill for many to swallow. Brodin, also 26, is in the midst of his best season as a pro — he has already tied his career high in assists (22) and is on pace to shatter his previous career high of 25 points. Brodin has become a reliable presence on Minnesota's blue line, and his inexpensive contract makes him a particularly attractive commodity.
That said, Trocheck is on a pretty manageable contract of his own. At an AAV of $4,750,000 for two more years beyond the 2019-20 season, the Pittsburgh native could be one of the better bargains in hockey if he returns to his near-point-per-game form.
What say you? Would you trade Jonas Brodin for Vincent Trocheck?