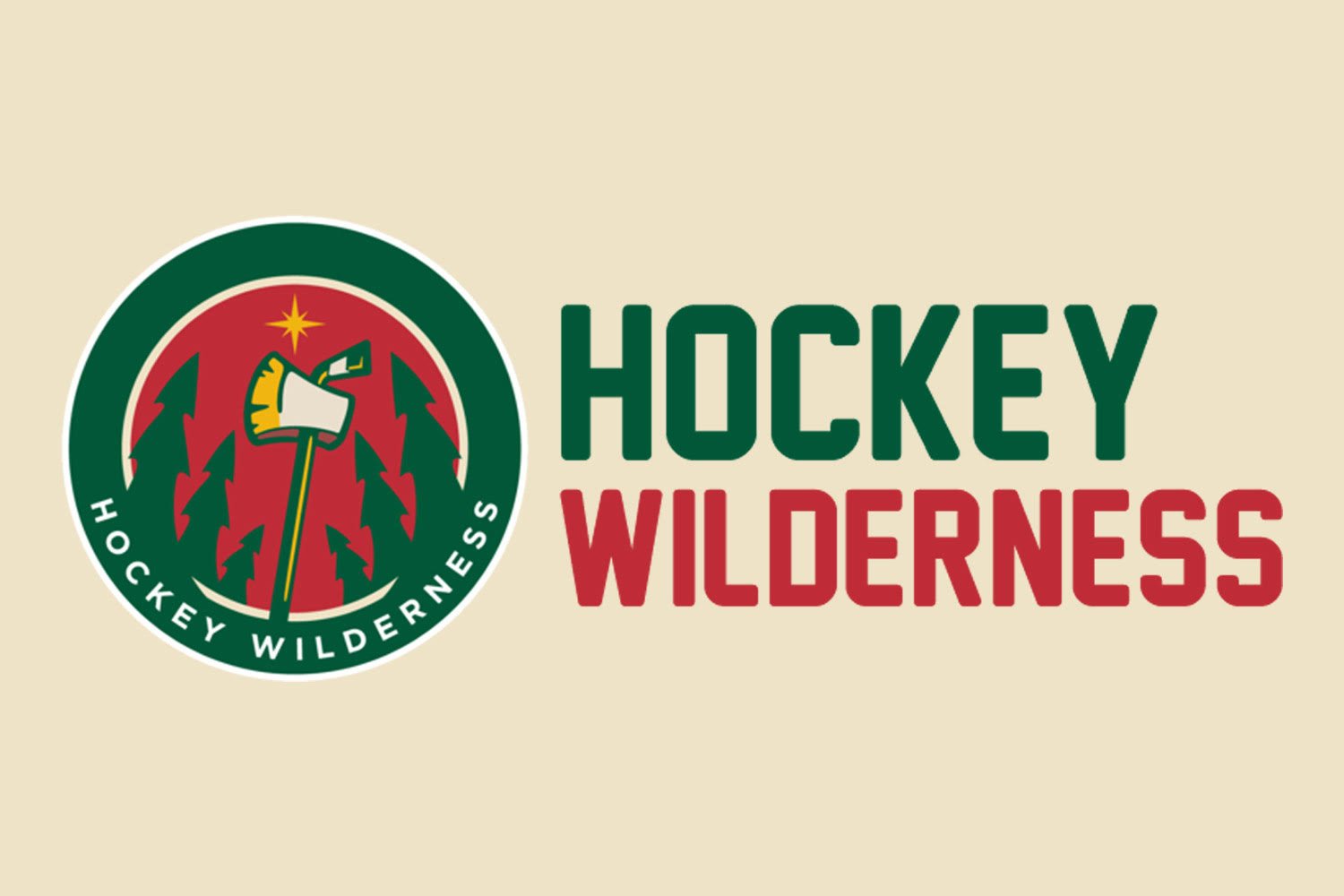 The Wild enter the game continuing to surge, having won 8 of their last 11, including road wins against Los Angeles, Phoenix, and Nashville. Even better, Parise still feels good after playing 19 minutes in Chicago, and will be taking the ice with the Wild again tonight. Expect Darcy Kuemper in net tonight, as he's been incredibly hot, almost getting a shutout in Thursday's game against Chicago, and sporting a .946 Sv% since being recalled. My guess is a meteor has to hit him to prevent his starting tonight.
This will be the last meeting of these two teams in the regular season, with each team winning a home game against the other by a score of 3-1.
Enjoy the game, Wilderness! You can catch it on FS-North and FS-WI, as well as on the radio (KFAN affiliates) and the Wild's website. Stay tuned later for our game thread, and game recap!
Other games to watch, and who to root for:
Colorado @ Tampa Bay (7:30)
Pittsburgh @ Dallas (7:30)
Anaheim @ Los Angeles (8:30)