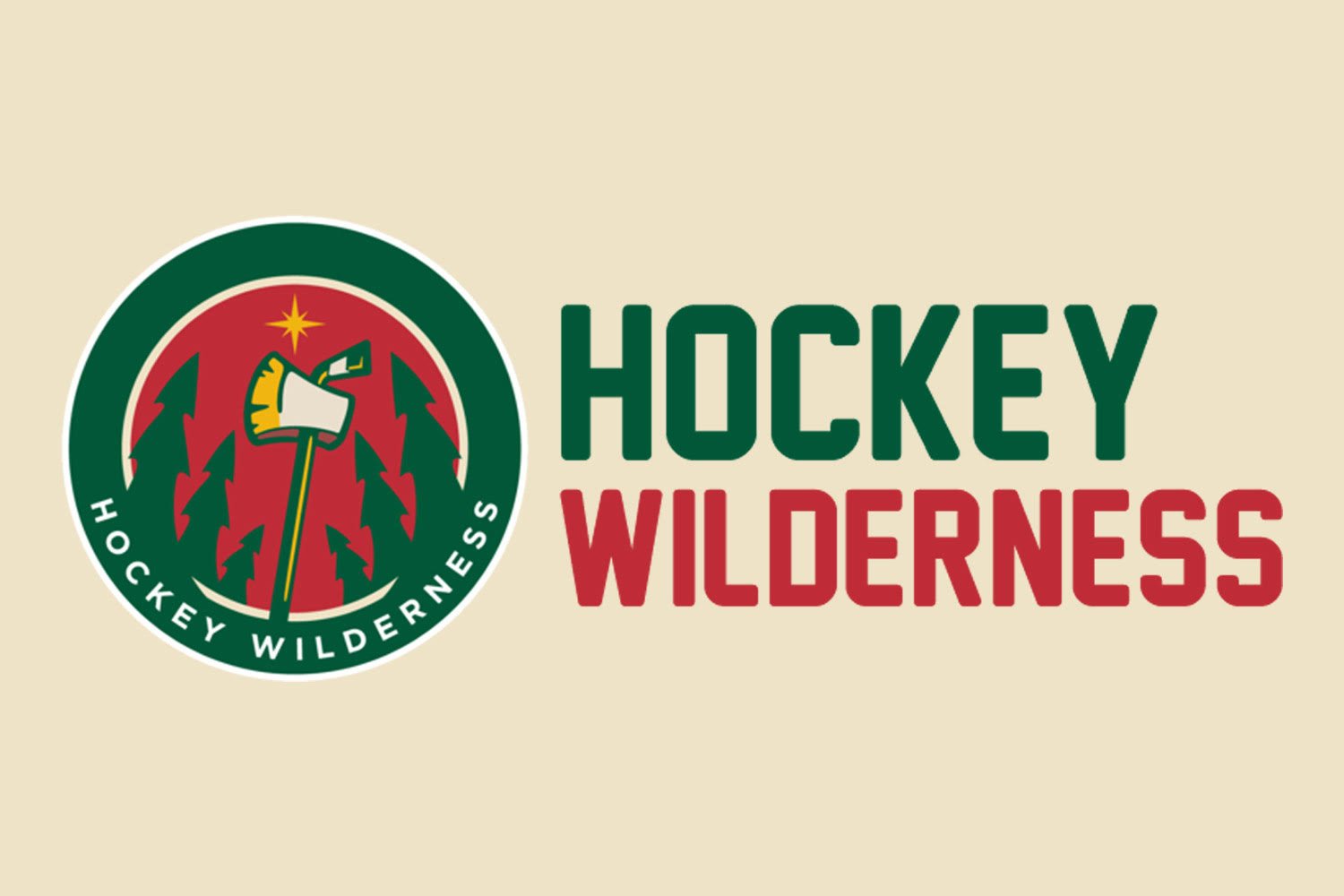 With the NHL announcing their return to play plans for the 2019-20 postseason, the Minnesota Wild released information for fans with tickets for the now-cancelled final six home games of the regular season.
Depending on how you purchased your seats, obtaining your refund may be an automatic process, may require you to jump through some hoops, or may not be available at all.
Season Tickets
Season ticket holders should already have been credited the value of their seats for the six remaining home games, which can be applied for next year's seats. Those who wish to receive a check directly can contact their Minnesota Wild Fan Relations Account Executive by calling or texting 651-222-WILD (9453) or Customer.Service@wild.com.
Single Game Tickets
If you purchased single-game tickets through an official outlet such as Ticketmaster, the Minnesota Wild box office or special event partner Fevo, you should see a full refund (minus shipping fees if you had your tickets mailed) via the same payment method you originally used within the next 30 days. For further questions, contact the following customer service providers:
* Ticketmaster: 1-800-653-8000 or Ticketmaster's online support
* Minnesota Wild: 651-222-WILD
* Group tickets (Fevo): grouptickets@wild.com
Tickets via Third-Party
If you purchased tickets on the secondary market, your experience may vary somewhat, and you may not get your money back — at least directly. No matter who your vendor is, keep an eye on your email account, as they will likely contact you regarding your options.
Stubhub (866-788-2482, Stubhub Support): Stubhub does not offer refunds for ticket purchases. They will, however, offer you a credit for 120 percent of your original purchase price that you can put towards another event.
Vivid Seats (833-228-5143, Vivid Seats Support: Vivid offers a 110 percent credit towards a future event purchase, but if you do want a cash refund, you must contact their customer service department at support@vividseats.com within seven days of the cancellation — which, considering the NHL released their "Return To Play" details on May 26, could be as soon as June 1.
Ticket King (651-298-8100, kristy@ticketking.net): Ticket King offers a full refund of the tickets face value (no reimbursement for shipping, handling or fees) or a full credit towards future purchases, as long as you return the physical tickets within 14 days.
Seatgeek (Seatgeek Support): Seatgeek will reimburse you "100%", but it's not clear from their site whether or not that will come in the form of a cash refund or a credit. Check your email for more information.
Gametime: Gametime offers a 125 percent credit automatically, but you can request a direct refund by emailing cancellations@gametime.co.
Other resellers/scalpers: If you purchased from another reseller, contact their customer support directly or watch your email. If you purchased tickets on Craiglist, Facebook Marketplace or from some guy at work, unfortunately, whomever originally purchased the ticket from the Minnesota Wild or Ticketmaster will get the refund, so you'll have to deal with them directly. If you can't contact them or they refuse — well, caveat emptor.
As for playoff ticket eligibility (should fans even be allowed to attend), stay tuned to Hockey Wilderness for all the up-to-date news.