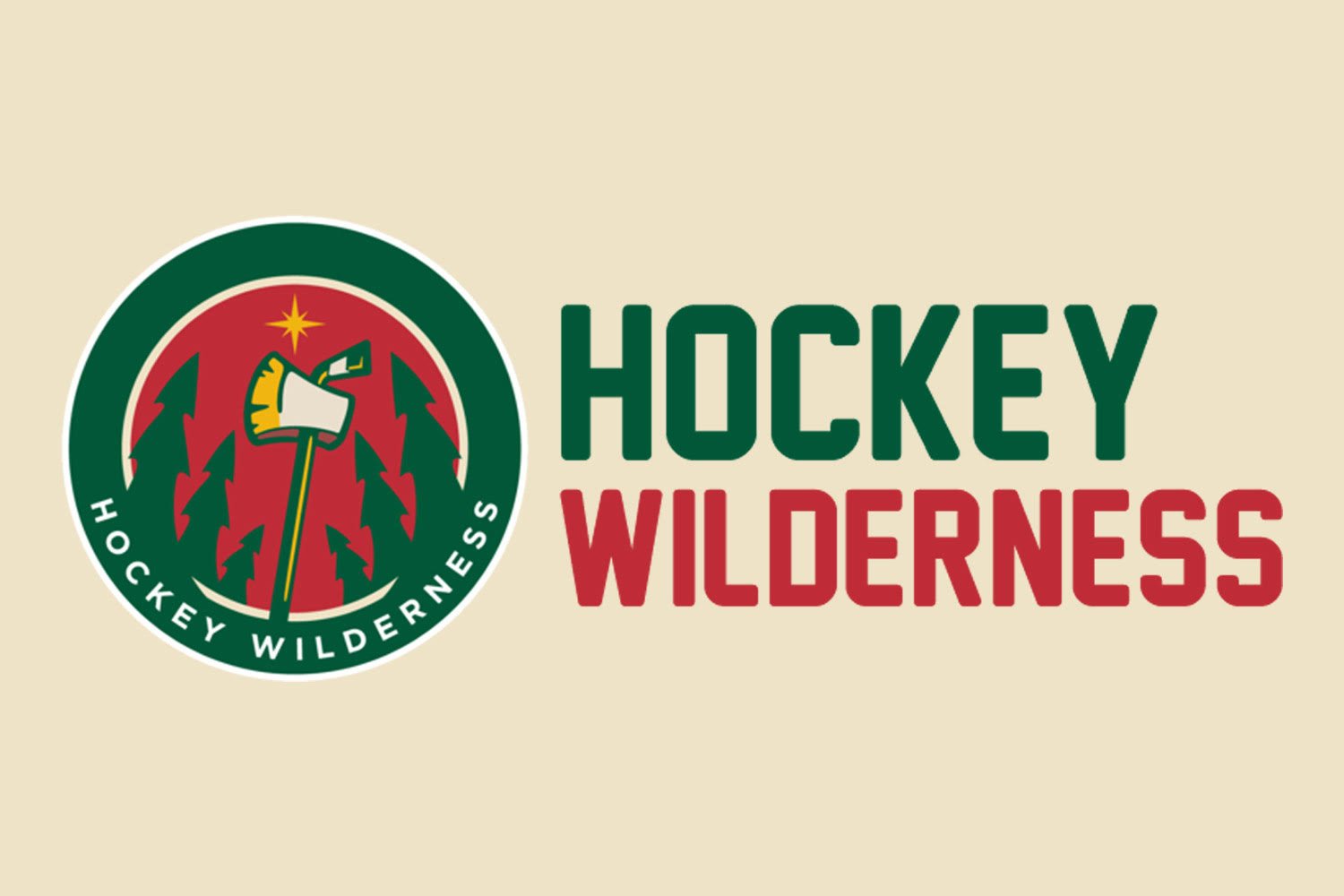 The Minnesota Wild are finally getting healthier, which means the roster will need to go through a couple minor changes.
Monday morning, the Wild announced forward Gerald Mayhew has been sent back down to the AHL after a six-game stint with the big club. In those six games, Mayhew netted a pair of goals (one of which came in his first game) and posted a solid 53.00 CF% at 5-on-5. His 5-on-5 CF% relative to his teammates (6.44) ranks third-highest on the Wild behind only Gabriel Dumont and Jordan Greenway. He's also the only player on the Wild who has not been on the ice for a single goal against at even strength.
Speak of the devil, Greenway may be part of the reason for Mayhew's reassignment to the AHL. Greenway has missed Minnesota's last two games, but it appears he could be ready to return to action Tuesday night against the Dallas Stars. Forward Kevin Fiala, despite potentially being on the trade block, could also return to the lineup soon. Fiala's been out of the lineup with a lower-body injury since Minnesota's October 20 contest against the Montreal Canadiens.
While it is a little bit of a bummer to see Mayhew returning to the minors, it's hard to imagine he won't be back with the big club at some point in the not-too-distant future. Through four games with the Iowa Wild this season, Mayhew has three goals and as many helpers to his credit. He's also coming off an impressive 60-point campaign in which he netted 27 goals.
At 26 years old, Mayhew is a couple years past his age-related prime. Still, the Michigan native could carve out a solid bottom-six role in the NHL if he continues to impress in the minors.