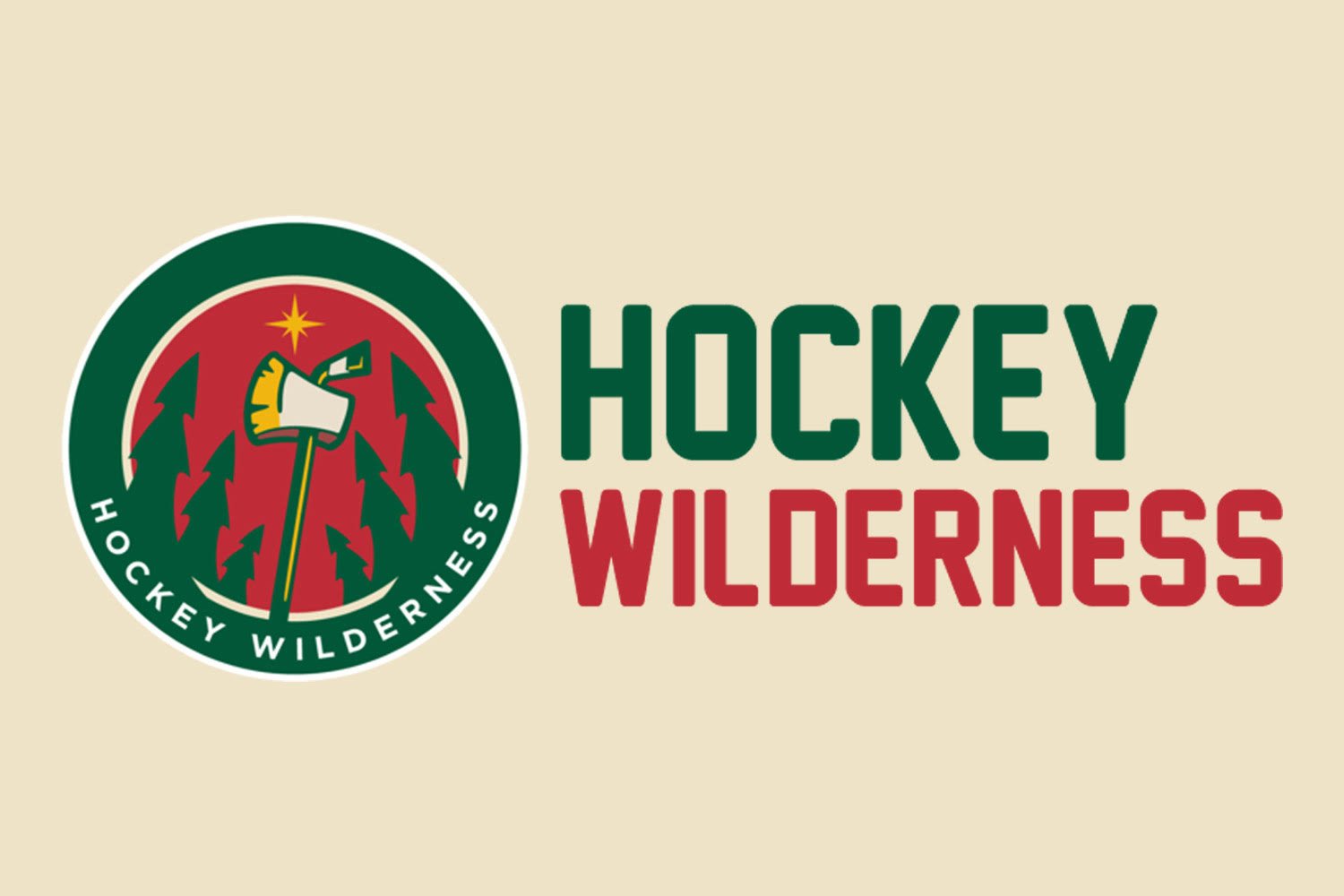 Does it mean anything serious? Probably not.
But does it raise an interesting idea? It does.
It is no mystery that Phillips has not exactly produced at the rate that most of us expected. Graduating from the Saint John Sea Dogs, Phillips was a star player for the team, named the team's Most Valuable Player, a team that won that league's President's Cup and was one game from the Memorial Cup.
This team was deep and full of fire power. Phillips was the MVP of that group. An amazing feat.
So when one of your top offensive prospects doesn't produce offense, it raises alarms, but it is obvious that he has the tools. He has great vision, good hands, a solid two-way game. His skating is still the obvious weakness that needs work.
But really, what is the point of this article? To remind all of us that not every prospect can be a fast riser like Mikael Granlund or Jonas Brodin.
But sometimes we just need to wait a little while longer.
I apologize for raining on anyone's parade, but with almost all of our top prospects in the professional leagues, I feel that our current high point will soon develop into a slight dip.
So if a top prospect of ours doesn't jump into the NHL immediately, don't fret. Let them play in a level where they can develop. All we can do is find the right learning environment, whether that be the ,AHL, ECHL, or High School, and just let them fine tune their game.
In the case of Zack Phillips, he is an extremely talented forward that needs time in the lower leagues to polish off his game. Work is needed, but with the Wild not desperate for players, they can afford to let Phillips develop on his own pace. Great.
Zach Phillips Statistics