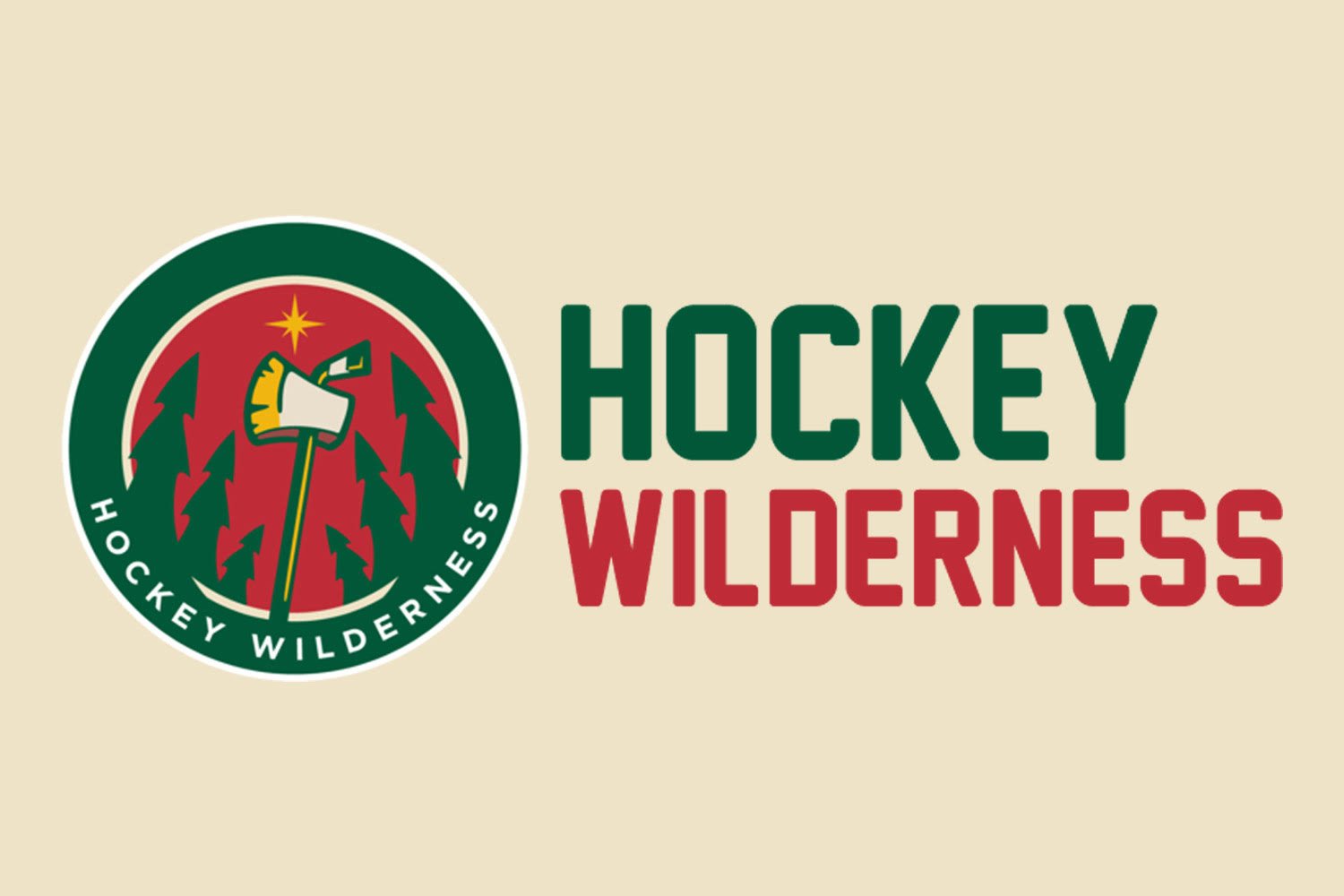 UPDATE: KHL insider Aivis Kalnins is reporting that Kirill Kaprizov does still intend to sign his entry-level contract. When, however, remains unknown.
The NHL has officially revealed its plan to finish off the 2019-20 season, which is obviously very exciting. However, with the season potentially extending into the fall, this could delay the start of the 2020-21 season, and with it, the arrival of prized Minnesota Wild prospect Kirill Kaprizov.
According to a report from Pavel Lysenkov of Match TV and NHL.com (translated from Russian to English), Kaprizov, along with New York Islanders goalie prospect Ilya Sorokin, will sign a new contract to spend the 2020-21 season playing for CSKA Moscow of Russia's Kontinental Hockey League.
Lysenkov reports that there is a "95 percent" chance of Kaprizov returning to CSKA Moscow for the 2020-21 KHL season, which is slated to begin in September.
Earlier this month, Michael Russo of The Athletic reported that there is likely "zero chance" of Kaprizov playing in the NHL in 2019-20. This is due to the fact that the NHL, since the start of the COVID-19 pandemic, is not allowing players to sign new contracts for the current season, which NHL deputy commissioner Bill Daly reiterated in a media conference on Tuesday.
Kaprizov staying in Russia for another season could put a huge damper on what would otherwise be an exciting time for Wild fans. Under ordinary circumstances, the Wild would have fallen just short of making the postseason. But due to the unprecedented pausing of the 2019-20 campaign, Minnesota is getting a shot at participating in the playoffs. Unfortunately, they will not be able to do so with Kaprizov on the roster.
The 23-year-old is coming off yet another sensational season with CSKA Moscow. Kaprizov led the entire KHL in goals (33 in 57 games) for the second consecutive season and was named to his fifth consecutive All-Star Game. Unfortunately, he was unable to guide CSKA Moscow to its second straight Gagarin Cup due to the early cancelation of the KHL playoffs.
Selected by Minnesota in the fifth round of the 2015 NHL Entry Draft, Kaprizov is arguably the most hyped prospect Wild history. However, it appears fans may need to wait a bit longer for him to finally make his long-awaited NHL debut.