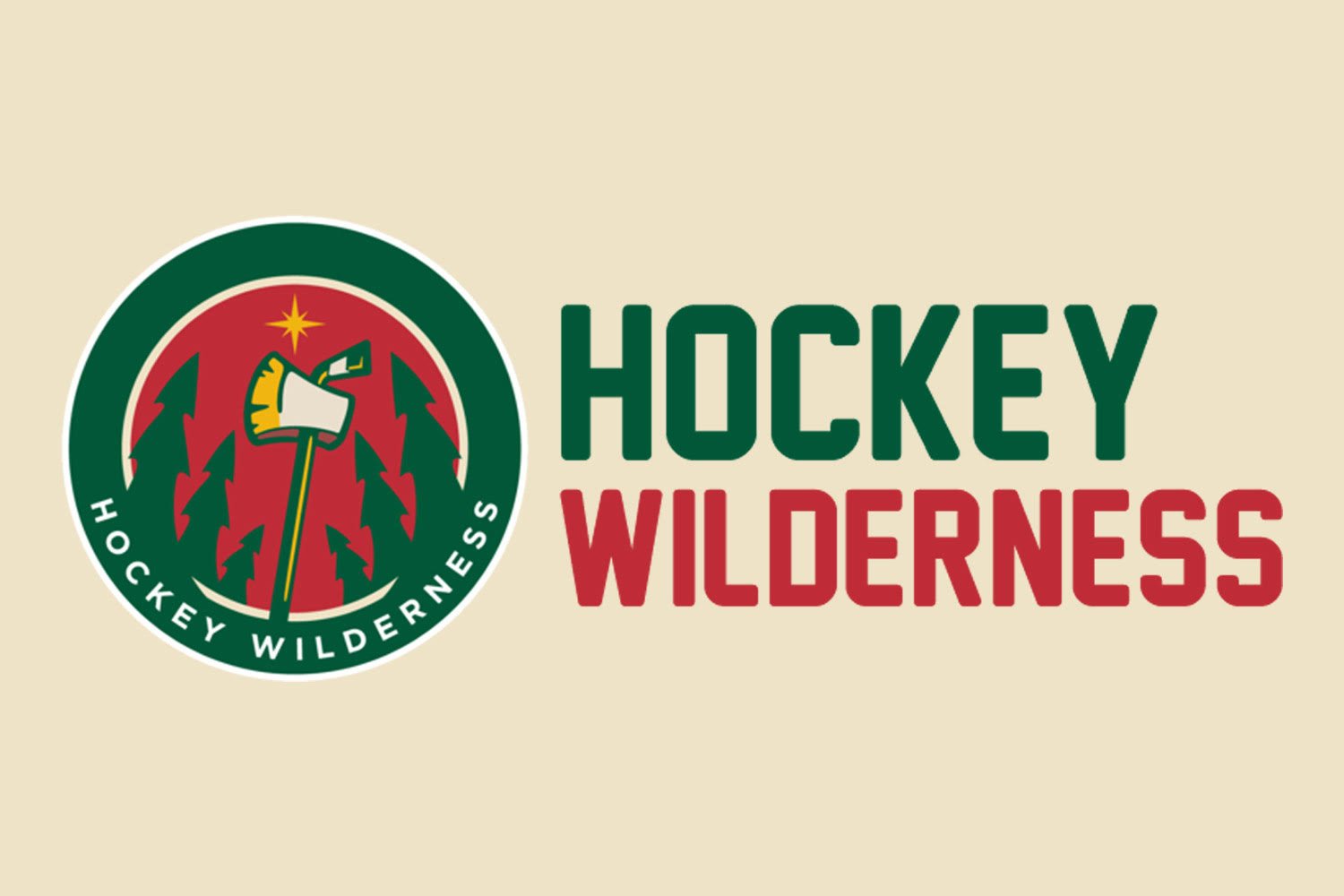 We are all currently living through unprecedented times. The world is in the midst of a global COVID-19 pandemic, and the results so far are unlike anything seen in generations. Every day the news is changing and brings new uncertainty and, to some, anxiety and stress.
The list of closures seems to get longer every day. Schools, restaurants, bars, malls, movie theaters. All closed. All of the major sports leagues are suspended with no clear sign of when play might resume. The NHL announced that it was temporarily suspending play on March 12 — a decision that feels so much longer ago than just five days.
In the meantime, the workers of Xcel Energy Center have had to carry the additional stress of missing pay. The Minnesota Wild had six remaining home games, not to mention the dozen non-Wild events scheduled over the next couple of months.
Thankfully, the Wild announced Tuesday a plan to support all part-time employees.
"This is an extremely difficult period of time for everyone," said Wild owner Craig Leipold in an official statement. "I am very thankful for everything these part-time employees do for our organization and for our guests. I also want to say thank you to our Wild players, many of whom reached out during this process and all of whom are contributing to these efforts."
This is not a problem unique to the Minnesota Wild. Workers for stadiums and arenas in the NHL, the NBA and MLB are all in limbo. But many have received support. Credit to 19-year-old Zion Williamson for assisting the New Orleans Pelicans staff. And on top of that, every single MLB team has promised $1 million each to support ballpark employees.
It has been said many times already, but it will be repeated here — we are all in this together. We will get through this pandemic, but we will do so working together as a community.
To all of the Hockey Wilderness community, please stay safe and be well during this time. Do things to protect yourselves and others (wash your hands and practice social distancing), and most importantly, be kind to one another. We will get through this all together, and eventually we all be watching hockey once again.