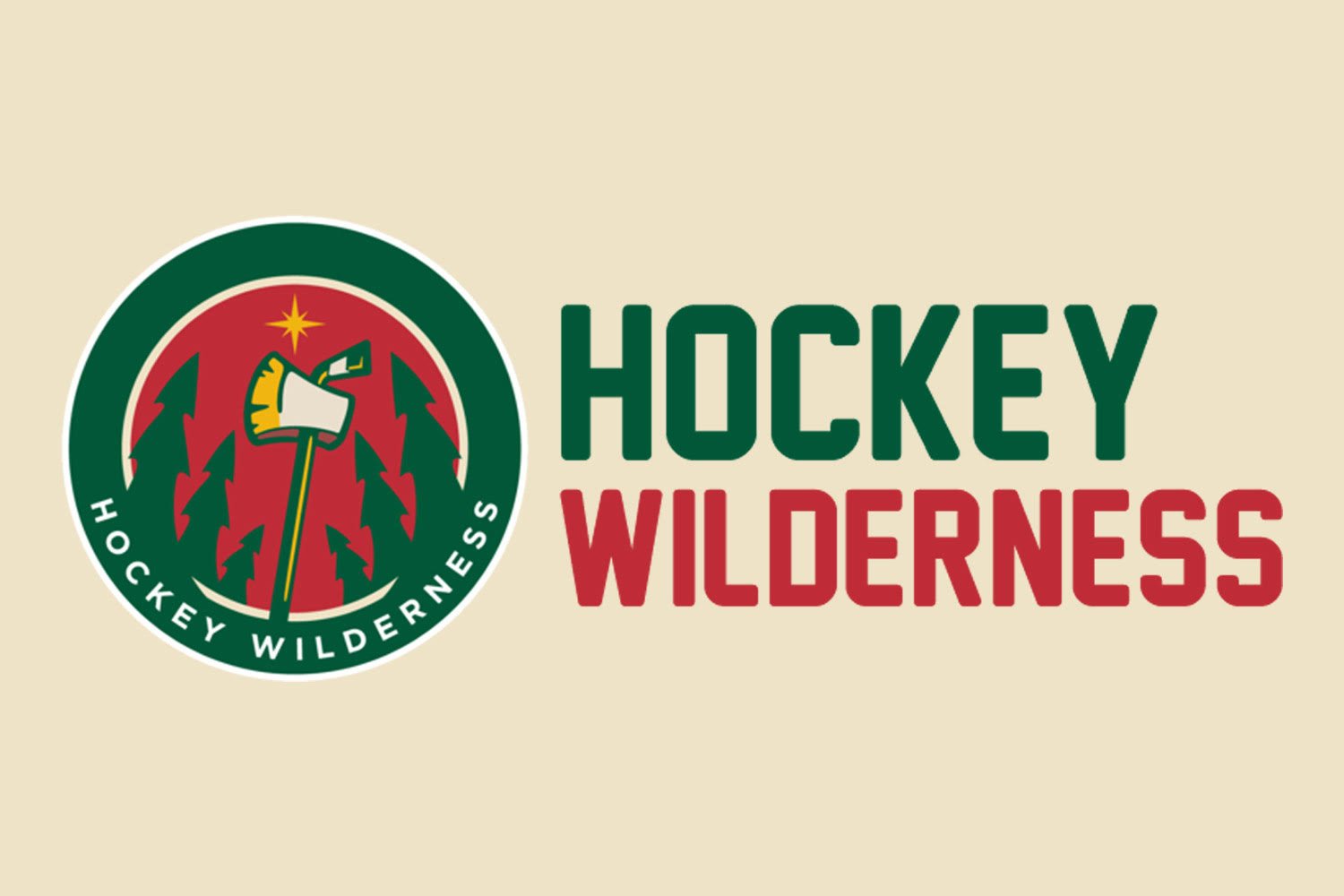 Let's demotivate. Let's accept that darkness is coming. Earlier and earlier. Twilight around five, black sky by six-thirty.
It's going to be warm all week, but that's a sign of the apocalypse. Winter will still be here soon. Remember snow. Remember slush. Remember walking from the train to a cafe, five minutes outside, two layers, gloves inside mittens, fingers still going numb.
Listen to the new Leonard Cohen album. Listen to old Guided by Voices albums. Anything to feel warm inside. Drink herbal tea, that might help. Don't drink anything stronger, that might kill. Drink hot apple cider. Feel picturesque. Feel antiquated. Live in the past, don't worry about the future.
Never talk about your personal life.
Only talk about the weather. Unseasonably warm, but still getting dark. What do the forecasters say? What does Nate Silver say? Cut a chicken open, try to read its entrails. Couldn't hurt. Well, just the chicken. What's for dinner again?
There's an unshakable feeling of dread. Maybe it's the election, maybe it's that I'm taking the GRE in a week. I need to start asking for letters of recommendation soon. It keeps me up at night. Don't worry. It's a seasonal thing. I'm calibrating to a new system. I'll be fine.
Never talk about your personal life.
Only talk about sports.
The Wild are first in their division. Absurd. Unexpected. Unsustainable?
Look at shooting percentage, save percentage. That's a number called PDO, which doesn't stand for anything, it's what some guy on the internet called himself. There are so many ways to make a lasting mark on the world.
Or hell, ignore the numbers. Look at how they've played. Inconsistent. Incomplete games. Frustrating. Flashes of brilliance. Flashes of beauty. Then the doldrums. Plenty of doldrums. Plenty of injuries. Plenty of possible explanations, possible excuses. It doesn't change anything.
The Wild are still first in their division, for the moment. One moment. Singular. Impermanent. Nothing lasts.
Imagine: Thanksgiving. Set the table. Turkey, stuffing, green bean casserole. Those little pearl onions in sauce. Raspberry ginger ale. Uncles to talk to. How about them Wild? How about them Gophers? How about them Bulldogs? How about?
How now?
What's the meaning of this?
Never talk about your personal life.
It gets darker and darker, earlier and earlier. The Wild keep winning.
An artificial sun, sure to burn out. When? How long?
Imagine: spring.
Imagine: victory.
Imagine: sixteen wins.
Imagine: the parade.
It gets darker and darker, earlier and earlier. The only thing to do is imagine. How now?
MINNESOTA WILD PLAYERS AS THOUGHTS THAT KEEP YOU UP AT NIGHT
(in alphabetical order)
Christoph Bertschy as the small guilty thrill of being mostly irrelevant.
Jonas Brodin as the fear you will never live up to your first impression.
Charlie Coyle as the burden of being nice.
Zac Dalpe as all of the ways your body could betray you at the worst time.
Devin Dubnyk as the weight that comes from knowing other people depend on you.
Matt Dumba as all of the things that would make you happy for a moment but be bad for you in the end.
Joel Eriksson Ek as overwhelming youth.
Christian Folin as a good hair day that gets wasted because there isn't anywhere to go.
Mikael Granlund as the worry that other people's expectations weren't unrealistic, and you really are failing to live up to your potential.
Tyler Graovac as the precious danger of a second chance.
Erik Haula as the battle that comes from belonging to two places at once.
Mikko Koivu as the constant whisper that you've committed your life to a losing proposition.
Darcy Kuemper as the sisyphean search for consistency.
Nino Niederreiter as the crushing need to be wanted somewhere.
Zach Parise as the endless questioning of whether you can go home again, accompanied by the disgust that your life's big question can be boiled down to a cliche.
Jason Pominville as the wish to still be the leader you used to be, the leader you still could be if anyone listened.
Nate Prosser as the knowledge that you're trying as hard as humanly possibly and still bad.
Marco Scandella as general ennui.
Jordan Schroeder as the journey back and forth from where you want to be and where people say you belong.
Jared Spurgeon as the frustration that strangers will never get past their first impression.
Eric Staal as the refusal to acknowledge your own diminishment.
Ryan Suter as emptiness and the vastness of time. A blank wall, an empty field, with no end in sight. Nothing happening, forever.
Chris Stewart as wondering whether what you're doing to protect someone is for their more own good or to make yourself feel strong.
Jason Zucker as the impossibility of perfection.