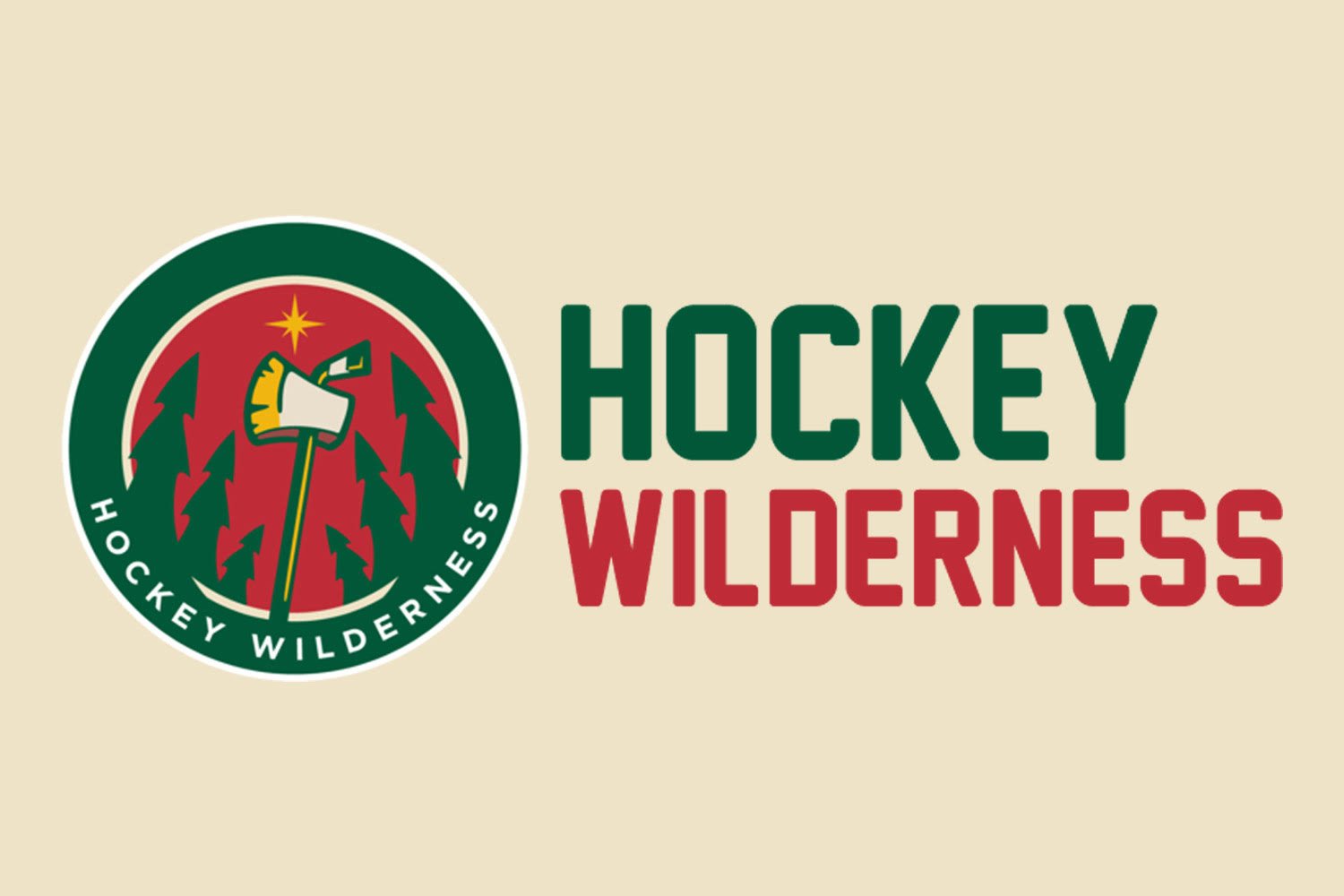 So, remember what I said about the lineup probably not changing drastically?
Yeah, I'm dumb.
Jason Zucker will try to get his game back in the NHL tonight, as he's been off so far this season. He hasn't done terribly in his AHL action (4-4-8 in 12 GP), but his shots are down by almost one per game, and he's had some rather questionable hits (to put it charitably) lately. The Wild have wanted to see him progress defensively, so we'll see tonight if he's made any progress in that department.
Anyway, this should be a fun game between two teams that should be pissed off and highly motivated to win.
So let's get on with it.
Tonight's Five Questions:
1. The Wild were not sharp last night in Montreal. Do they show up with more intensity tonight?
3. Since Jonas Brodin got his face broken he's seemed a bit off. And I'm not just talking about being on the ice for four goals last night. After a night of adjusting to the half-shield, can he find his previously dominant game again?
These are the lineups for tonight.