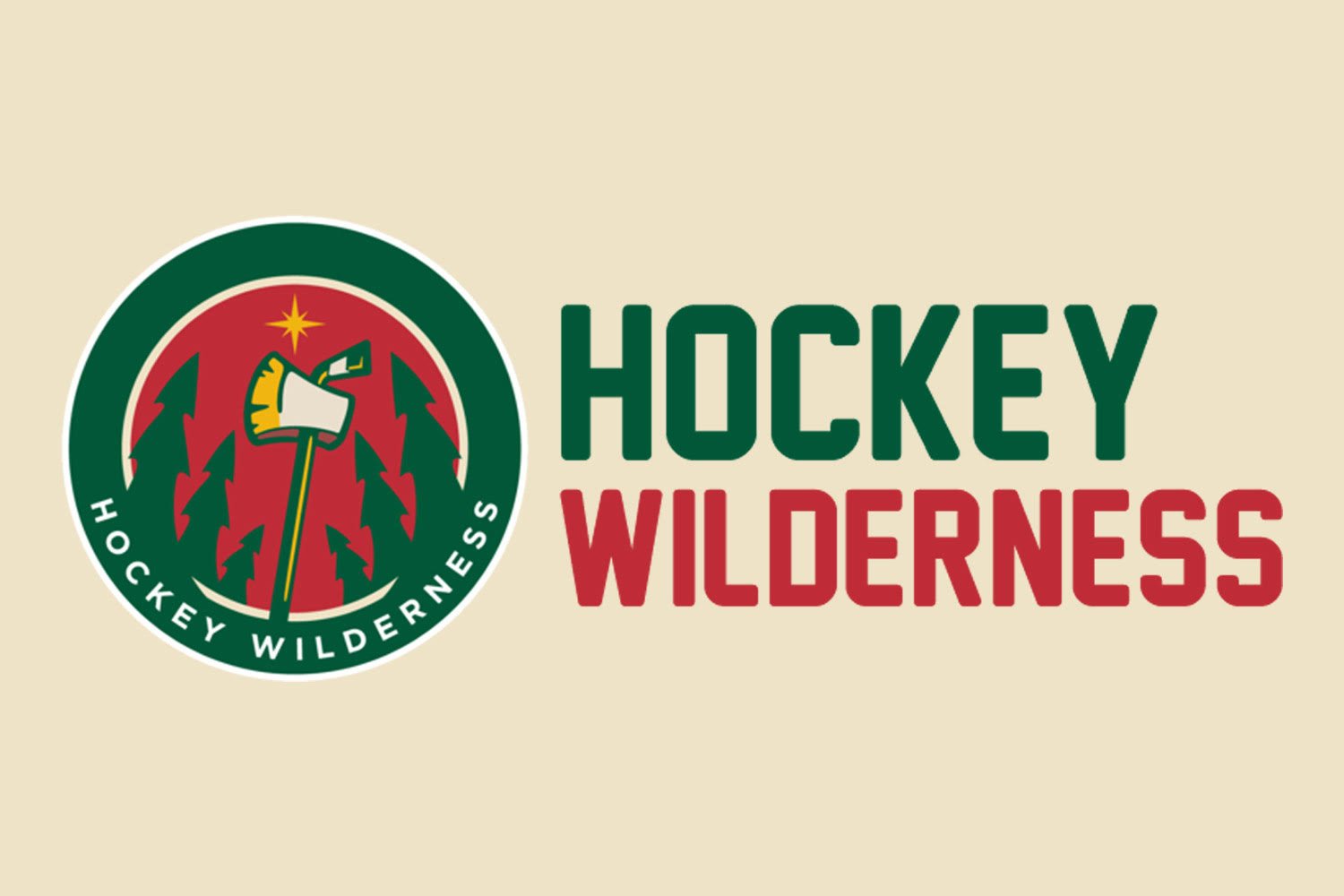 Last but not least for your Minnesota Wild this offseason, it was announced that the Wild will finally host an outdoor game this season. Of course, it isn't what we all hoped for, in that it is not the Winter Classic, but rather part of the NHL's stadium series. This of course means we are giving Battle of California at least another season of antagonizing Minnesotan's in at least some capacity, not that they really need a reason to.

Well, that's pretty much it sports fans. Yes, I realize there is another rather large looming story that broke surrounding the coaching staff this summer, but in the interest of not kicking a guy while he's down I'm not going to bring it up. In the world of Minnesota Wild offseasons, this one certainly doesn't take the cake as the best offseason ever, and likely doesn't even crack the radar for a top-5 offseason in franchise history, especially given all the moves we saw around the division and the league, but this is what we have to hang our hats on. The regular season kicks off this Thursday folks, it's time to put a dull summer in the

and look forward to 82 games and hopefully a lengthy playoff run! Just to be a major buzz kill though, we are now, officially, 636 regular season periods, 51 regular season OT periods, 84 playoff periods and 7 playoff OT periods, for a total of 778 periods closer to the next NHL lockout.