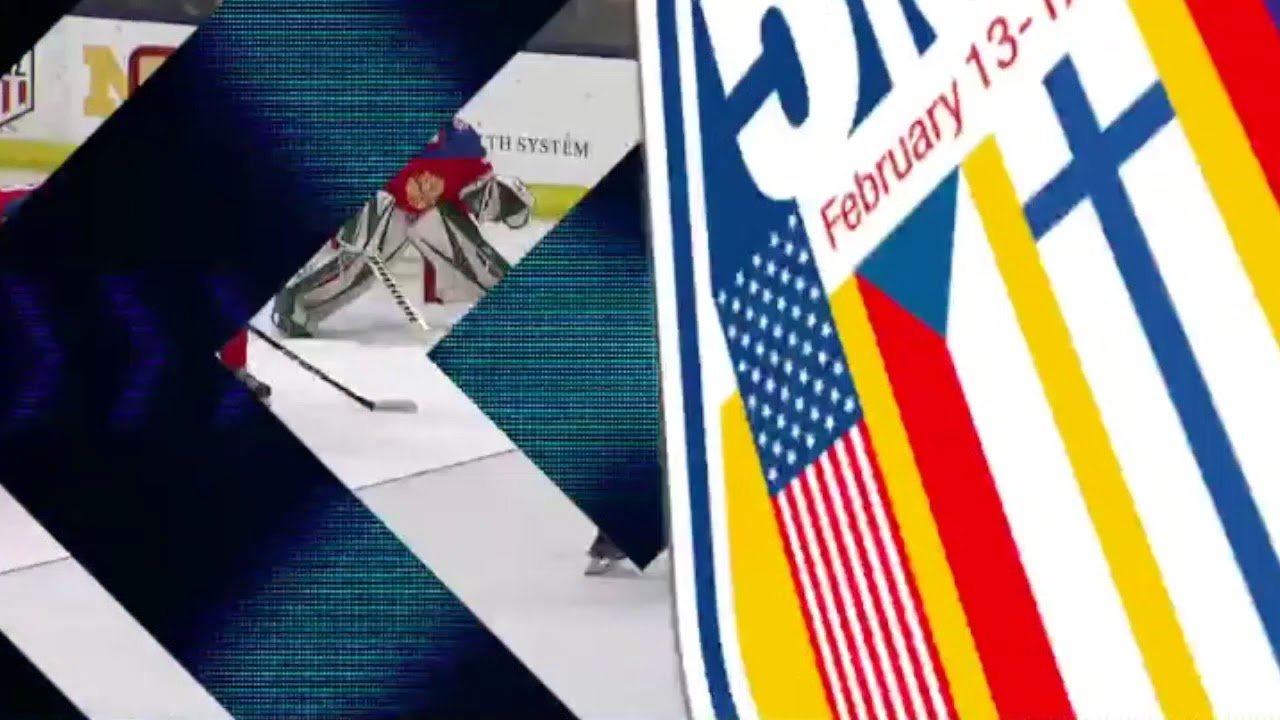 It's NHL Draft season, and Zone Coverage is highlighting a dozen NHL Draft prospects that could be taken by the Minnesota Wild at pick No. 24 of the first round. Here's US National Team Development Program defenseman K'Andre Miller. 

 

K'Andre Miller - D

6-foot-3, 205 pounds

USNTDP (USHL)

58GP-9G-20A-29P

Wildest Comp: 

 

Hmm, a forward-converted defenseman who is a dynamic playmaker and shooter, with deficiencies in his own zone, and a complete wild card all over the ice? You guessed it, Brent Burns! Miller, a

 who will play for the University of Wisconsin next season, is about as rough around the edges as Burns was when he landed in Minnesota, but isn't likely to do the 'Jacques Flop' between forward and defense at any point. The Matt Dumba comps are obvious too. I'm not sure Miller has the booming shot that Dumba has, but to his credit, is a bigger and possibly more physical player.

 

I'm not a scout:

 

Corey Pronman of The Athletic isn't a huge believer in Miller's offensive ceiling being as high as advertised, and he ranks him 35th overall among skaters. McKeen's Draft Guide is the opposite, and raves about his upside, placing him 14th. With boom-or-bust prospects, you're probably going to see disparities like that. In the SB Nation mock draft, Miller was snatched up by the Kings with pick 20.

 

If you feel like being positive: 

 

If the Wild do land Miller, it will be because he fell to them, by the graces of the hockey gods. In fact, it's almost entirely unlikely that Miller will be there for the Wild at 24, because teams more and more are coveting defensemen that can push offense the way that Miller can. But, if he is there for the Wild, having what amounts to an enlarged Dumba isn't a bad thing at all for a prospect, and Miller could be a great stroke of luck and risk-reward home run for Paul Fenton in his first draft.

 

If you want to be negative: 

 

Just like mentioning Dumba to a flat-earth Wild fan, Miller's game can be met with some scrutiny. I watched a shift-by-shift game of his, and there are plenty of occasions where Miller blew his assignment with his cavalier ways, or by just not paying attention. Any player in the draft is risky, so it follows that players on the risky end of the spectrum in juniors are even more so. As much as Dumba has worked out, it's very possible Miller might not get it together.

 

Tell your friends:

 

"I mean, he's kinda like Dumba, yeah, but did you read Ben Remington's article on Dumba this season? Being like Dumba is a good thing, actually." 

 
---
Stay up to date on the Wild offseason with Giles & The Goalie!