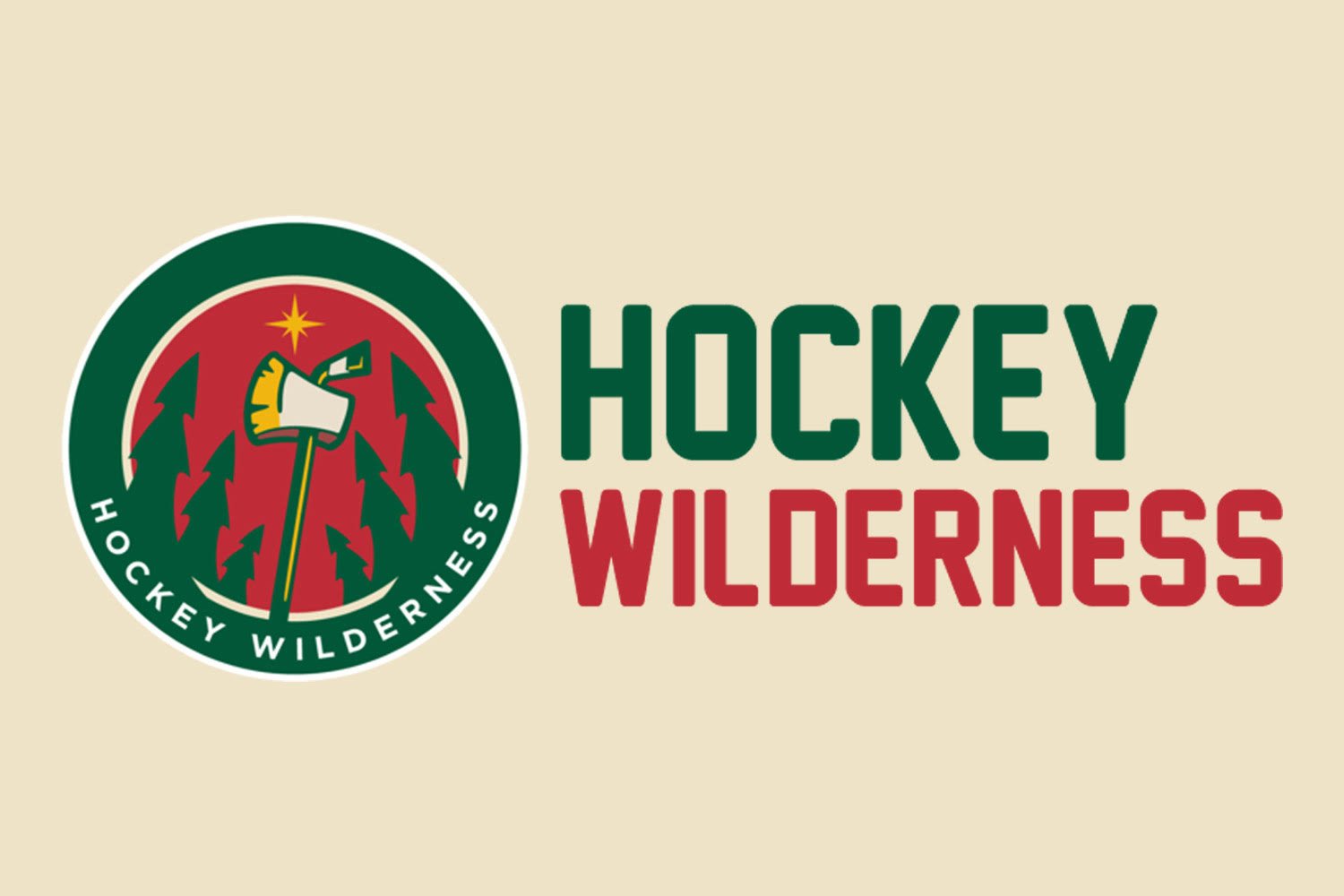 via cdn.nhl.com
More of the same. The Wild were vastly outplayed in the first period, but didnt' find themselves behind, somehow. Hoping to get a solid second period, like they have had virtually all season, it just didn't come, as both teams traded scoring opportunities, but without more than one or two solid offfensive players, and both Rinne and Harding smothering rebounds all night, they went into the third deadlocked to 0. Once they got to the third period, the Wild played as if the scoring chances would come, while the Predators maintained their goal of peppering Harding and hoping to get a break. That break never came for either team, and a late penalty to Kim Johnsson ultimately cost the Wild as J.P. Dumont scored on a beautiful one-timer in the high slot just seconds after Johnsson's penalty came to an end, but before he could get back into the play.
The Wild defense, led by Josh Harding, did an excellent job of controlling the Nashville offense, and the vast majority of the Predators shots came from weak angles and rebounds were either controlled or cleared nicely. The defense did a good job of clearing the zone, bottling up play and keeping Jordin Tootoo, Jason Arnott and the rest of the Predators garbagemen from wreaking havoc in the crease.
Unfortunately, the Wild simply didn't get anything going offensively, took too long to play with any urgency, and never seemed to be on the brink of breaking onto the scoresheet.
Hockey Wilderness Three Stars
Questions to Answer
Does Burns finally find the target? He had 5 shots last night, all in decent scoring angles, but couldn't make it count. Nope. He had plenty of chances, but either misses the net, shoots into the goalie's chest or fans on it. He's definitely squeezing the stick.
Will errant passes once again befall the Wild? While broken up passes, errant passes, and most frequently passes that hit the skates, or are a bit behind the player were once again prevalent for the Wild, it didn't ultimately cost them scoring chances the other way, but it certainly cost them missed opportunities in the offensive zone.
Can the Wild pull their heads out and be consistent? If by consistent, we mean the same as last night, then yes. The offense was bad last night and bad again tonight.
Notes
The Game In Pictures
Game Highlights
Jacques Lemaire Press Conference