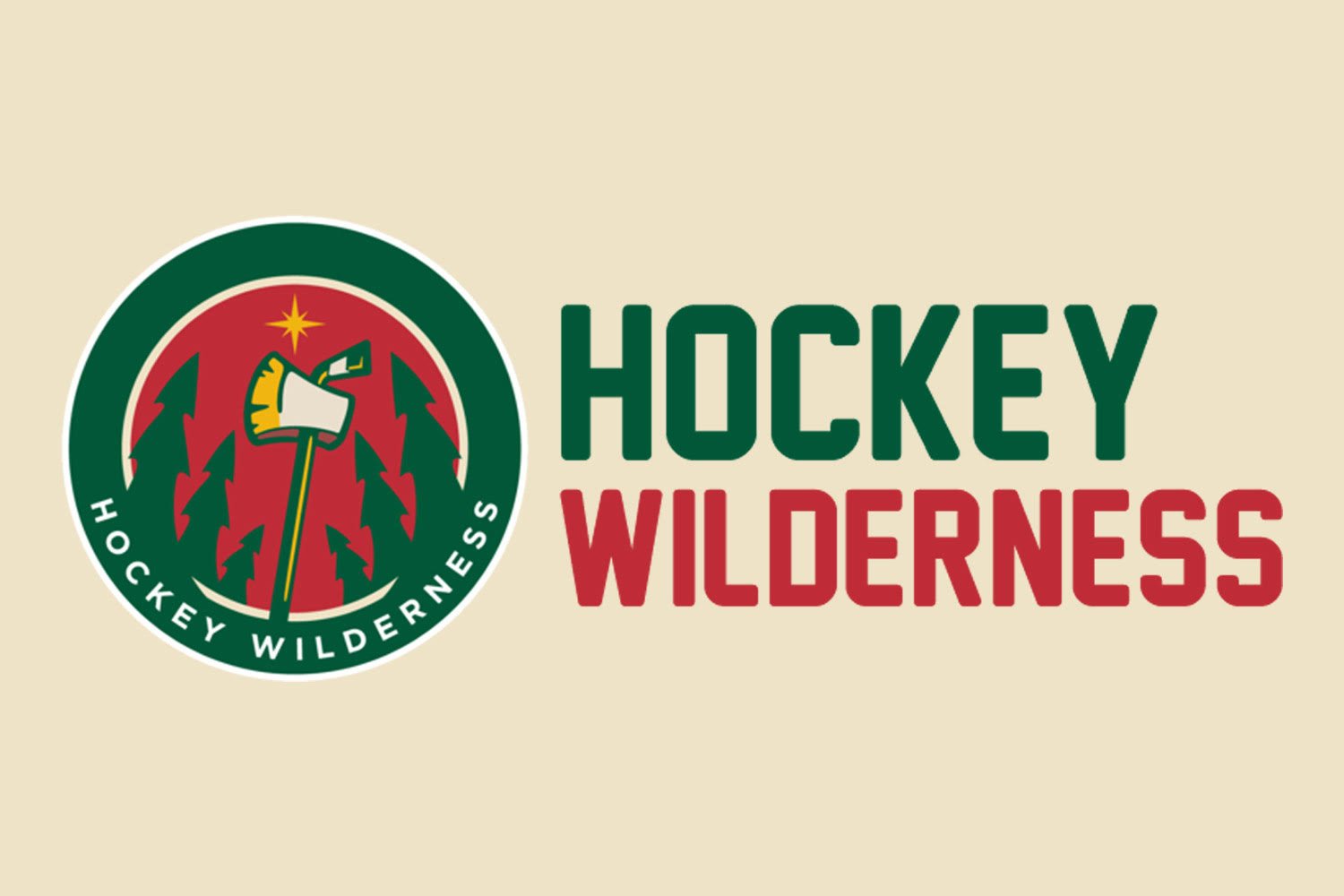 Questions to Answer
Can the Wild get points in their 7th straight?
Something tells me being at home will cause Jordin Tootoo's chest to puff out and he'll try to pull his crap again. Will I be seen as the prescient one?
With five goals in his last five games, can Antti Miettinen continue to put goals on the board?
Does playing 30 minutes last night affect Zidlicky and Zanon?
Are we in store for another Nashville vs. Minnesota shootout (not the game deciding kind)?