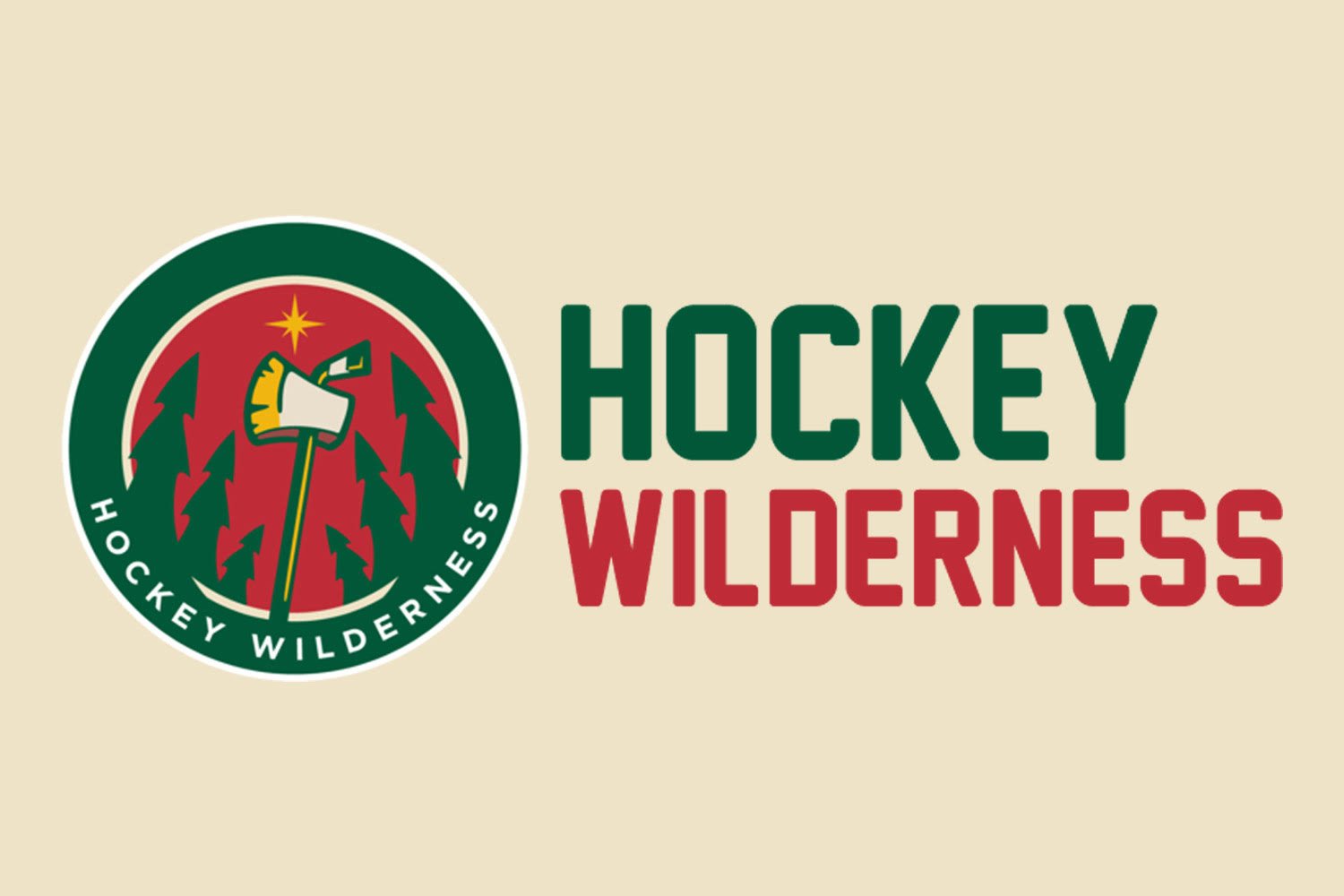 The last time these two teams met, it did not end well for the Wild. An 8-1 beating left the Wild angry and sullen. This year, the Wild come in having been beaten 4-0 by a team that had previously scored fewer goals then the Wild had. With that loss, the Wild are now the lowest scoring team in the NHL.
Not exactly something to be proud of.
The Habs enter this game in dead last in the East. They are a beaten team in a proud market, and it is unlikely no one will take the blame for that. To counter all of the frustration, the Habs claimed Brad Staubitz off of waivers. Solid move if you live in some sort of twisted reality in which six minute per game guys who take bad penalties is a way to improve your hockey team.
The Habs have some recognizable names, but don't be fooled. There is a reason Scott Gomez is skating on the fourth line. The team just isn't very good, and their place in the standings is a sign of that. Yeah, yeah. Big talk from a guy writing about a team barely out of the gutter themselves.
The Wild could very well win this game. Or, they could continue to be flat out terrible and be embarrassed again. Flip a coin and make your choice.
Eric Christensen takes his first healthy scratch of his Wild career, which is a pretty good sign that the Wild will have an extra seventh round pick in June. Funny how we warned people about that trade and didn't get five days of lectures. Interesting how that worked out.
Five Questions: