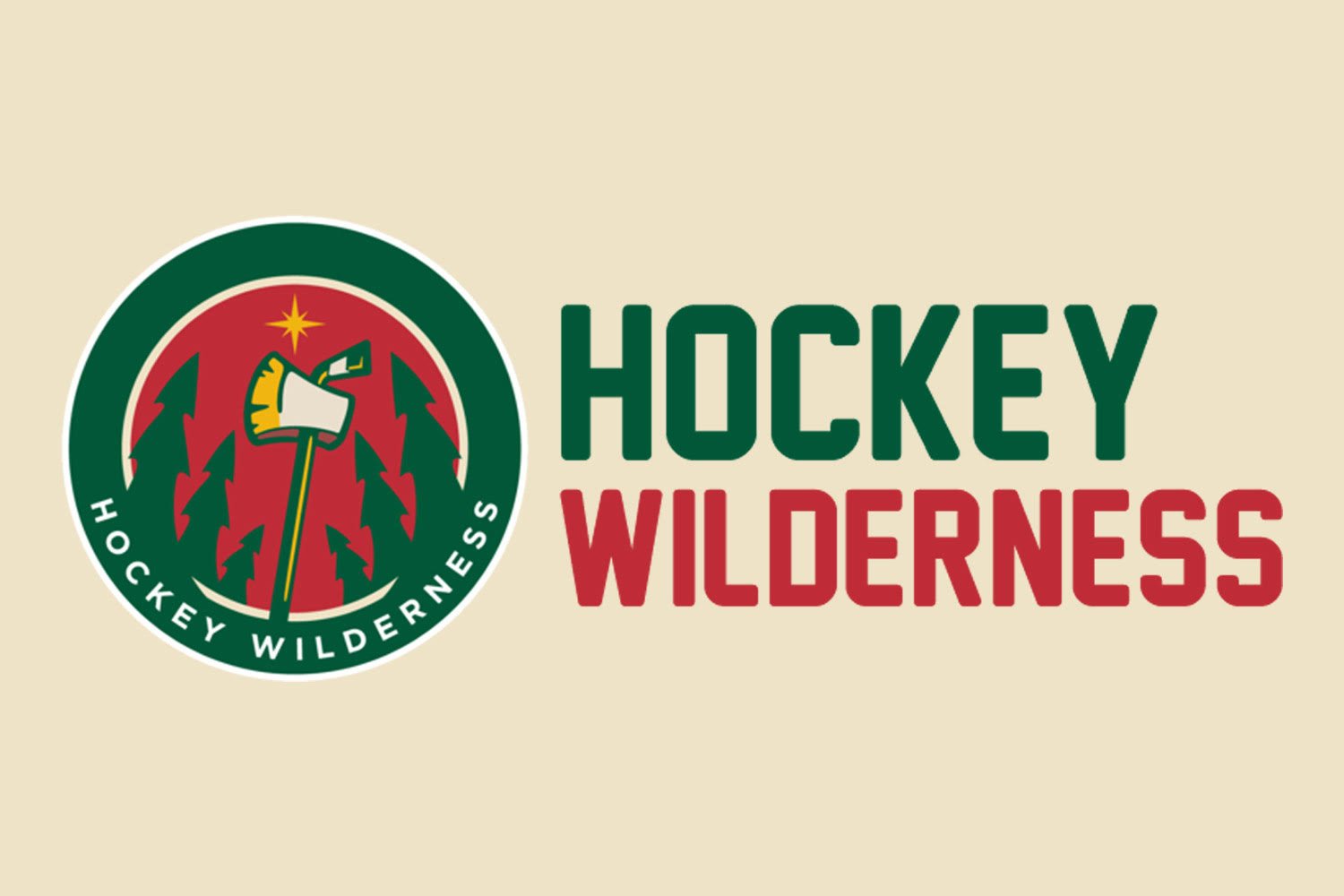 From 64, we're down to four. A "Mike Reilly" of Minnesota Wild greats. A "Clayton Stoner" of all-time fan favorites.
To see where we came from, check out the first round, second round, sweet 16 and elite eight articles and voting.
Let's take a look at who's left, and how they got there:
Lemaire Division Champion: Marian Gaborik
Gaborik, the top seed in the division that featured offensive players from 2001-2010, was never challenged in the first four rounds, easily defeating 16-seed Owen Nolan (93.9 percent of the vote), 8-seed Pavol Demitra (95.9%), 5th seed Brian Rolston (91%), and finally finishing off 3-seed Andrew Brunette with 85.1% of the vote.
Gaborik will now face his late former teammate in the final four, the champion of the Mason divison...
Mason Division Champion: Derek Boogaard
Boogaard won the hybrid divison of grit and goalies by first taking care of business against the enforcer of the Wild's early years, #16 Matt Johnson, with 96.7% of the vote. He then took down No. 9-seed Chris Stewart (87.5%) and Cinderella 12-seed Marcus Foligno with 60.3% of the vote. Finally, the Boogey Man scared off the top goaltender in the tournament, Niklas Backstrom, with 65.6% of the vote.
Boudreau Division Champion: Mikko Koivu
The Wild captain easily defeated #16 Dany Heatley (82.2%), #8 seed Charlie Coyle (89.2%) and #4 seed Nino Niederreiter (78.7%) before the seas started getting a little rougher. In his matchup with Zach Parise to determine the biggest fan favorite of forwards from 2010-2020, Koivu only grabbed 53.8% of the votes, but it was enough to make it to the final four, where he will face...
Stevens Division Champion: Jared Spurgeon
It may not be a surprise that Spurgeon made it to the final four as the only non-#1 seed, but his dominance in getting there certainly turned our heads. It's no shock that the diminutive Wild defenseman took down #15 Martin Skoula and #7 Nick Schultz with over 90% of the vote, but Brent Burns didn't stand a chance with Spurge getting 73.4%, and he followed it up by absolutely destroying #1 seed Ryan Suter 71.8-28.1.
So here we are, with four of the biggest names to ever play for the Wild. How will the voting shake out? Get your votes in now and help decide who goes to the championship bout!