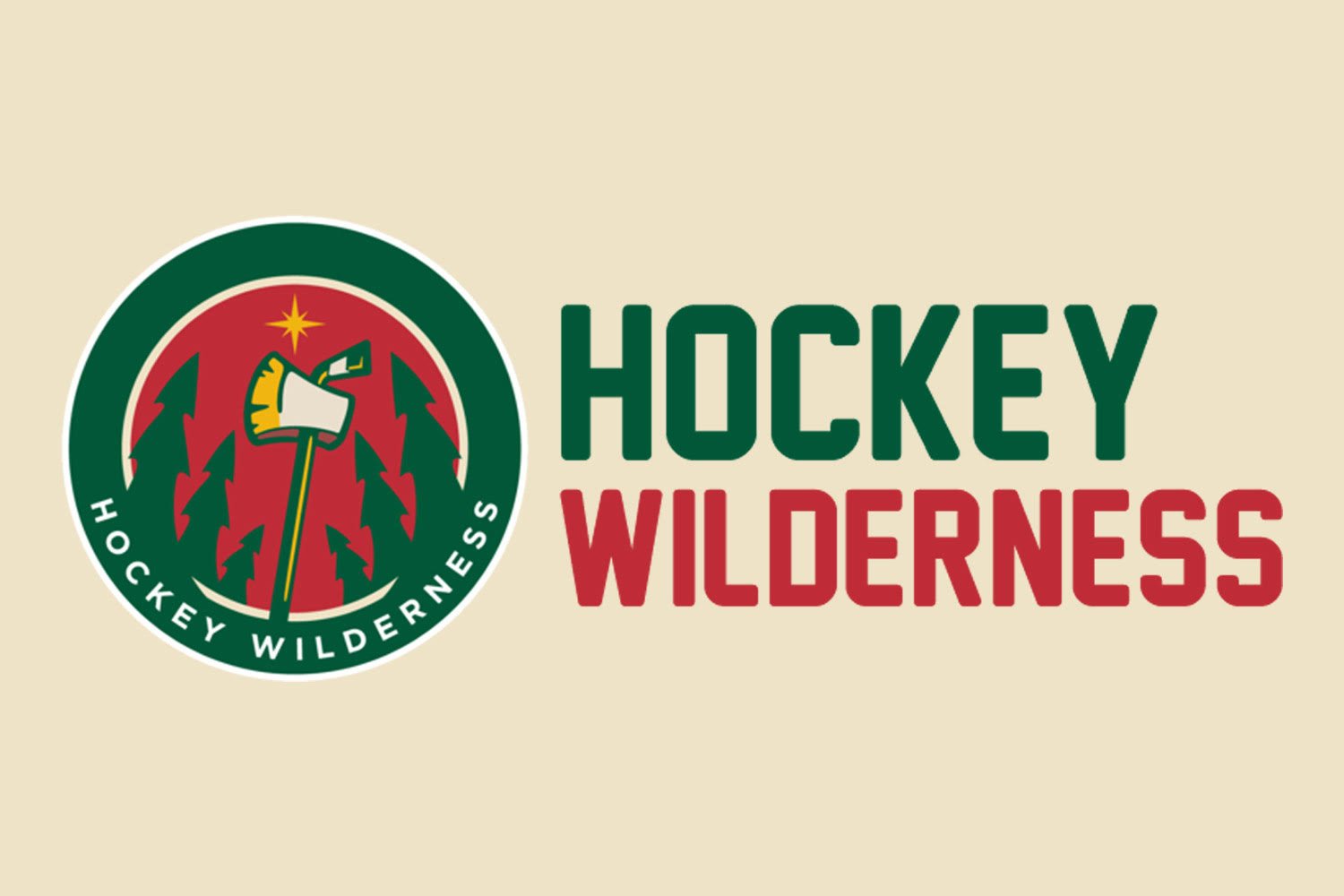 We're down to the final two contenders for greatest goal in Minnesota Wild history, and what a pair they are. Both playoff series winners. Both in overtime. Both against the Colorado Avalanche, at the Pepsi Center. And both of them over a decade apart, one coming in the infancy of the franchise, one in the midst of a multi-year playoff run, getting the Wild back to the second round since 2003.
The goals themselves couldn't be more different. Andrew Brunette's goal was the culmination of the then-greatest playoff comeback in Stanley Cup history, sealing a series that the Wild trailed 3-1, against one of the greatest goaltenders of all time, Patrick Roy. His sneaky deke set up by a fantastic drop-pass from Sergei Zholtok and the subsequent reaction by Brunette and the rest of his team is a memory etched in the minds of Wild fans.
But where the 2003 Wild would expect Brunette to step up in a big moment, the goal that sealed the 2014 first round series with the Avs featured a much different cast of characters. It starts with an outlet pass from Dany Heatley, the former star going for one more shot at glory, to Kyle Brodziak, the fourth-line grinder, passing to the eventual star and giving Semyon Varlamov one more thing to think about as the two neared the top of the circle. In the end, it was Nino Niederreiter in his first year with the Wild — a promising talent but still trying to get fans to get past the trade that brought him to Minnesota in exchange for Cal Clutterbuck — who found daylight over Varlamov's glove, sniping the Wild to the second round.
These are your two greatest goals in franchise history, Wilderness. Which one will you deem the all-time Greatest Goal?
Vote on our Twitter poll @hockeywildernes. For those who don't have Twitter and still want to voice their vote, make your selection in the poll below! And thanks to all fans who participated in our polls!